Classics School Trip To Sicily
The stunning historic sites on the beautiful island of Sicily offer curious classics students a window on Phoenician, Greek and Roman civilisations.
Highlights
01
The legendary fountain of Arethusa on Ortigia Island
02
Temples of Concord and Juno at Agrigento
03
Wonderful Roman mosaics at Piazza Armerina
04
The impressive city ruins of Selinunte
Price
Typically
£522
Price per student
Based on a 4 night tour for 30 students, travelling January 2023
Schools - Sicily, Classics
Our top excursions were Syracuse, Segesta/Selinunte and Agrigento. The students found the theatre at Taormina the most inspirational visit.
St Gabriel's, Newbury
Suggested itinerary
Day

1
Day

2
Day

3
Day

4
Day

5
3 hour flight to Palermo
Coach transfer - evening meal
Overnight in Palermo
Breakfast
Segesta and Selinunte
Evening meal - Overnight in Agrigento
Breakfast
Valley of the Temples and Piazza Armerina's Roman villa
Evening meal - Overnight in Giardini Naxos
Breakfast
Siracusa
Evening meal - Overnight in Giardini Naxos
Breakfast
Optional visit to Taormina, depending on flight times
Airport transfer to Catania - Flight to UK
What's included*
Return flights UK to Sicily
Guide fees for most excursions
1 teacher place for every 10 students
Accommodation, half board
Recommended excursions
×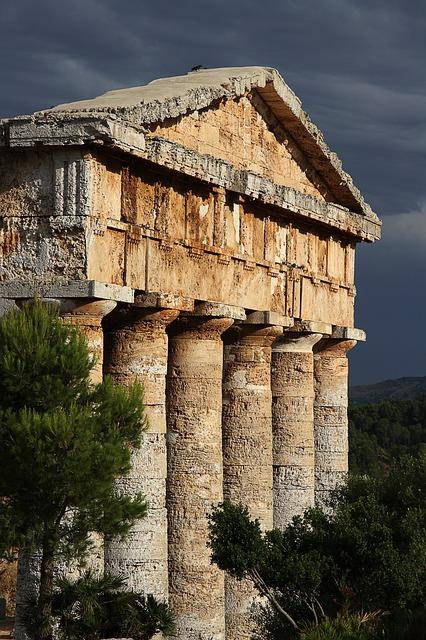 ×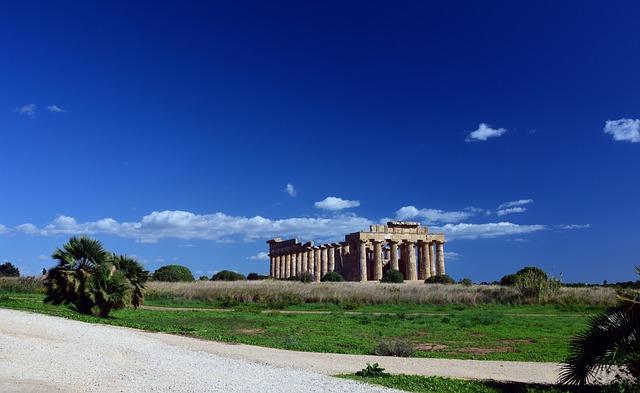 ×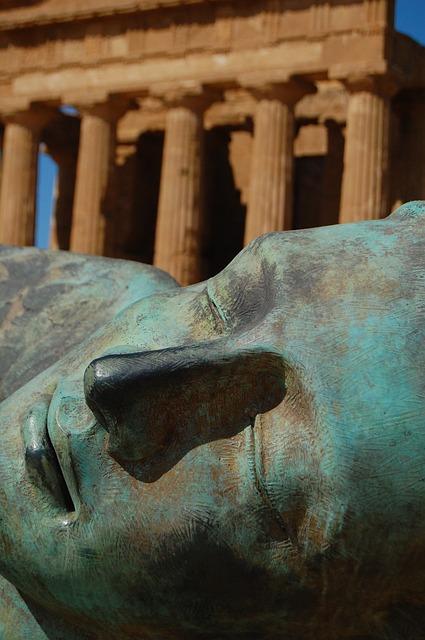 ×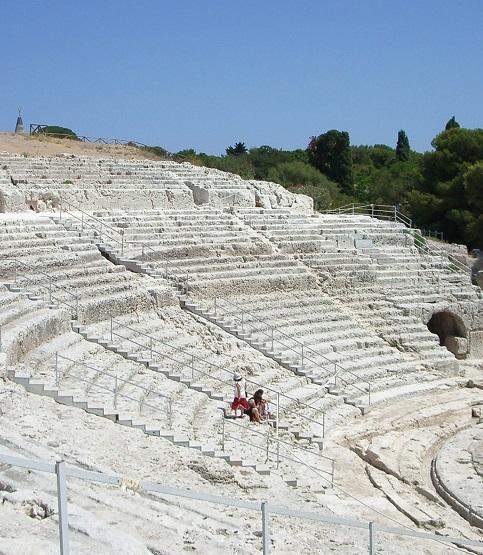 ×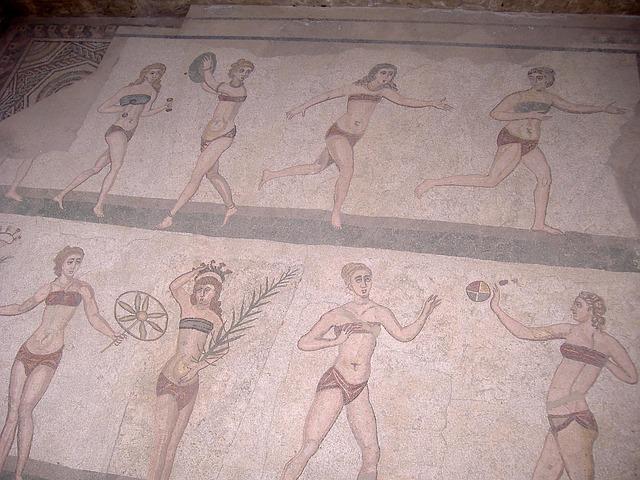 ×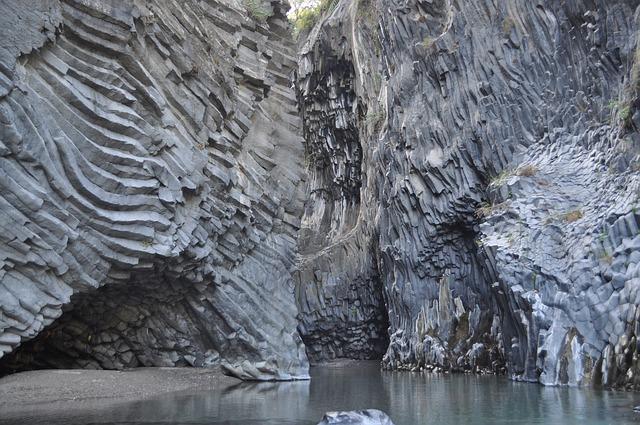 ×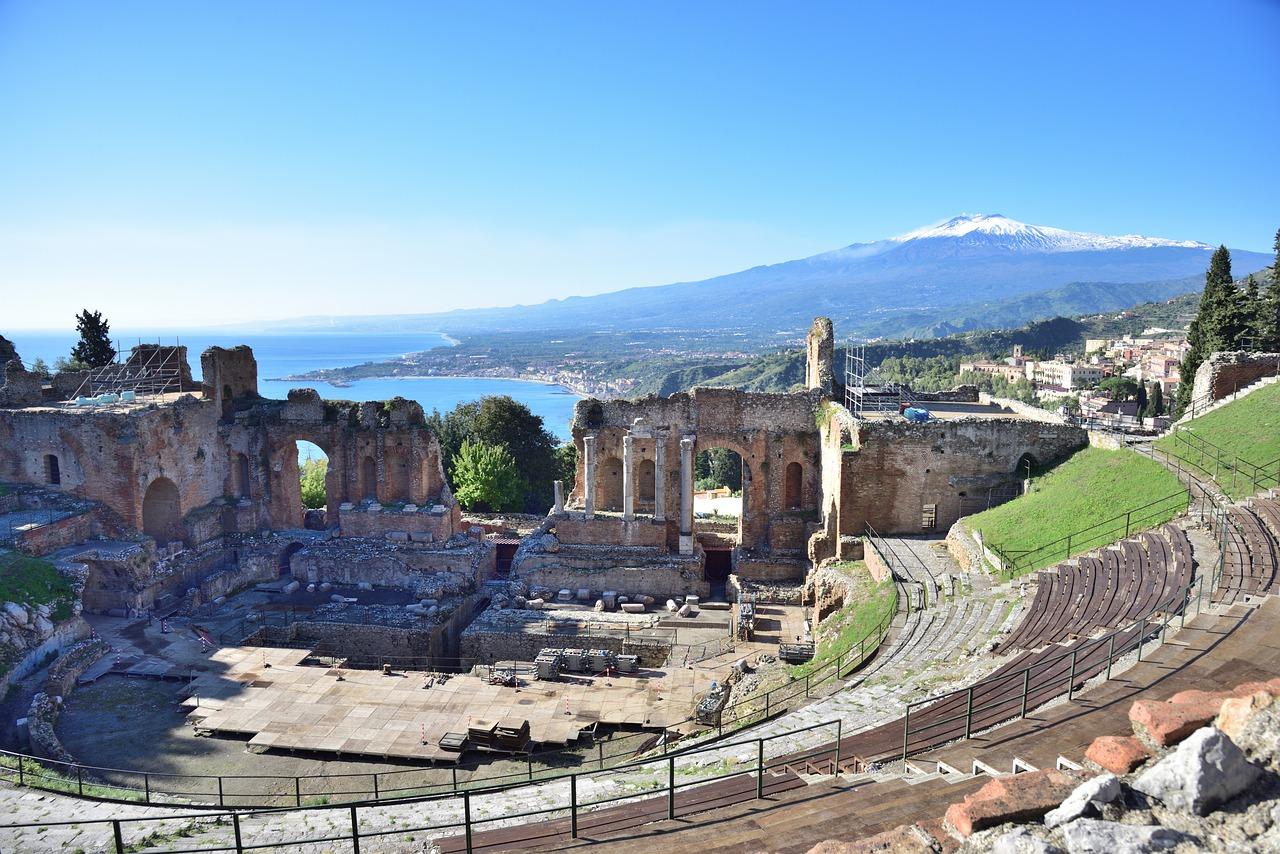 Typical accommodation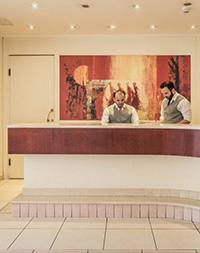 3-Star Hotels - Sicily Classics Tour
Why groups like it:
Accommodation in Sicily will be provided in 3-star hotels
Locations will be Palermo, Agrigento and the Giardini Naxos area to facilitate the itinerary
Facilities:
All rooms feature private bathroom facilities
On-site restaurant
Classics learning outcomes
Subject focus
Students can:
Learn about Greek mythology, art, pottery, architecture and urban planning
Visit archaeological parks and museums and the Valley of the Temples
Learn why people chose to live so close to the largest active volcano in Europe, Mount Etna
Discover the influence of classical civilisations on today's cultures
Student outcomes
Students will have had an opportunity to:
Encounter Greek mythology, art, pottery, architecture and urban planning
View some of the richest archaeological sites in Sicily, such as Agrigento and the Valley of the Temples
Recognise the influence of ancient themes and ideas on Sicilian society to this day