Cross-Curricular School Trip To Krakow
Cross-curricular school groups enjoy the vibrant, cosmopolitan city of Krakow and its rich heritage of architecture, culture and hospitality. There is a lot to be learned about a dark area of history that is important for young learners to understand and discuss. We'll put together the ideal itinerary to cover this key ground.
Highlights
01
The ornate Cloth Hall in the vast Market Square
02
The illuminated chambers of Wieliczka Salt Mine
03
The lessons of Auschwitz-Birkenau Concentration Camp
04
Music and dancing at the Polish Folklore evening
Price
Typically
£455
Price per student
Based on a 3 night tour for 30 students, travelling January 2023
Schools - Poland - Generic
The smooth running of the trip demonstrated excellent organisation.
King Edward VI High School
Suggested itinerary
Flight to Krakow – about 2.5 hours
Coach transfer to accommodation
We suggest a guided city walking tour of the Old Town including Wawel Castle (flight time permitting)
Evening meal
Breakfast
Sightseeing - we suggest a guided tour of the Jewish Quarter and Schindler's Factory
Wieliczka salt mines
We suggest the Park Wodny-water park - evening meal
Breakfast
Guided visit to Auschwitz
shopping
We suggest a folklore evening -evening meal
Breakfast
Galicja Jewish Museum (flight time permitting)
Coach transfer to the airport
Return flight Krakow to UK
What's included*
Return flights UK to Krakow
Return overseas transfers
Accommodation, half board
1 teacher place for every 10 students
24/7 support during your trip
Recommended excursions
×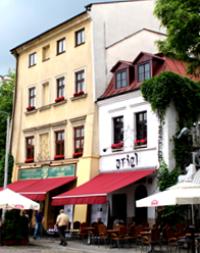 ×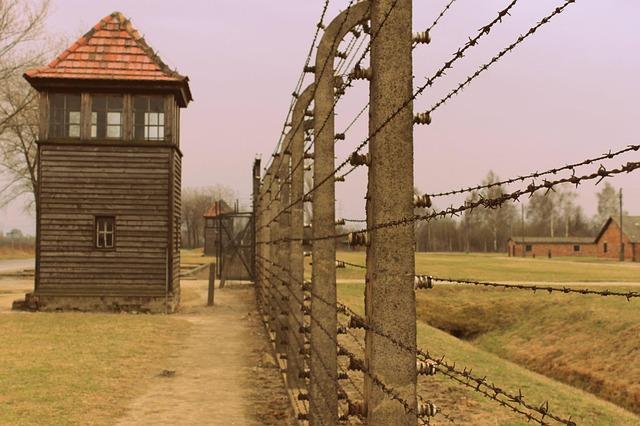 ×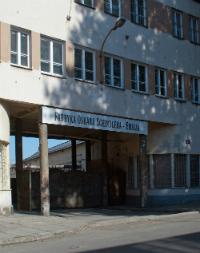 ×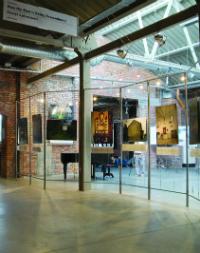 ×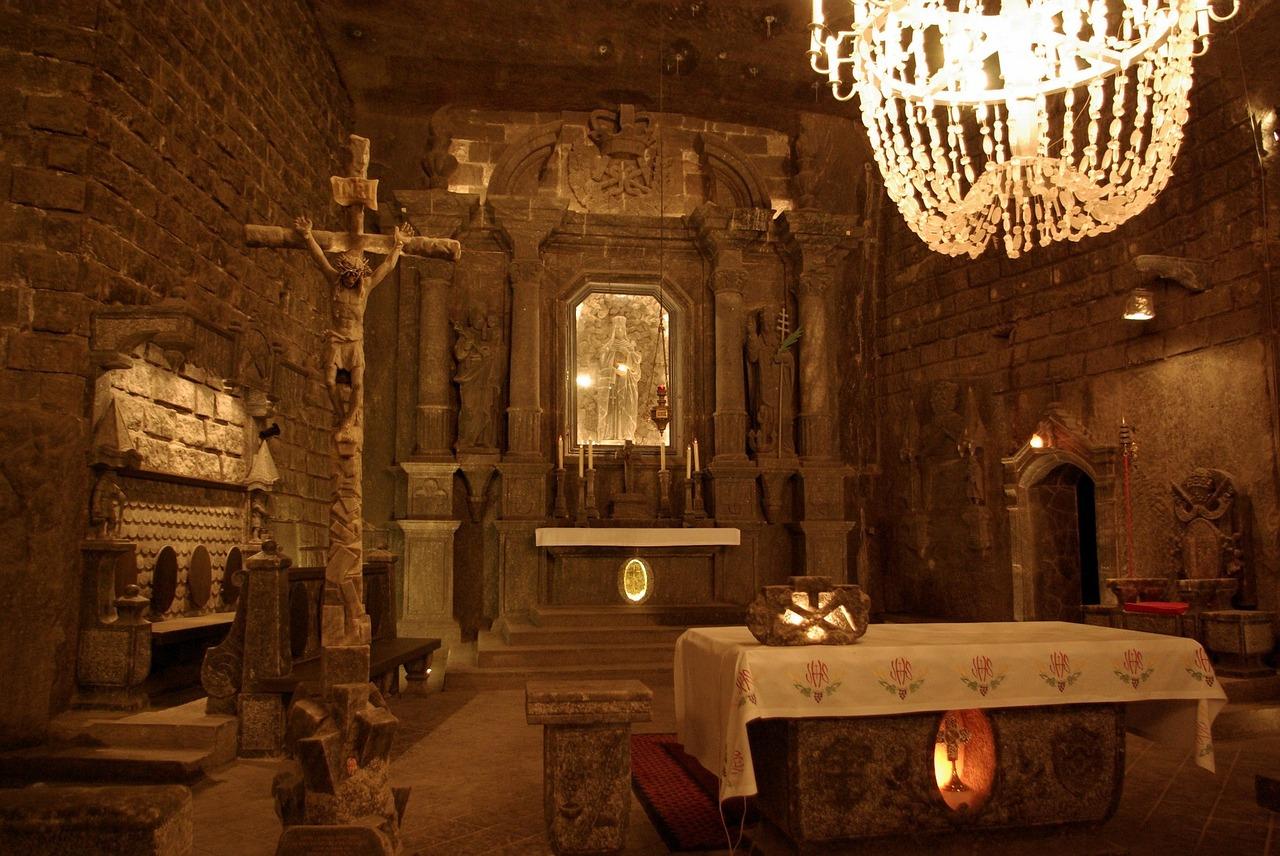 ×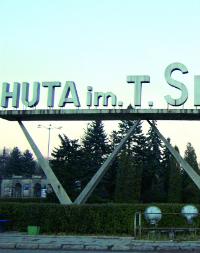 ×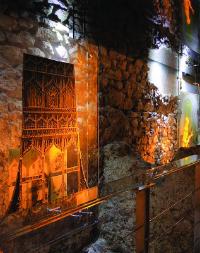 ×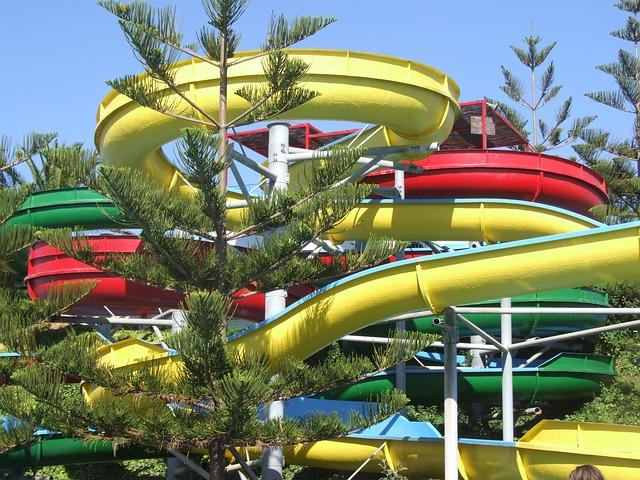 ×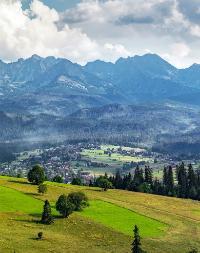 ×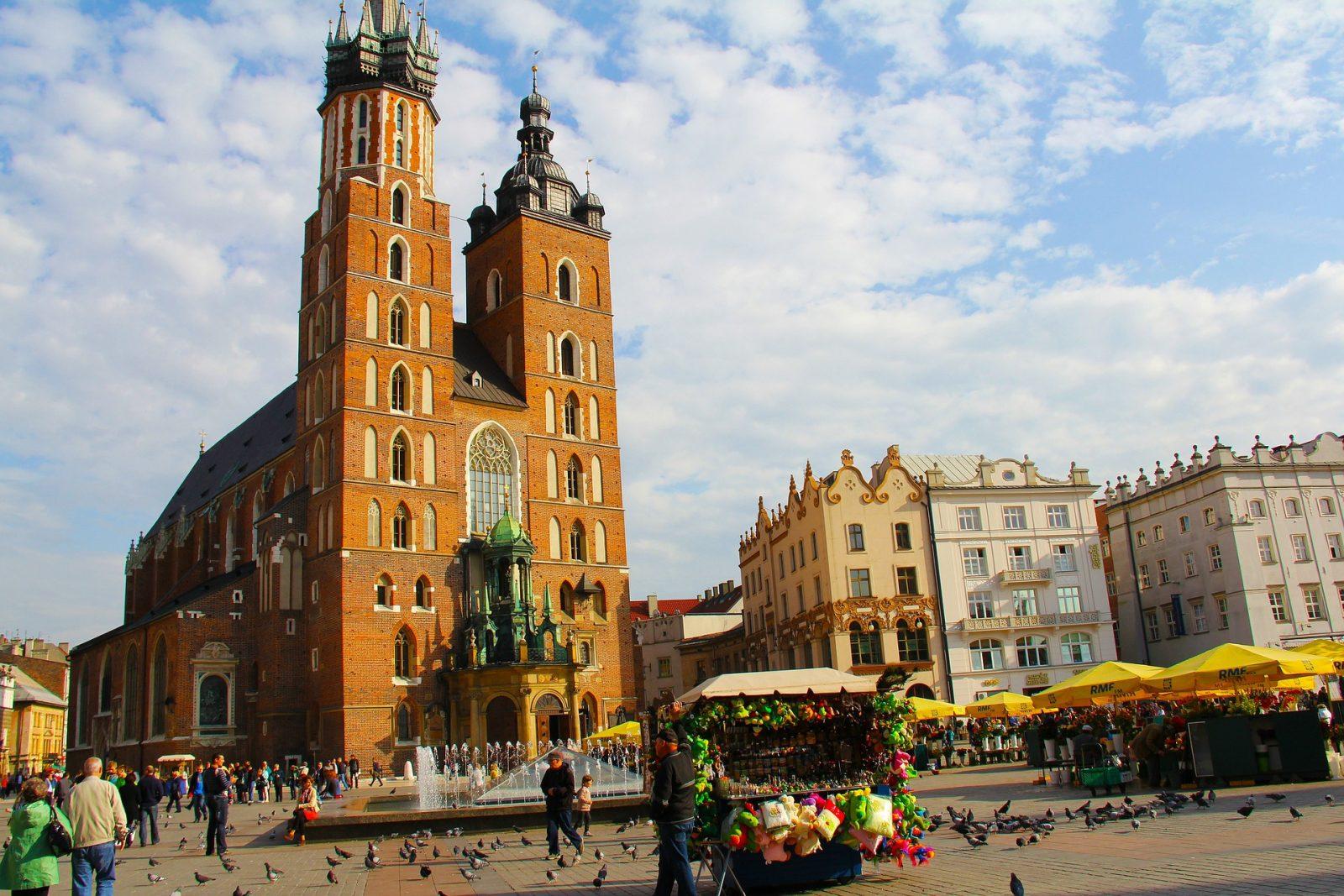 Learning outcomes
Subject focus
Students can:
Experience learning outside the classroom in another country – the language, culture, history, religion, art, architecture and geography
Understand the history of Poland and its war-time history, and reflect on atrocities committed during World War II
Build confidence and learn to value the skills and techniques needed for personal and team success
Broaden the mind through the study of another culture
Discover, explore and have fun with fellow students and teachers
Student outcomes
Students will have had an opportunity to:
Visit a foreign country and experience another language and culture
Explore some of Europe's most important historical sites
Ponder how the repetition of tragic events from the past can be avoided in the future
Gain independence and self-confidence
Strengthen existing friendships and make new friends
Understand personal organisation, co-operating and working with others in a variety of environments