Geography School Trip To Iceland
Explore the flora and fauna of Iceland on a school Geography trip. Your learners will discover one of the world's leading nations for sustainable energy and get close up to volcanoes at the Lava Centre.
Highlights
01
Invigorating visit to the mineral pools of the Blue Lagoon
02
Stunning waterfalls of Gullfoss
03
Visit to the impressive Sólheimajökull glacier
04
Interactive education at the Lava Centre
Price
Typically
£988
Price per student
Based on a 5 day, 4 night tour for 30 students, travelling February 2023
Schools - Iceland, Geography - Generic
The guide was brilliant – very clear and interesting, pitching it right for our students.
Shire Oak Academy
Suggested itinerary
Day

1
Day

2
Day

3
Day

4
Day

5
Depart school for the airport
Coach transfer from Keflavik Airport to the Blue Lagoon (flight time permitting)
Continue on to your accommodation in Reykjavik
Evening meal
Breakfast and self-packed lunch
Explore the, Þingvellir National Park and the Almannagja fault
Kerið crater, Gulfoss waterfalls and Geysir area
Overnight stay in Suðurland. Evening meal
Breakfast and self-packed lunch
Venture to the Seljalandsfoss and Skógafoss waterfalls Head for the Sólheimajökull Glacier before visiting the Vik beaches
Evening meal
Breakfast and self-packed lunch
Short stop at Hveragerdi greenhouse village
Visit Hellisheidi Geothermal Power Plant. Continue to the Reykjanes Peninsula: Geothermal area of Krísuvík, crater lakes, Lake Kleifarvatn and the Bridge between two continents
Overnight stay in Reykjavik. Evening meal
Breakfast
Transfer to Keflavik Airport for your return flight
Arrive back at school
What's included*
Return flights to Keflavík Airport
1 teacher place for every 10 students
Excursion entrance per suggested itinerary
Recommended excursions
×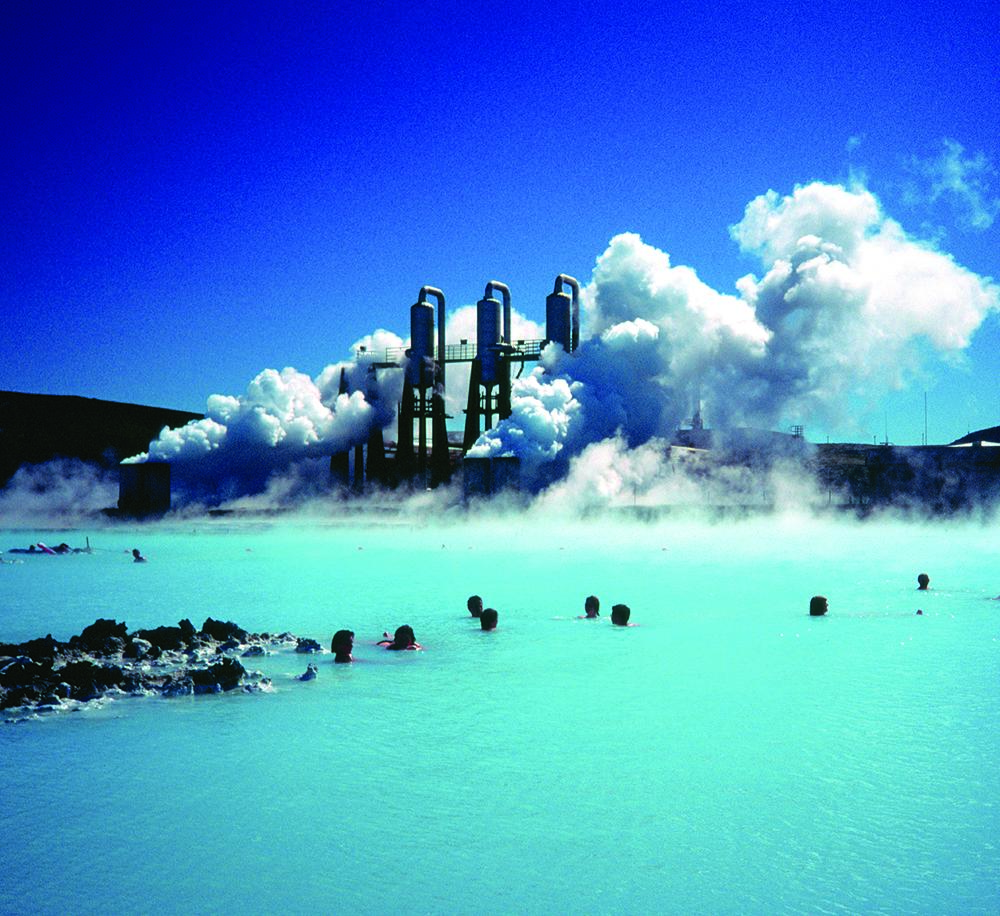 ×
×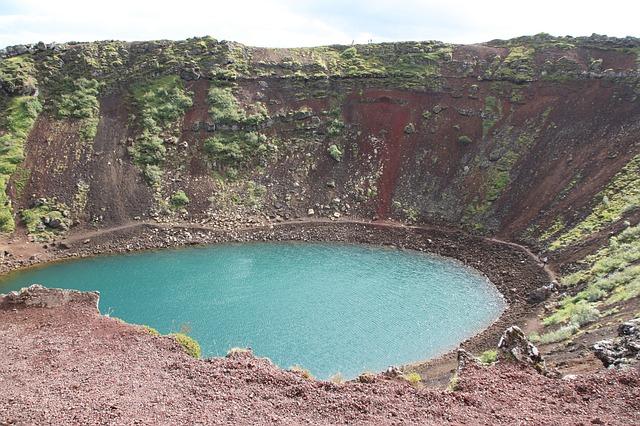 ×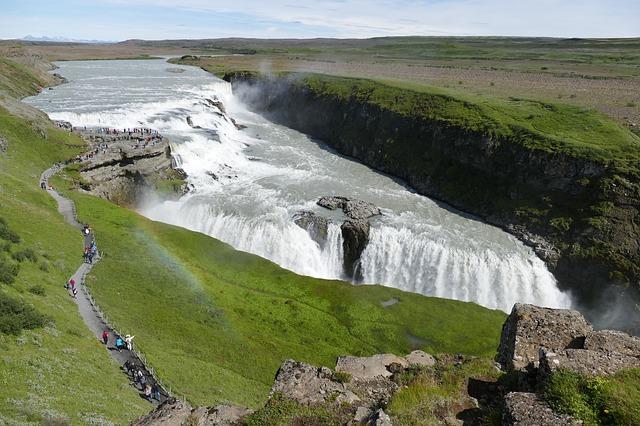 ×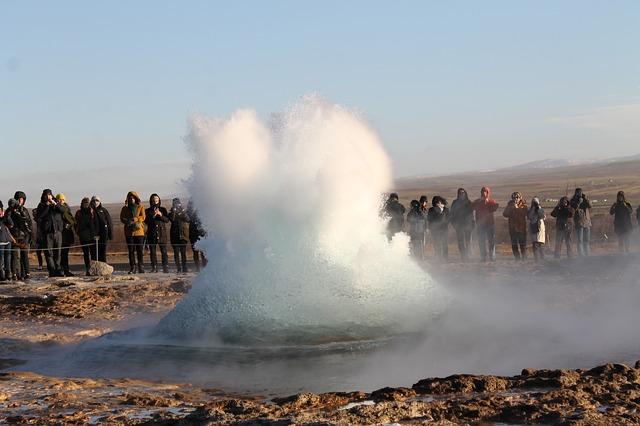 ×
×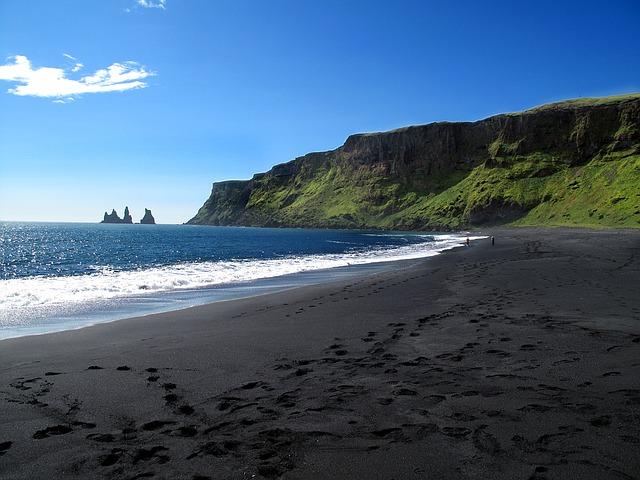 ×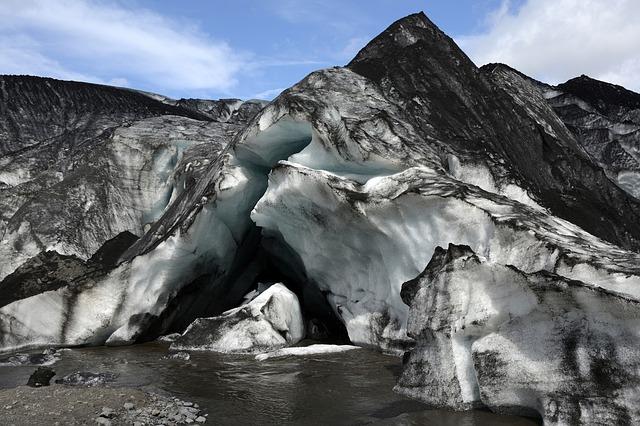 ×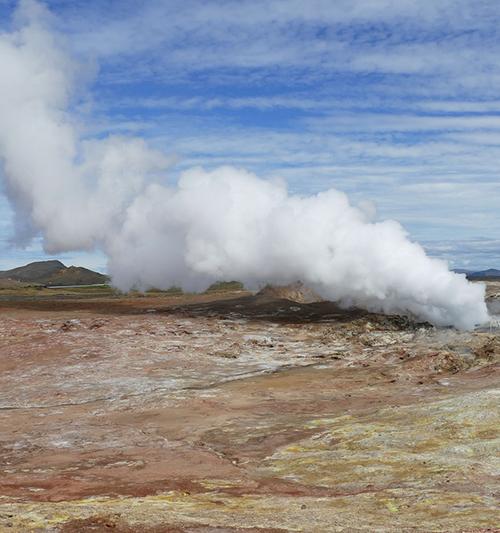 ×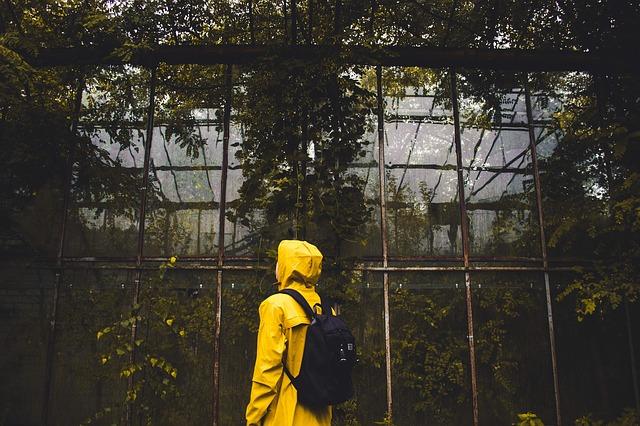 ×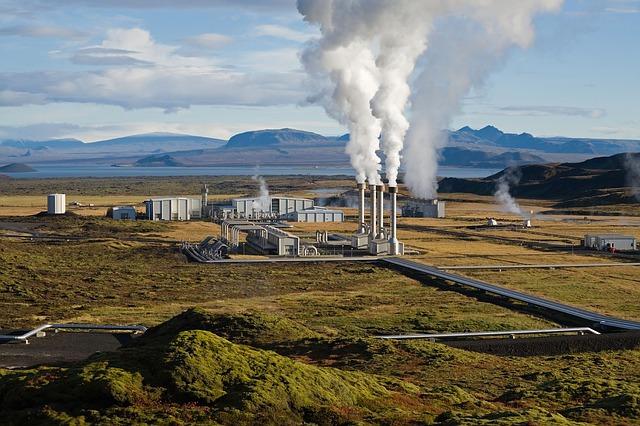 ×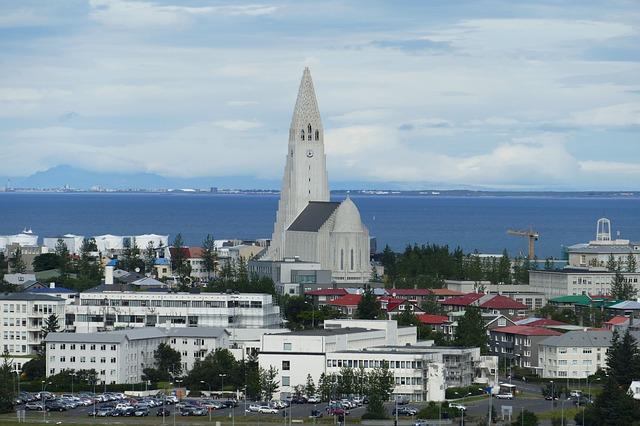 ×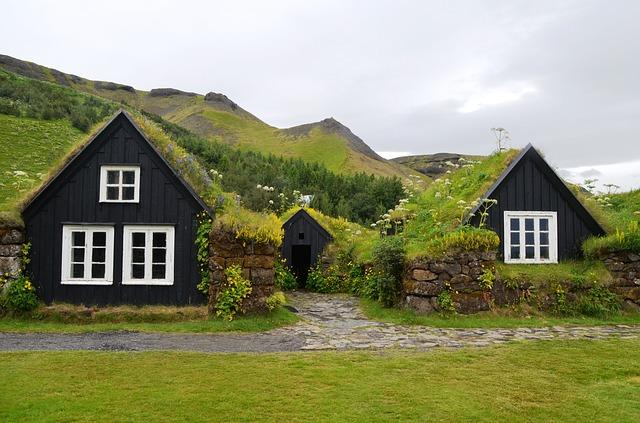 ×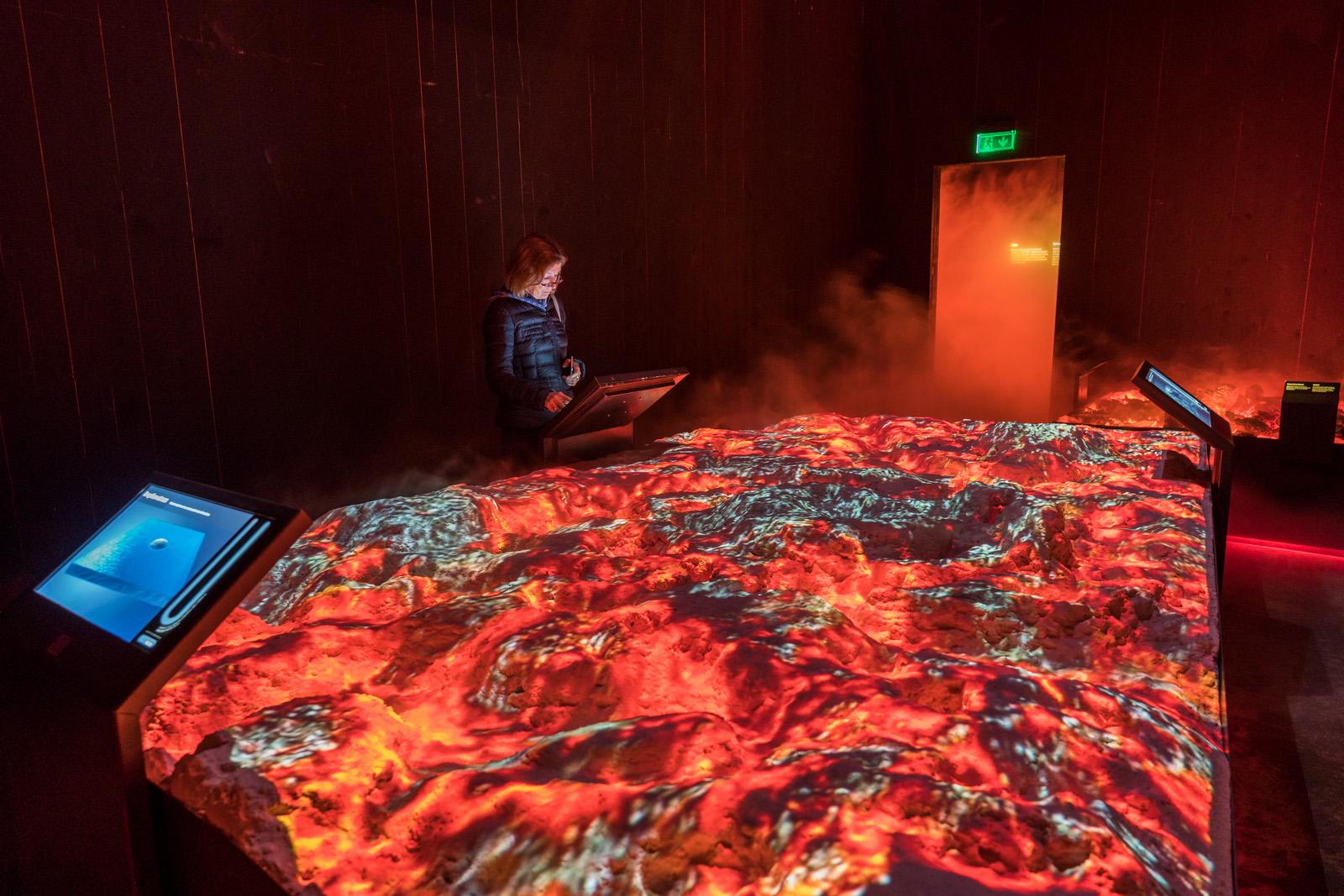 Geography learning outcomes
Subject focus
Students can:
Develop a deeper understanding of human and physical geography, sustainability and the effects of tourism
Explore Iceland's geothermal activity
Identify the impact of sustainability issues on local tourism
Analyse factors that highlights Iceland as a global leader in renewable energy
Student outcomes
Students will have had an opportunity to:
Learn about the effect of tourism on the communities and natural environment of Iceland
Understand aspects of Iceland's model for ecological sustainability
See the examples of nature's wonders and other outstanding geological features
Consider the preservation and sustainability of the natural landscape
Carry out field research in a spectacular setting