Medicine In War School Trip To Ypres
An opportunity to learn about the types of injury, illness and medical care experienced in the British sector of the Western front during WWI.
Highlights
01
Hooge Crater Museum and Trench site
02
Hill 60, site of the Battle of Messines
03
Medicine in war guided tour following an evacuation line
04
Lijssenthoek Visitor Centre
Price
Typically
£332
Price per student
Based on a 2 night tour for 35 students, travelling April 2023
Schools - Normandy - Generic
Very helpful Tour Co-ordinator. Nothing was too much trouble when organising the tour which was essential for me to get it off the ground.
Archbishop Holgate's School
Suggested itinerary
Depart school in your coach
Channel Crossing to Calais. Journey time from Calais to Ypres 1 ½ hours approx without excursion stops
Visit to the In Flanders Fields Museum, Essex Farm Cemetery, Langemark German Cemetery
Arrive at your Ypres Salient accommodation - evening meal
Breakfast and packed lunch
Full day guided tour, Hill 60, Railway Wood & Bellewaerde Ridge, Hooge Crater Museum & Trenches
Railway Dug-outs Cemetery, White Mill Dressing Station, Brandhoek Clearing Station, Lijssenthoek Cemetery, Death Cells Poperinge, Talbot House
Evening meal - attend the Last Post Ceremony at the Menin Gate
Breakfast and packed lunch
Memorial Museum Passchendaele 1917 & Tyne Cot Cemetery
Channel Crossing
Arrive at school
What's included*
All travel by British touring coach**
Accommodation, full board
Full day guide on day 2 focusing on Medicine
1 teacher place for every 8 students
*Please note, entrance fees where applicable are not included in typical price – contact us for more details
**Subject to EU driver's hour regulations
Recommended excursions
×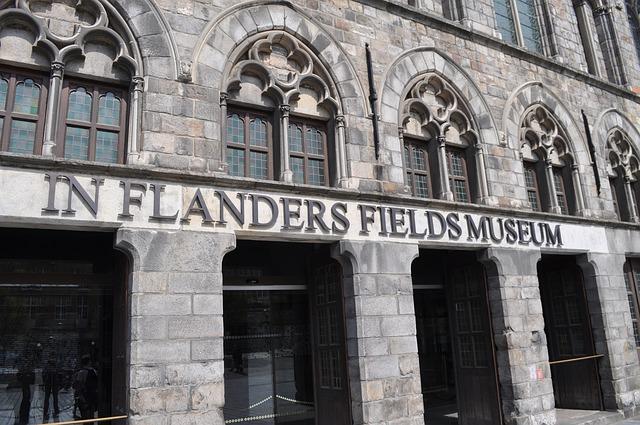 ×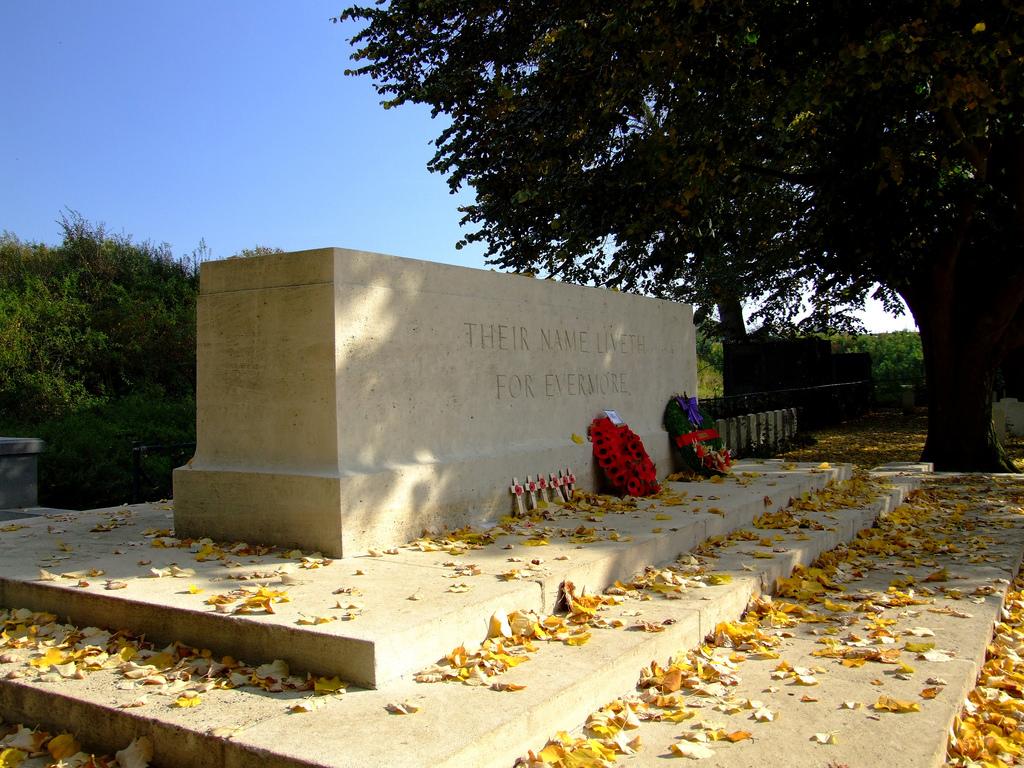 ×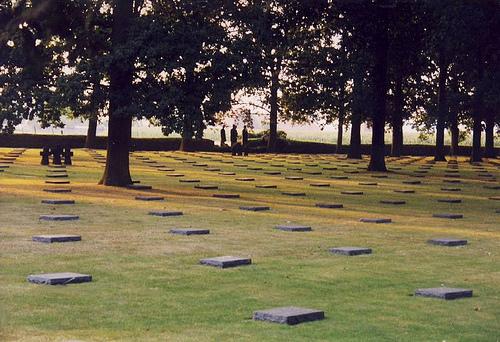 ×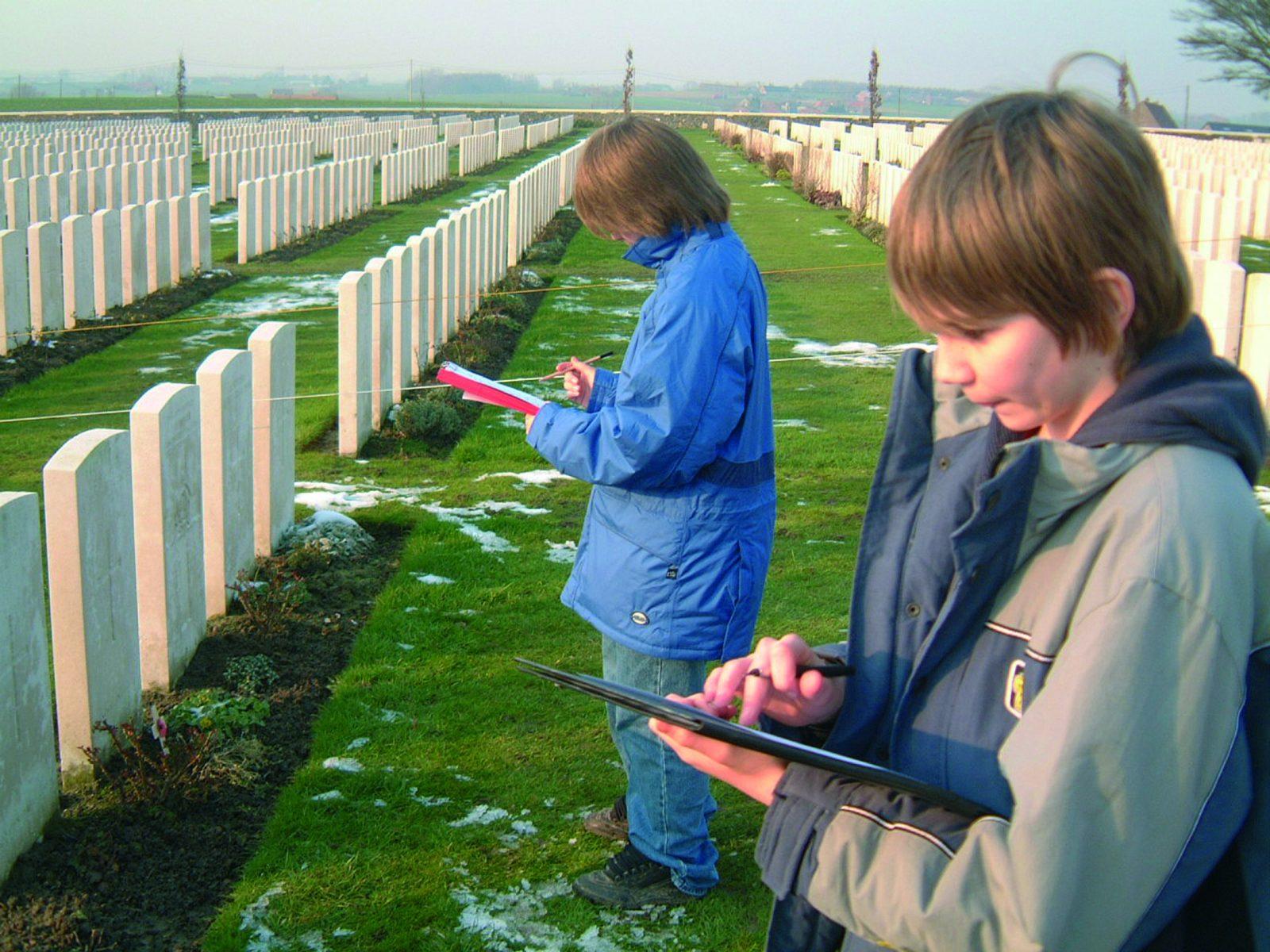 ×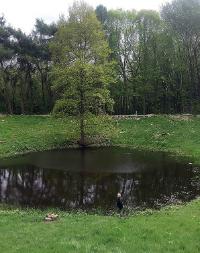 ×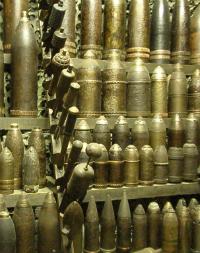 ×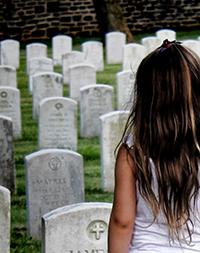 ×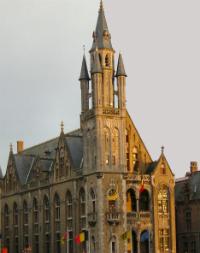 ×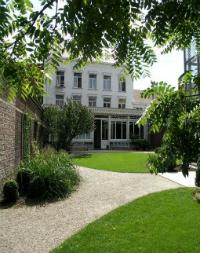 ×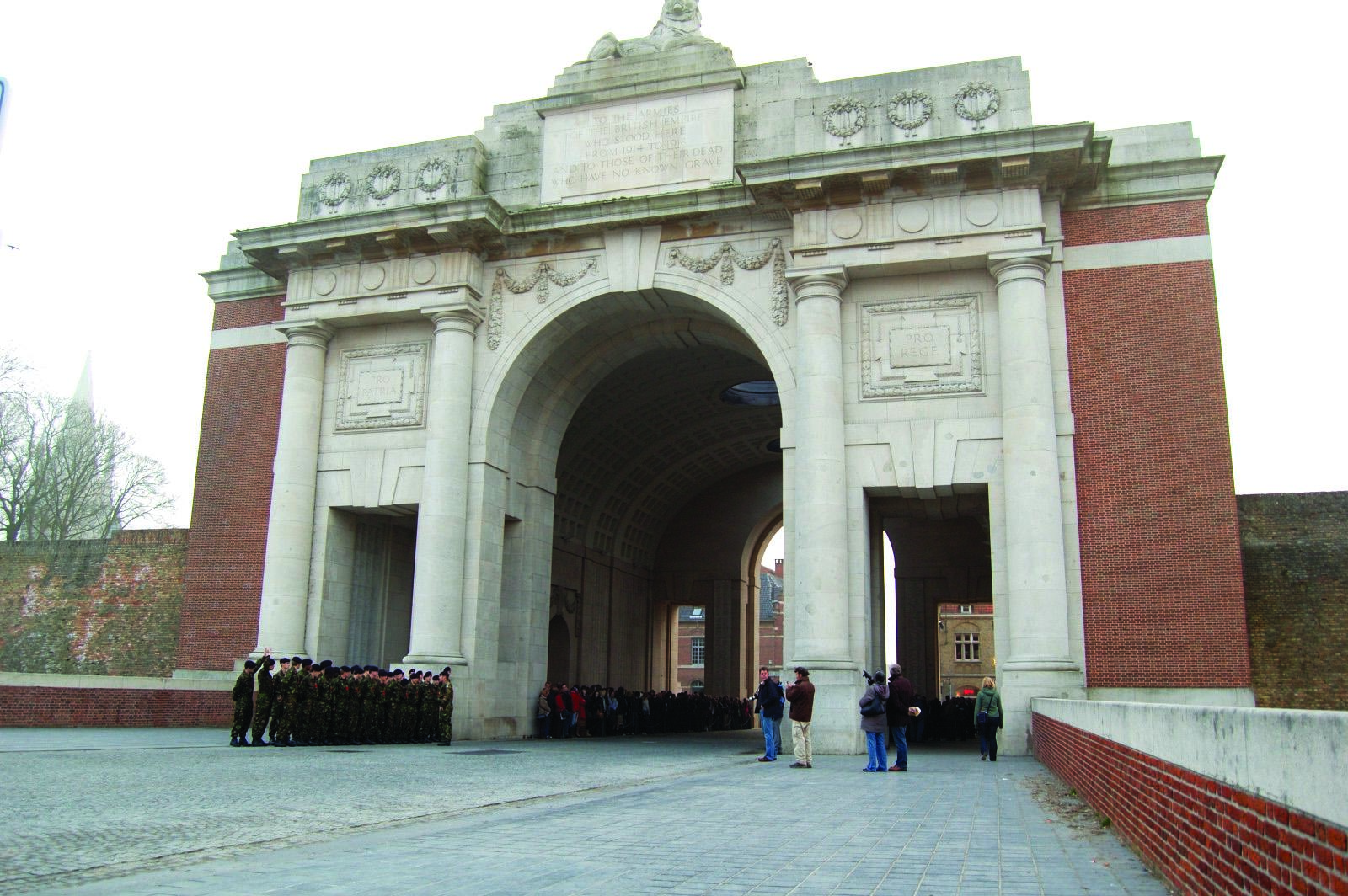 ×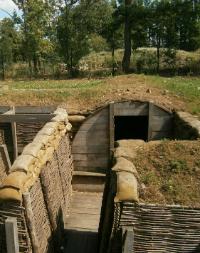 ×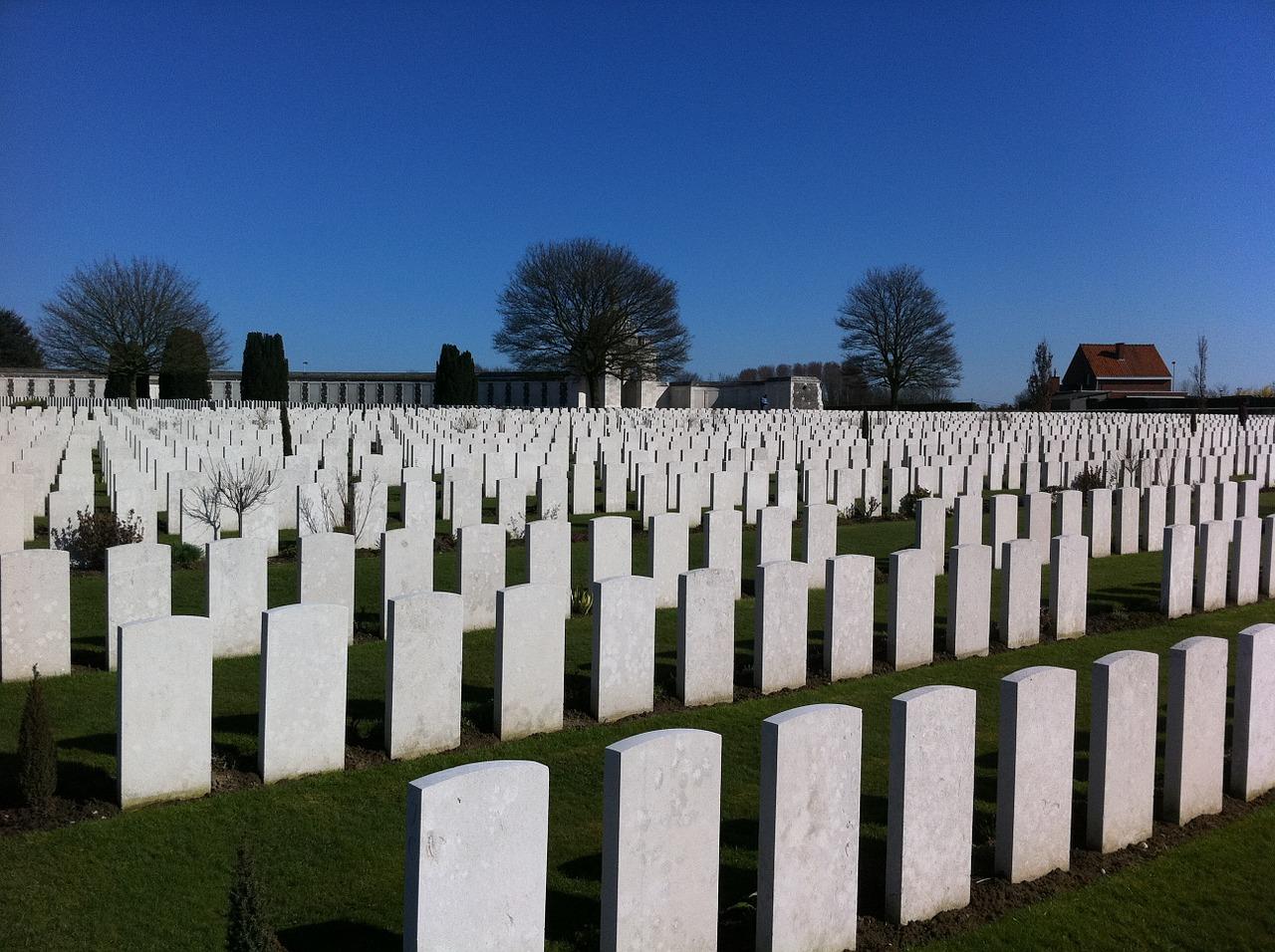 ×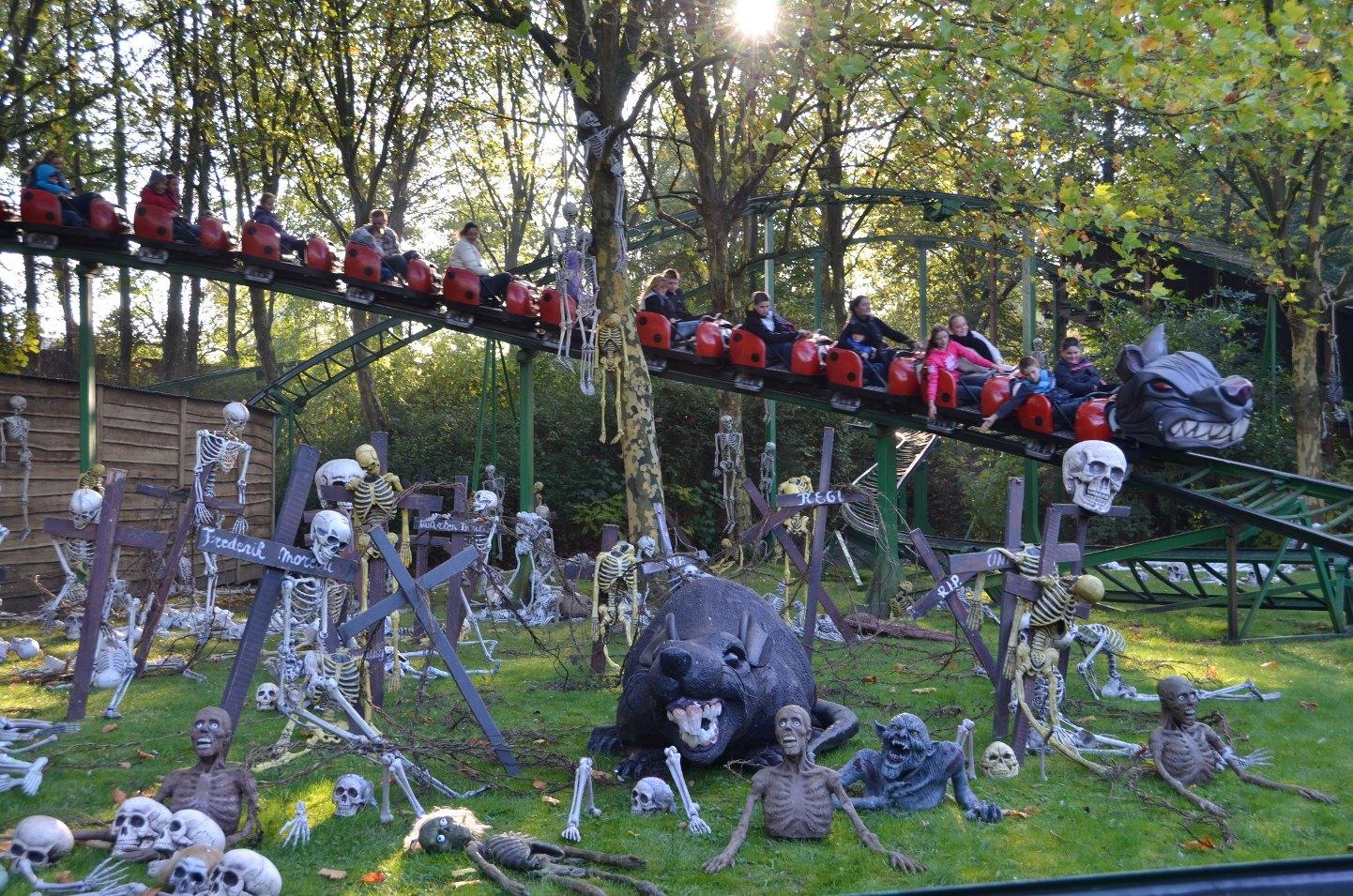 ×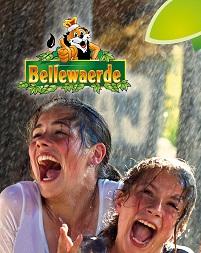 Typical accommodation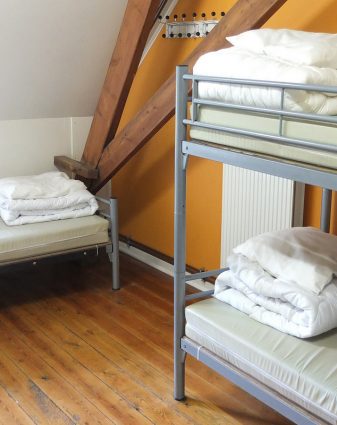 Menin Gate School Hotel
See on map
Why groups like it:
Centrally located in Ypres next to the Menin Gate
Specialises in providing accommodation for student groups
Up to 55 beds with sole occupancy for groups of over 35 passengers
Facilities:
Games room with pool billiards table and drinks machine
Free Wi-Fi in all rooms
Evening meals at local restaurants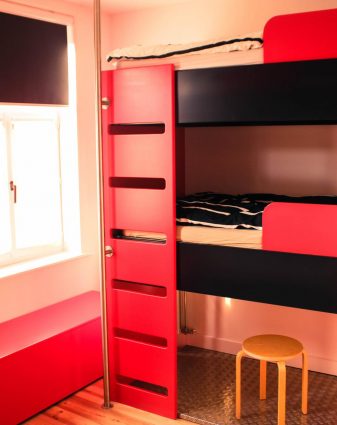 Tempelhof Group Accommodation
See on map
Why groups like it:
Centrally located in Ypres near to the Market Square and Cloth Hall
Specialises in providing accommodation for student groups
Multi-bedded rooms all with private facilities
Facilities:
Breakfast and Dining room
Free Wi-Fi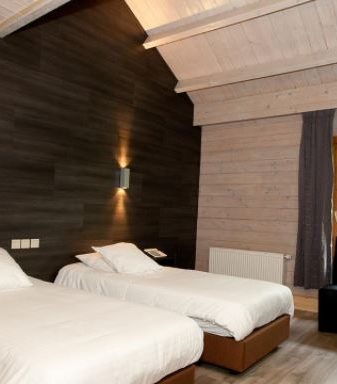 Ypres Lodge
See on map
Why groups like it:
Purpose built for School parties
All rooms with private facilities
Multi-bedded rooms all with private facilities
Facilities:
Breakfast and Dining room
Free Wi-Fi
Learning outcomes
Subject focus
Students can:
Understand more about the conditions endured by soldiers in World War I, trench warfare and its consequences.
Look at the technological advances in weaponry used in WW I and the type of injuries they caused and their treatment
Consider the impact of war on the advancement of medical treatments
Learn about the chain of evacuation' – the chain of field posts having separate tasks e.g. assessing patients and dressing wounds en route to the hospital
Examine the effects of historical trends and events on ordinary people
Learn how people respond to traumatic events
Understand the influence of the Great War on later events
Student outcomes
Students will have had an opportunity to:
Gain a better understanding of the events and experiences of soldiers in World War I and trench warfare
Learn how this war was different to previous conflicts
Experience how a system was organised for treating casualties in the fields surrounding their trenches.
Understand the advances in medical treatments resulting from the Great War
Explore concepts of patriotism and citizenship and consider the quest for international peace
Gain a better understanding of the historical consequences of the war