School History Trip To The Somme Battlefields
A history trip to the trenches, battlefields and memorials of the Somme deepens understanding of the sacrifices of WWI for students.
Highlights
01
The imposing Thiepval Memorial
02
Displays of life in the trenches at the 1916 Museum, Albert
03
The enormous 300ft Lochnager Crater
04
The trenches at Beaumont Hamel
Price
Typically
£338
Price per student
Based on a 2 night tour for 35 students, travelling May 2023
Schools - The Somme, Battlefields
Our top three excursions were to Parc Astérix, Beaumont Hamel and the Musée Somme 1916. The students found Tyne Cot and Beaumont Hamel the most inspiring.
North Berwick High School
Suggested itinerary
Depart school in your coach
Channel crossing to Calais
Journey time from Calais to the Somme about 2 hours without excursion stops
Visit the Canadian Memorial at Vimy Ridge
Guided tour of the Wellington Quarry in Arras. Arrive at your Somme accommodation - evening meal
Breakfast and packed lunch
Battlefield sites of the Somme, including Thiepval Memorial, Lochnagar Crater, Beaumont Hamel, the Ulster Tower, Delville Wood and Pozieres
Visit the 1916 Museum in Albert, with option to handle WWI memorabilia and try on army uniform
Bowling activity - evening meal
Breakfast and packed lunch
Depart for Calais via the Historial de la Grande Guerre Museum in Peronne
Channel crossing and arrive school
What's included*
Travel by British touring coach
Accommodation, full board
1 teacher place for every 8 students
24/7 emergency support on tour
Recommended excursions
×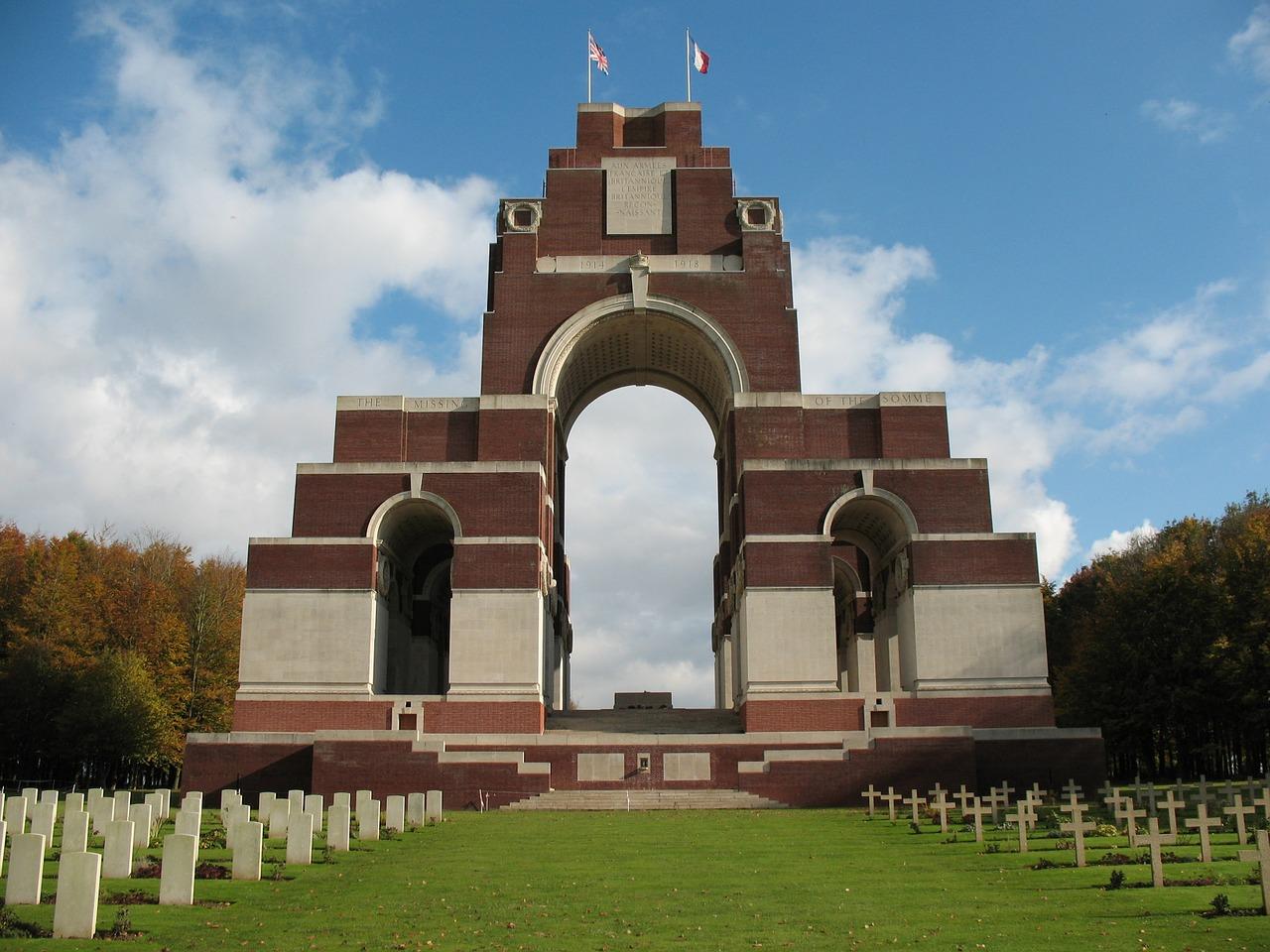 ×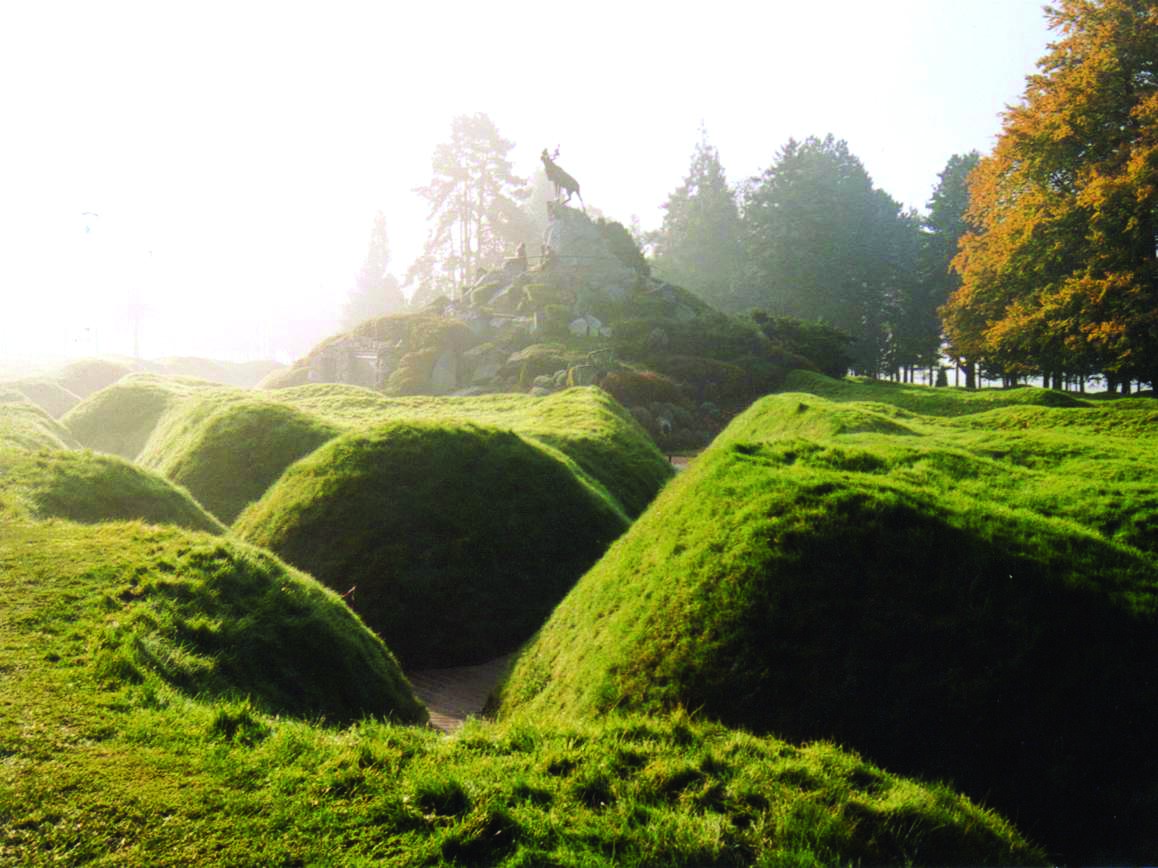 ×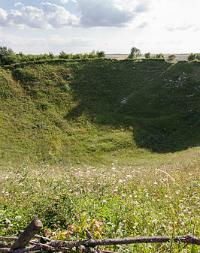 ×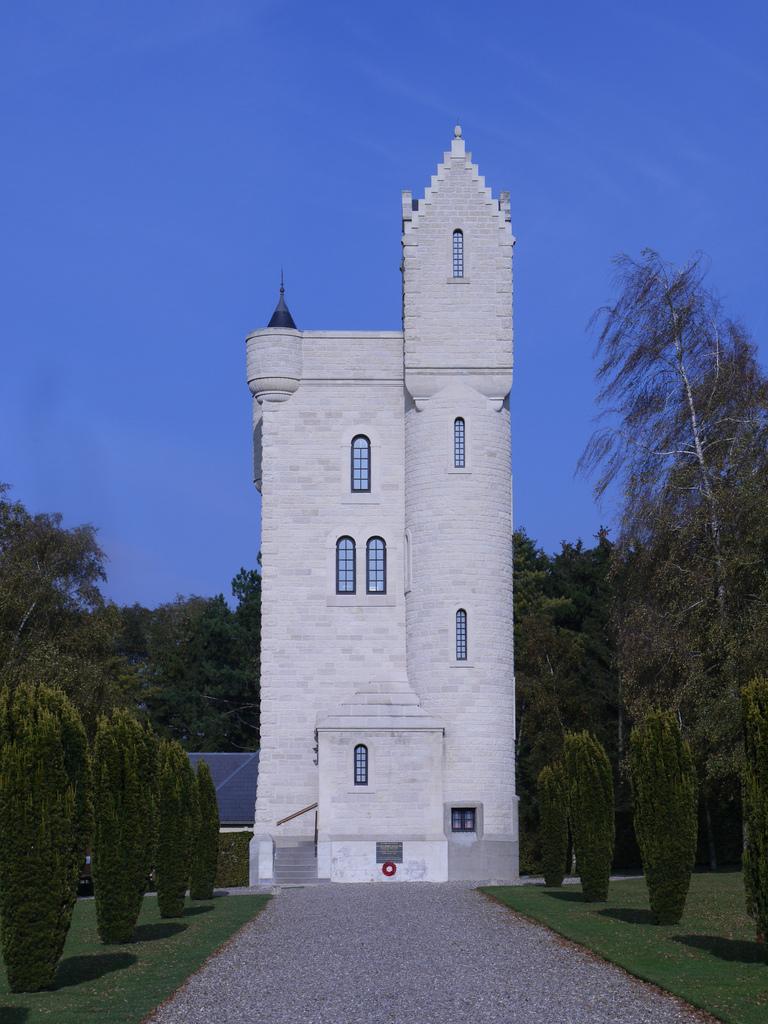 ×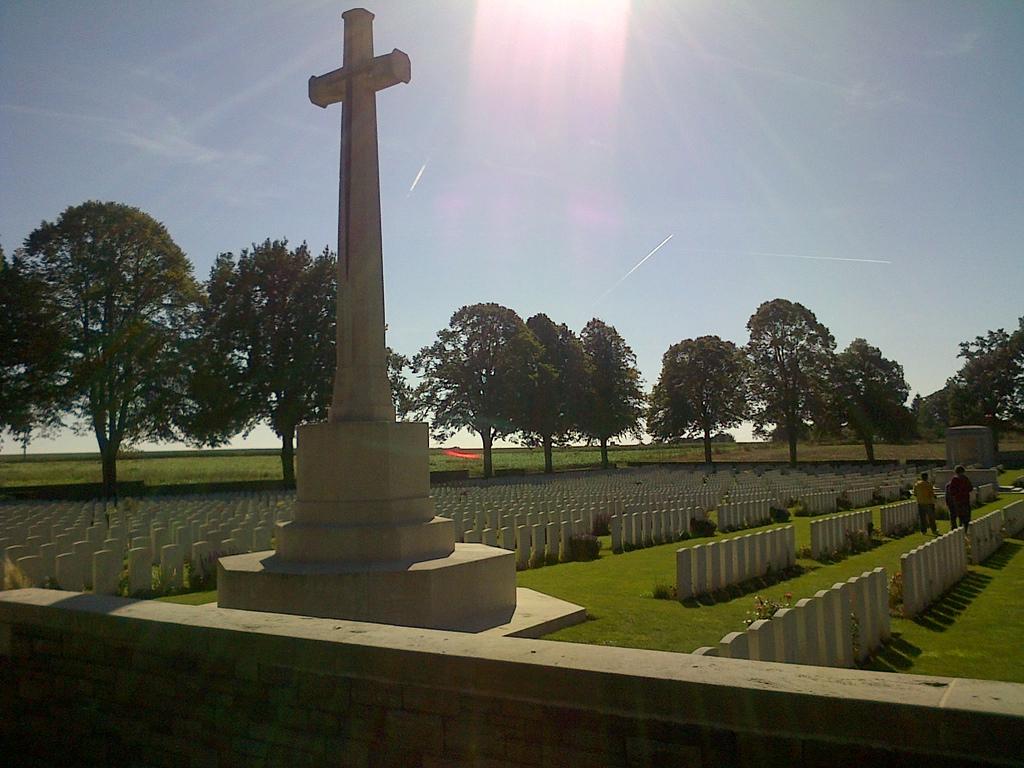 ×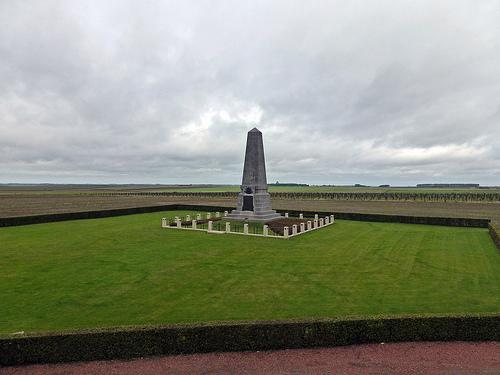 ×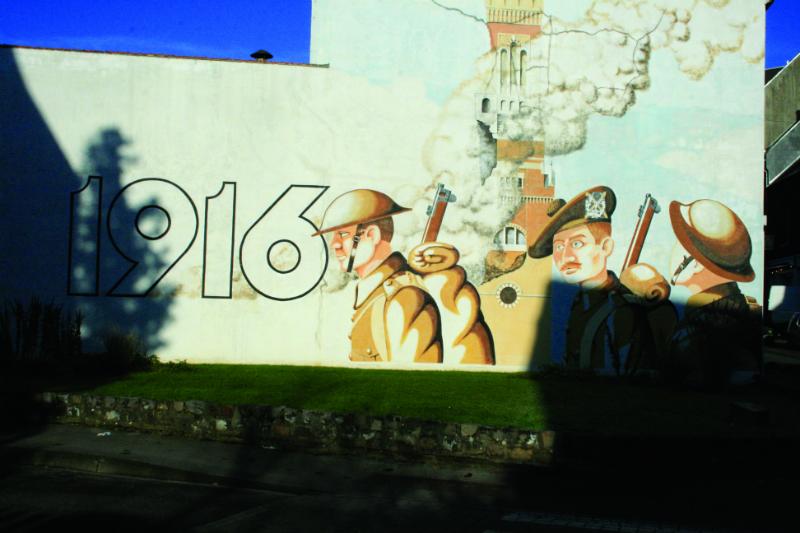 ×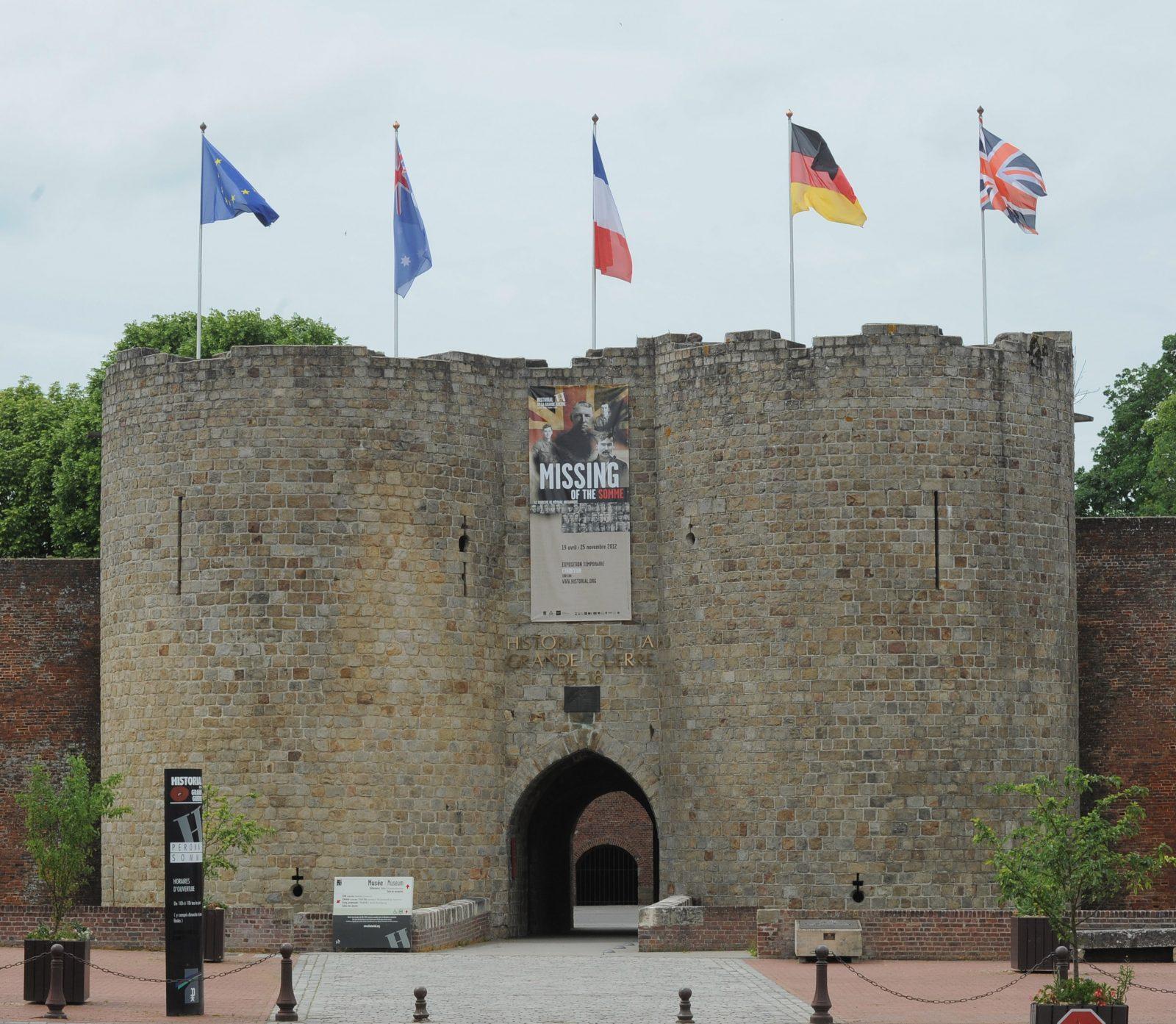 ×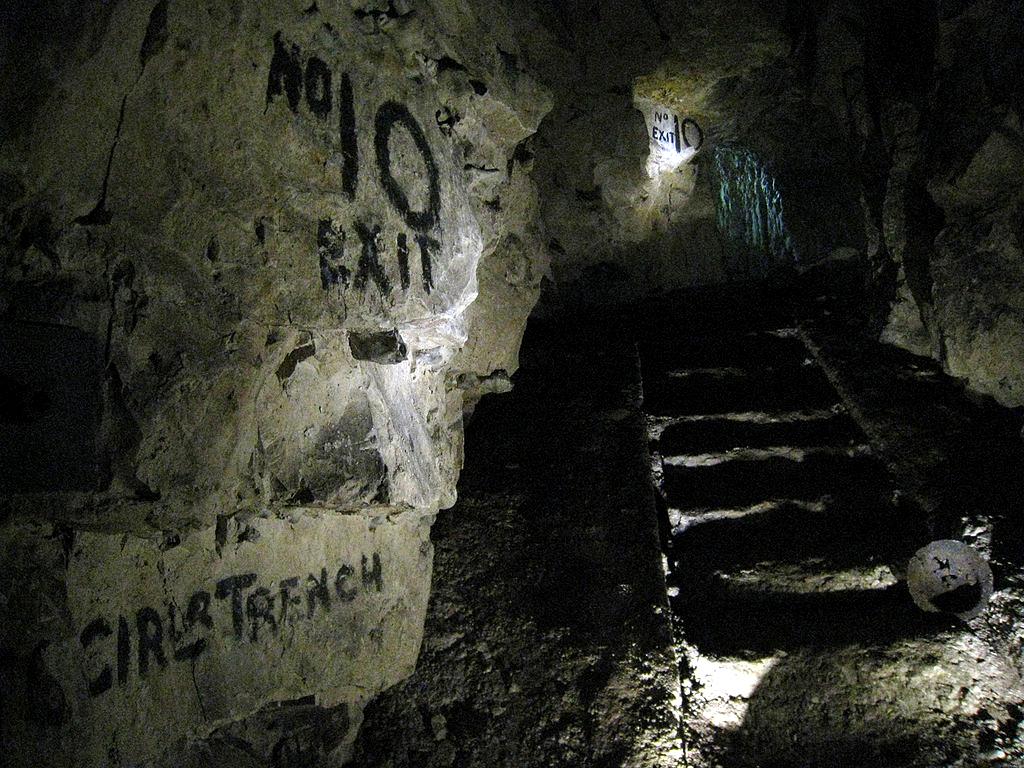 ×
Typical accommodation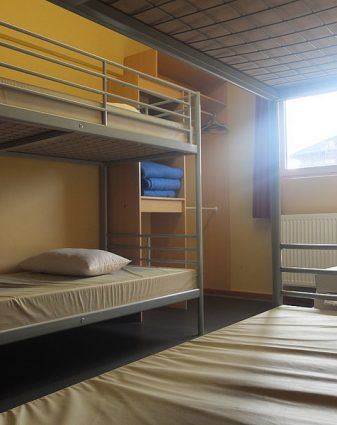 Poppies d'Albert International Youth Hostel
See on map
Why groups like it:
Purpose built school hotel with teachers' lounge
Sole occupancy of floor available for parties of 45 or more
Located in the very centre of the 1914-18 battlefields of the Somme
Facilities:
Next to Lille, Arras, Amiens and less than a two-hour drive from Paris
Free Wi-Fi access and internet suite
Games room with pool table, table football, pinball machine and drinks machine
Learning outcomes
Subject focus
Students can:
see the conditions endured by soldiers in World War I
examine the effects of historical trends and events on ordinary people
study the history of the region and its connections to Britain
learn how people respond to traumatic events
understand the influence of the Great War on later events
Student outcomes
Students will have had an opportunity to:
understand the events and experiences of soldiers in World War I
learn how societies come to terms with traumatic events
understand the after-effects of the war
gain a sense of the breadth of history
explore conceptions of patriotism and citizenship and consider the quest for international peace