School History Trip To Ypres Battlefields
A class history trip to the trenches, battlefields and memorials of Ypres deepens understanding of the sacrifices of WWI for young learners.
Highlights
01
Original trench layout at Hill 62 and Sanctuary Wood
02
The moving Last Post Ceremony at Menin Gate
03
Unidentified graves at Tyne Cot Military Cemetery
04
The interactive In Flanders Fields Museum
Price
Typically
£338
Price per student
Based on a 2 night tour for 35 students, travelling April 2023
Schools - Battlefields, Belgium - Belgium
The group loved the excursions. Some of the favourites were to Tyne Cot Cemetery, the Choco-Story Museum and Bruges.
Lancing College
Suggested itinerary
Depart school in your coach
Channel crossing to Calais. Journey time from Calais to Ypres about 1.5 hours without excursion stops
Visit Poperinge and the Yorkshire Trench and Dugout
Arrive at your Ypres Salient accommodation - evening meal
Breakfast and packed lunch
WWI Battlefield sites, including the In Flanders Fields Museum, Essex Farm Cemetery, Hooge Crater, Hill 60 and 62 and Sanctuary Wood
Attend the Last Post Ceremony - evening meal
Breakfast and packed lunch
Depart for Calais via the Tyne Cot Military cemetery, German cemetery at Langemark and Passendale Museum
Channel crossing and arrive back at school
What's included*
Travel by British touring coach
Accommodation, full board
1 teacher place for every 8 students
24/7 support while on tour
Recommended excursions
×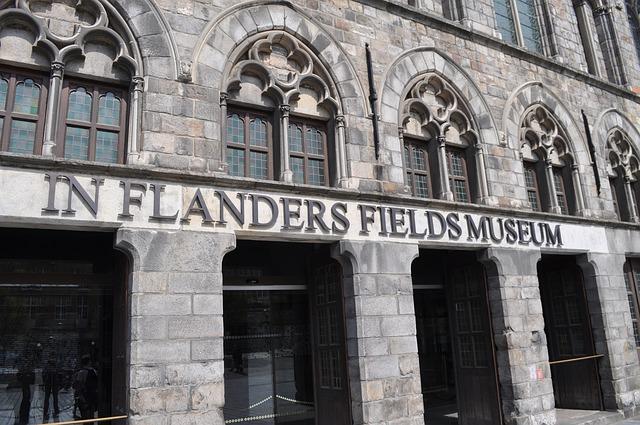 ×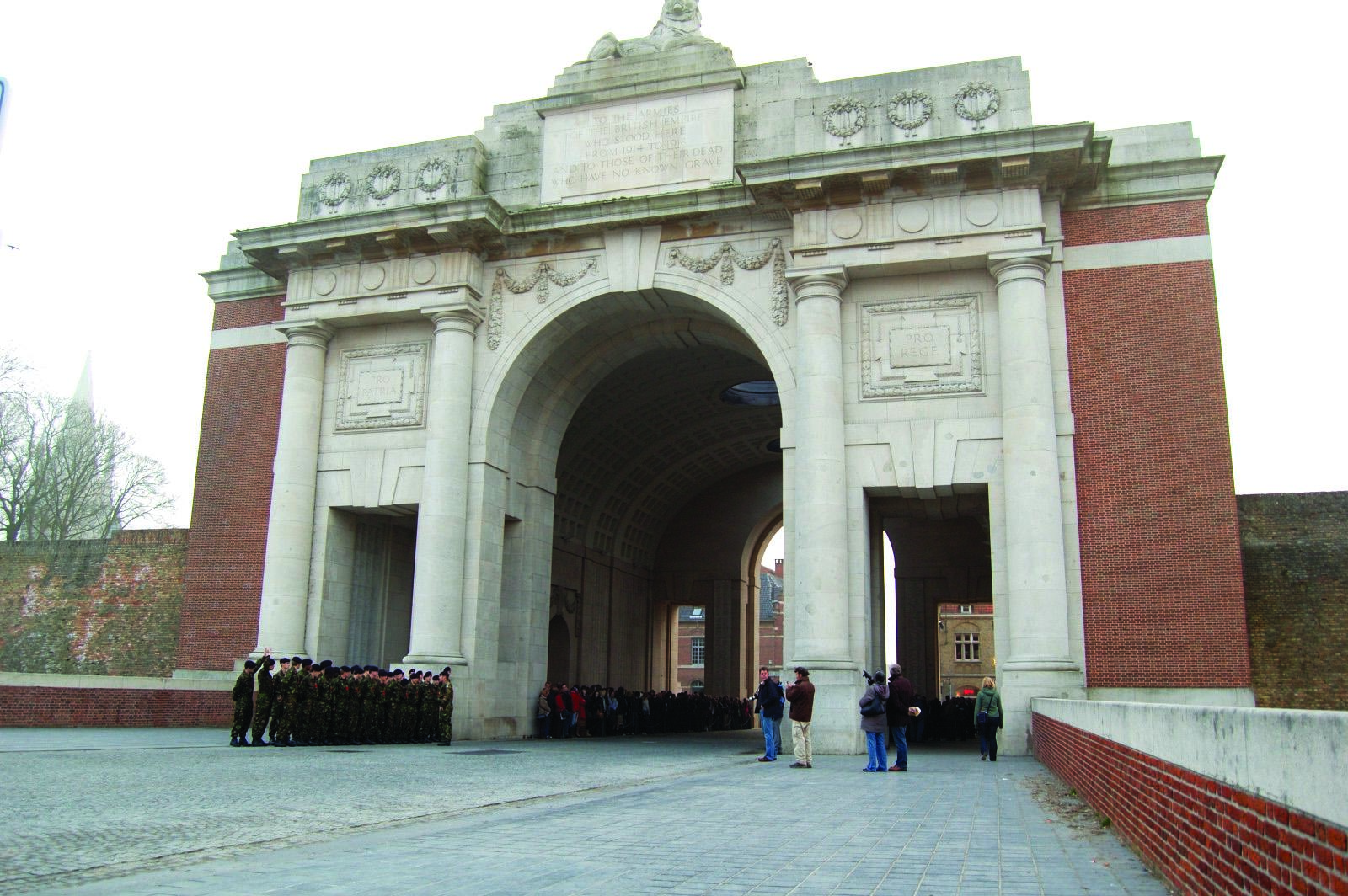 ×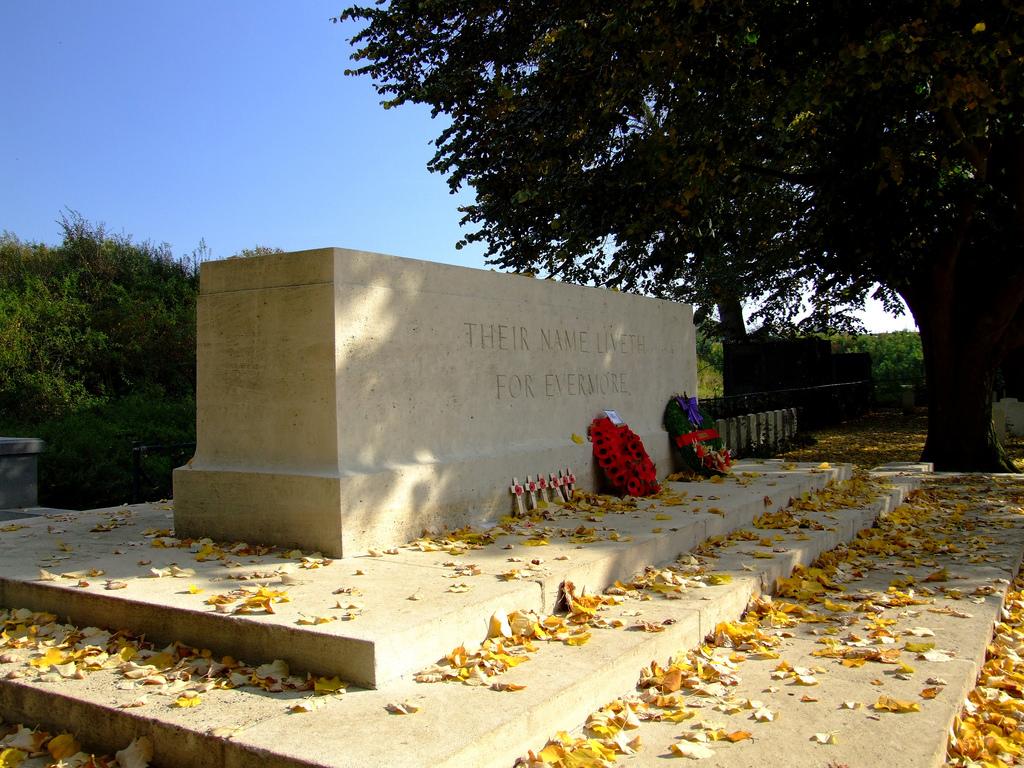 ×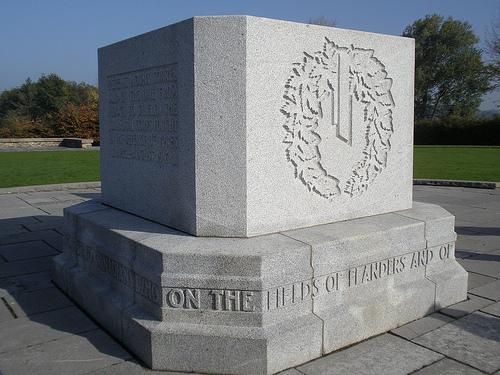 ×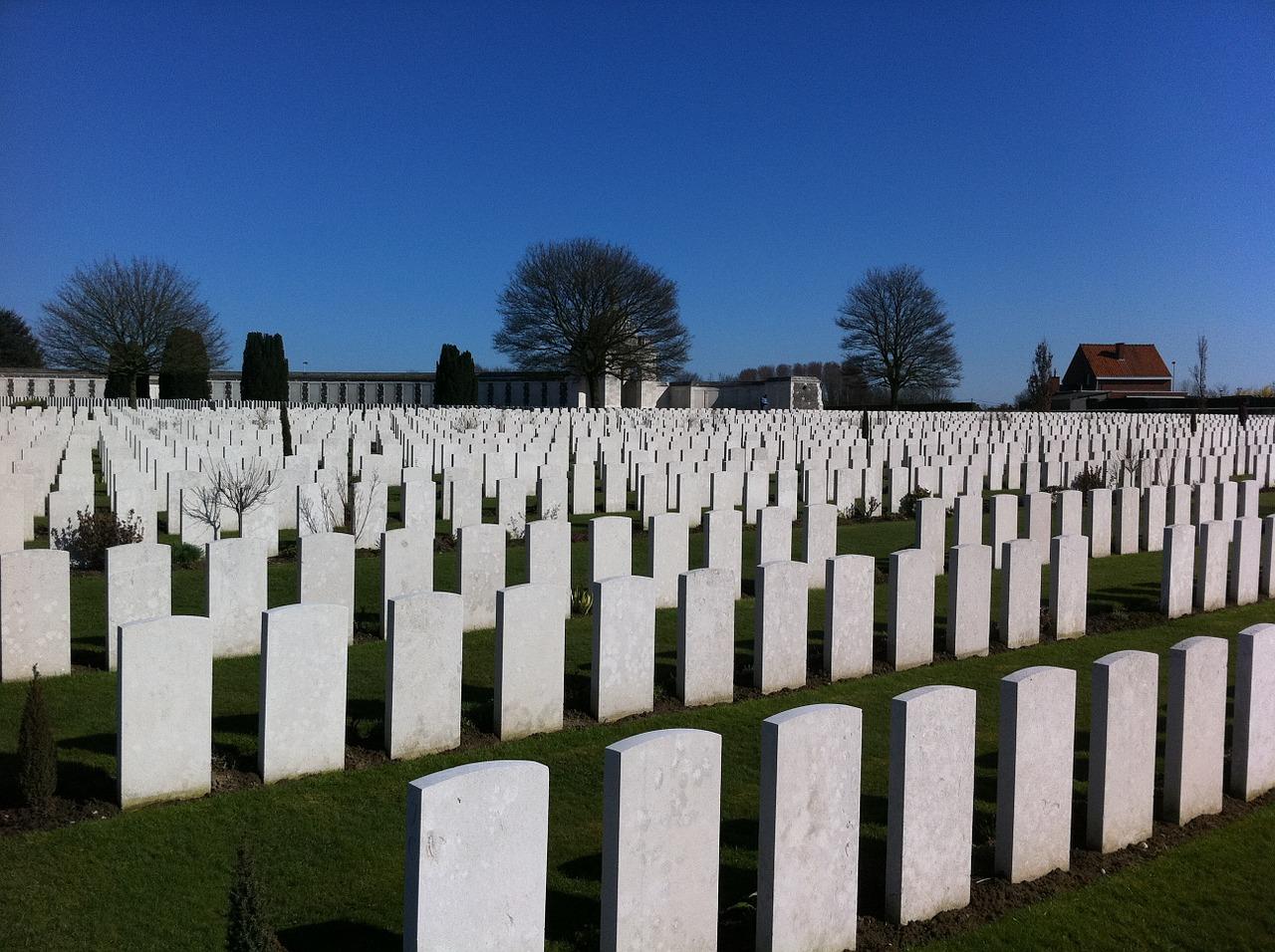 ×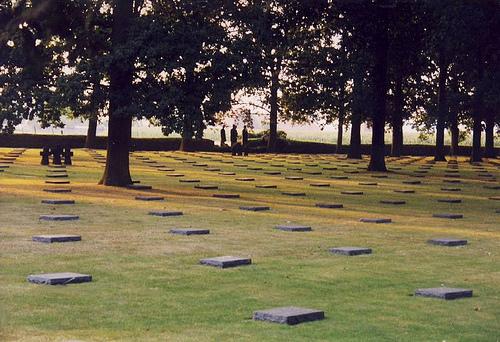 ×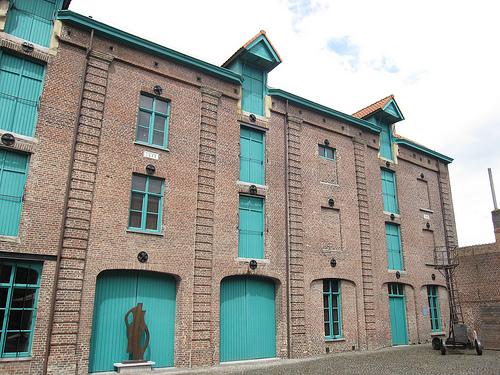 ×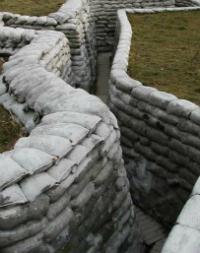 ×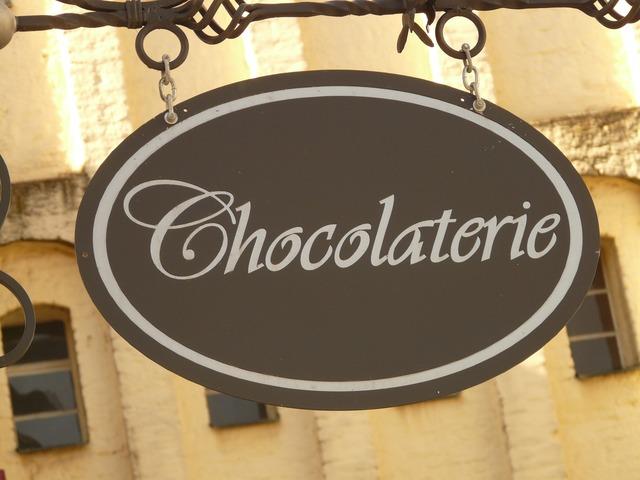 ×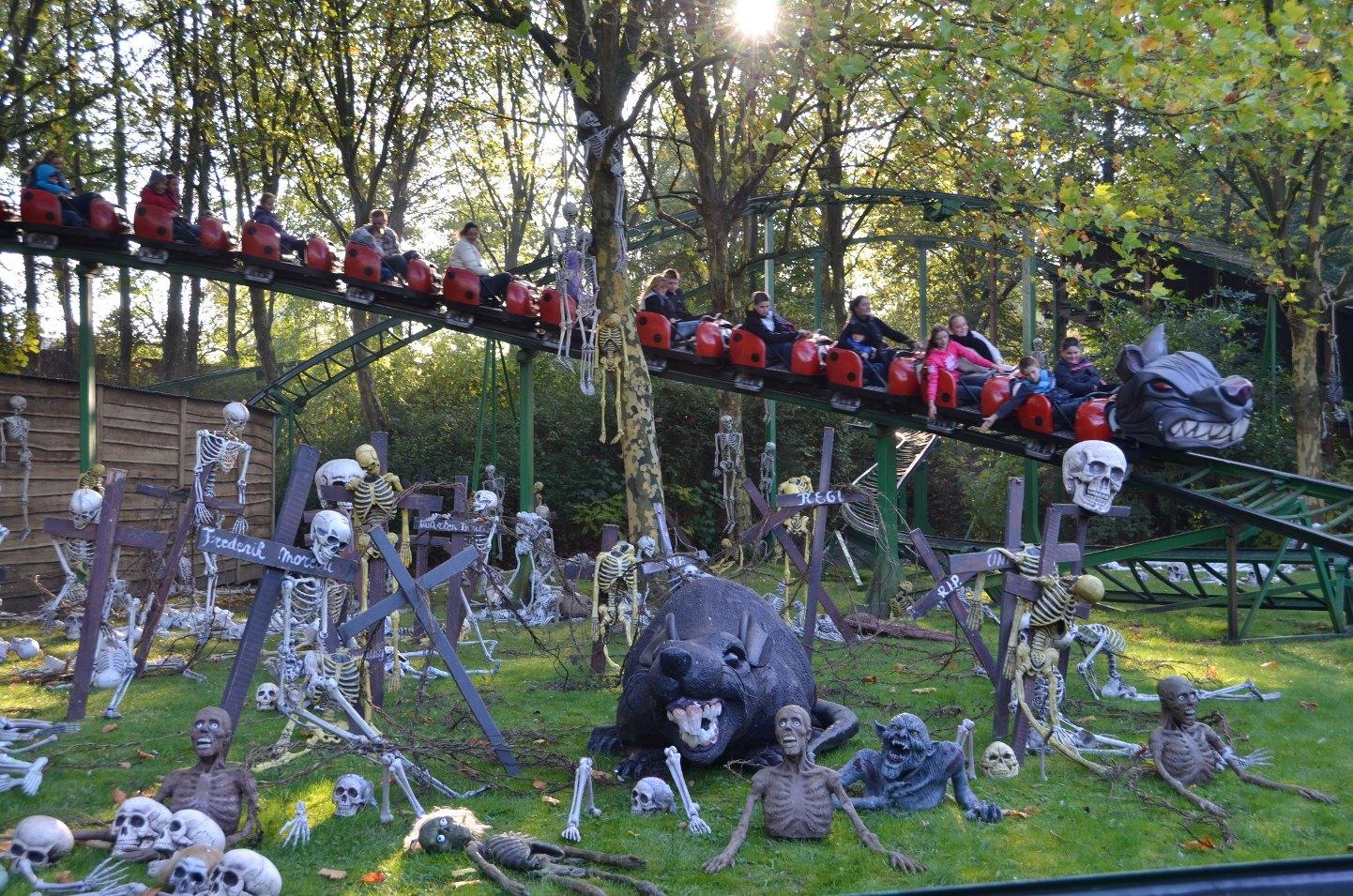 ×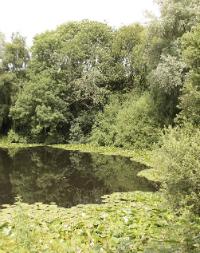 ×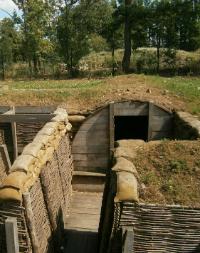 ×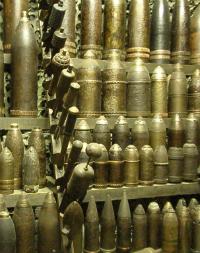 ×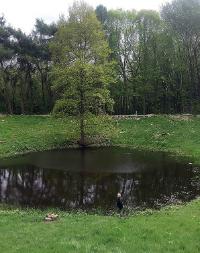 ×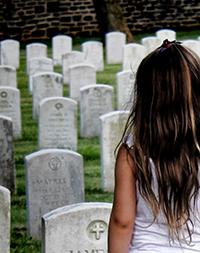 ×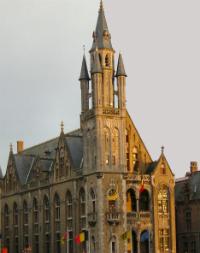 ×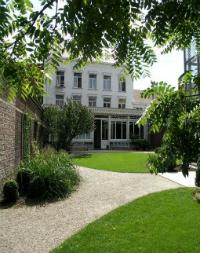 ×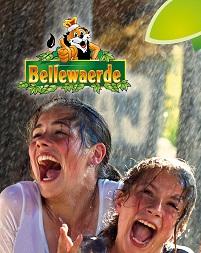 Typical accommodation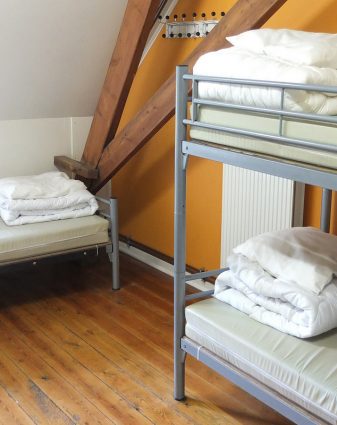 Menin Gate School Hotel
See on map
Why groups like it:
Centrally located in Ypres next to the Menin Gate
Specialises in providing accommodation for student groups
Up to 55 beds with sole occupancy for groups of over 35 passengers
Facilities:
Games room with pool billiards table and drinks machine
Free Wi-Fi in all rooms
Evening meals at local restaurants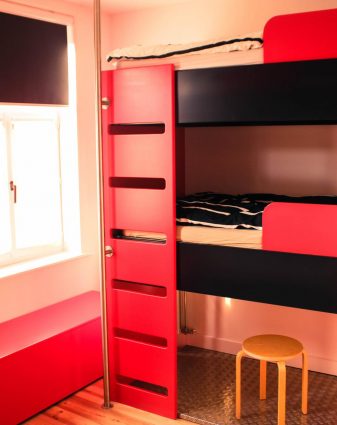 Tempelhof Group Accommodation
See on map
Why groups like it:
Centrally located in Ypres near to the Market Square and Cloth Hall
Specialises in providing accommodation for student groups
Multi-bedded rooms all with private facilities
Facilities:
Breakfast and Dining room
Free Wi-Fi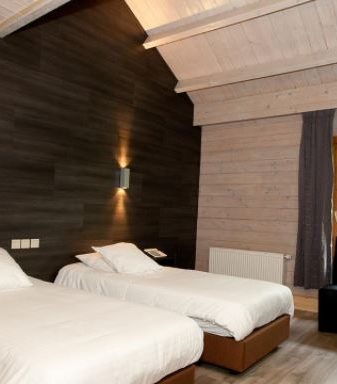 Ypres Lodge
See on map
Why groups like it:
Purpose built for School parties
All rooms with private facilities
Multi-bedded rooms all with private facilities
Facilities:
Breakfast and Dining room
Free Wi-Fi
History trip learning outcomes
Subject focus
Students can:
See the conditions endured by soldiers in World War I
Examine the effects of historical trends and events on ordinary people
study the history of the region and its connections to Britain
Learn how people respond to traumatic events
Understand the influence of the Great War on later events
Student outcomes
Students will have had an opportunity to:
Gain a better understanding of the events and experiences of soldiers in World War I
Learn how societies come to terms with traumatic events
Gain a better understanding of the after-effects of the war
Gain a sense of the breadth of history
Explore conceptions of patriotism and citizenship and considered the quest for international peace