Modern Foreign Languages School Trip To Beijing
Be the teacher to immerse your students in the language and culture of China's capital city with a MFL trip to Beijing.
China is perfect to help your students learn Mandarin. Other popular modern foreign language choices include French, German, and Spanish, or we can help with other languages as needed.
We'll help plan, book, advise and organise so you can enjoy the tour as much as your class will.
Highlights
01
View and walk the Great Wall of China
02
Experience a traditional tea ceremony
03
Interact with and learn from local people
04
Practice an ancient Chinese skill with a calligraphy lesson
Price
Typically
£1188
Price per student
based on a 7 day tour for 30 students travelling February 2023
Schools - New York - Generic
Very good contact, emails always answered, competitive prices, friendly staff, I feel Travelbound do everything to help to ensure a good trip
Droitwich Spa High School
Suggested itinerary
Day

1
Day

2
Day

3
Day

4
Day

5
Day

6
Day

7
Overnight flight to Beijing - Flight time approximately 10 hours
Arrive in Beijing - Lunch
Tianannmen Square, Olympic sites, Birds Nest and Water Cube (external views) Forbidden city
Evening meal
Breakfast
Mandarin Lesson. Calligraphy lesson - Lunch
Summer Palace
Traditional Beijing duck dinner
Breakfast
Mandarin Lesson - Lunch
Great Wall. Traditional Tea ceremony. Evening meal
Chinese Acrobatic Show
Breakfast
Mandarin lesson. Walking tour through Hutongs - Lunch
Visit a local family. Market visit. Dumpling making
Evening meal
Breakfast
Temple of Heaven - Lunch
Visit a local school. Kung Fu Lesson at Martial Arts School. Evening meal
Kung Fu Show
Breakfast - Flight Beijing to UK
What's included*
All travel, including travel to excursions
City guide throughout the tour
Excursion entrance & driver/guide tips
1 teacher place for every 10 students
24/7 emergency support on tour
*Please note, visa costs are not included in the price
Recommended excursions
It was here on October 1st 1949 that Chairman Mao Tse-Tung announced the founding of the People's Republic of China to the world. Built during the Ming Dynasty the square is named after Tiananmen Gate, which lies to the north. It's the third largest of its kind in the world and a significant cultural landmark with the People's Heroes monument in the centre.
1 hour
See on map
This palace lies at the heart of Beijing and was the home of the emperors for over 500 years. Completed in 1420, it is the biggest palace complex in the world covering 74 hectares. Surrounded by a 52m-wide moat, it's an adventure to explore the labyrinth of rooms, halls and gardens with magnificent decoration and rare curiosities throughout.
3 - 4 hours
See on map
Situated just outside Beijing, the Summer Palace is the grandest and most well preserved park in China. Construction began in 1750 on these luxury gardens for the royal family, and gradually they have been developed into the magnificent expanse of lawns, streams, bridges, secret gardens and pavilions scattered across the shores of the Kunming Lake.
3 hours
See on map
Considered to be one of the wonders of the world, the Great Wall today was built in Ming Dynasty and is over 6,000 km long. An amazing feat of defensive architecture, intended to protect the Chinese Empire from invaders, it winds a path over rugged country and steep mountains. Sections within easy reach of Beijing have been restored so that visitors can walk on the wall and see the watch towers.
Half day
See on map
05
Chinese calligraphy lesson
The ancient art of Chinese calligraphy is still widely practised and respected in East Asian culture. It's about capturing life through traces on silk or paper, a dynamic technique prized for both its aesthetic and expressive qualities. Students take part in a lesson by a skilled calligrapher, and keep their finished sheets as a memento to take home.
1- 2 hours
See on map
06
Traditional tea house visit
The Chinese tea house has the same cult following as our coffee shop culture. It's a great way for students to get a taste of oriental tea tradition. The tea ceremony reveals different types of scent, colour, taste and brewing methods for individual blends and their health benefits. The ceremony is an art form and a joy to watch before enjoying a cup.
1
See on map
Once used by emperors in the heaven worship ceremony, the temple park in Beijing is now one of the grandest examples of China's sacrificial buildings. First built in 1420, the temple has been enlarged and rebuilt by both the Ming and Qing dynasties. At the heart of the Temple is the Hall of Prayer for good harvest, where the Emperor requested good harvests in his divine capacity as the son of heaven.
2 - 3 hours
See on map
Kung Fu is an ancient shaolin martial art and one of China's greatest cultural exports. Students really enjoy this activity because it blends an exciting new skill with a history of the famous practice. All the instructors are highly trained and tailor the lesson to all ages and abilities, ensuring everyone can get the most out of the class.
1- 2 hours
See on map
Take a walking tour through Beijing's traditional back alleys known as Hutongs. See traditional courtyard residences characteristic of how the majority of the population lived in Beijing until the mid-twentieth century. Many Hutongs have been demolished in recent years to make way for modern development but some areas have been protected because of their historical and cultural significance.
1- 2 hours
See on map
10
Dumpling cookery lesson
Dumplings (Jiaozi) are a major part of Chinese New Year fair, but enjoyed all year round. They're made by filling thinly rolled dough with ground meat and vegetables and are usually eaten with a soy vinegar dipping sauce. They're always popular with the students, so it's great for them to learn how to make such a simple and versatile dish.
1- 2 hours
Enjoy language lessons at a local language school with a native speaker. This gives students a chance to work on vocabulary and pronunciation and to discuss cultural and social aspects of China. Afterwards, students can use what they have learned in a real context.
2 hours
See on map
12
Market visit - Beijing
Your guide will take you to a local market in Beijing. This is a great way to experience everyday life and culture. Students will experience colourful local produce and have the opportunity to practice their language skills.
2 hours
See on map
13
Visit to a local school - Beijing
During Chinese term time students get a chance to see first-hand what a Chinese School is like and have the chance to get to interact with Chinese students. An ideal way to be immersed in modern Chinese culture.
3 hours
See on map
×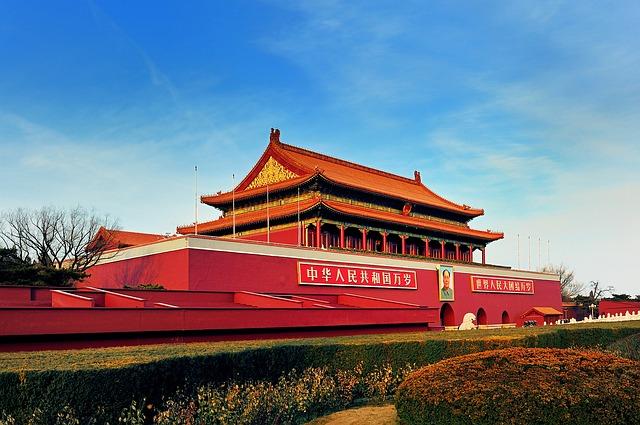 ×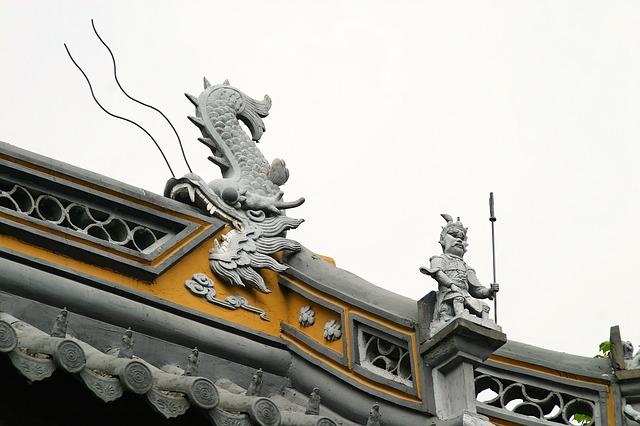 ×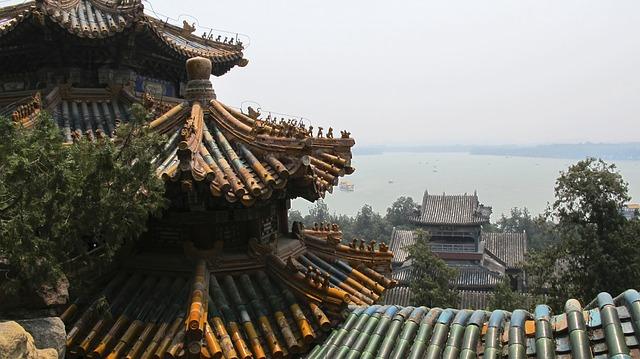 ×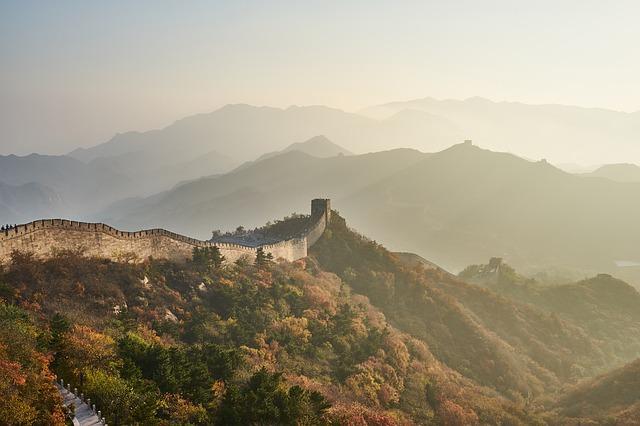 ×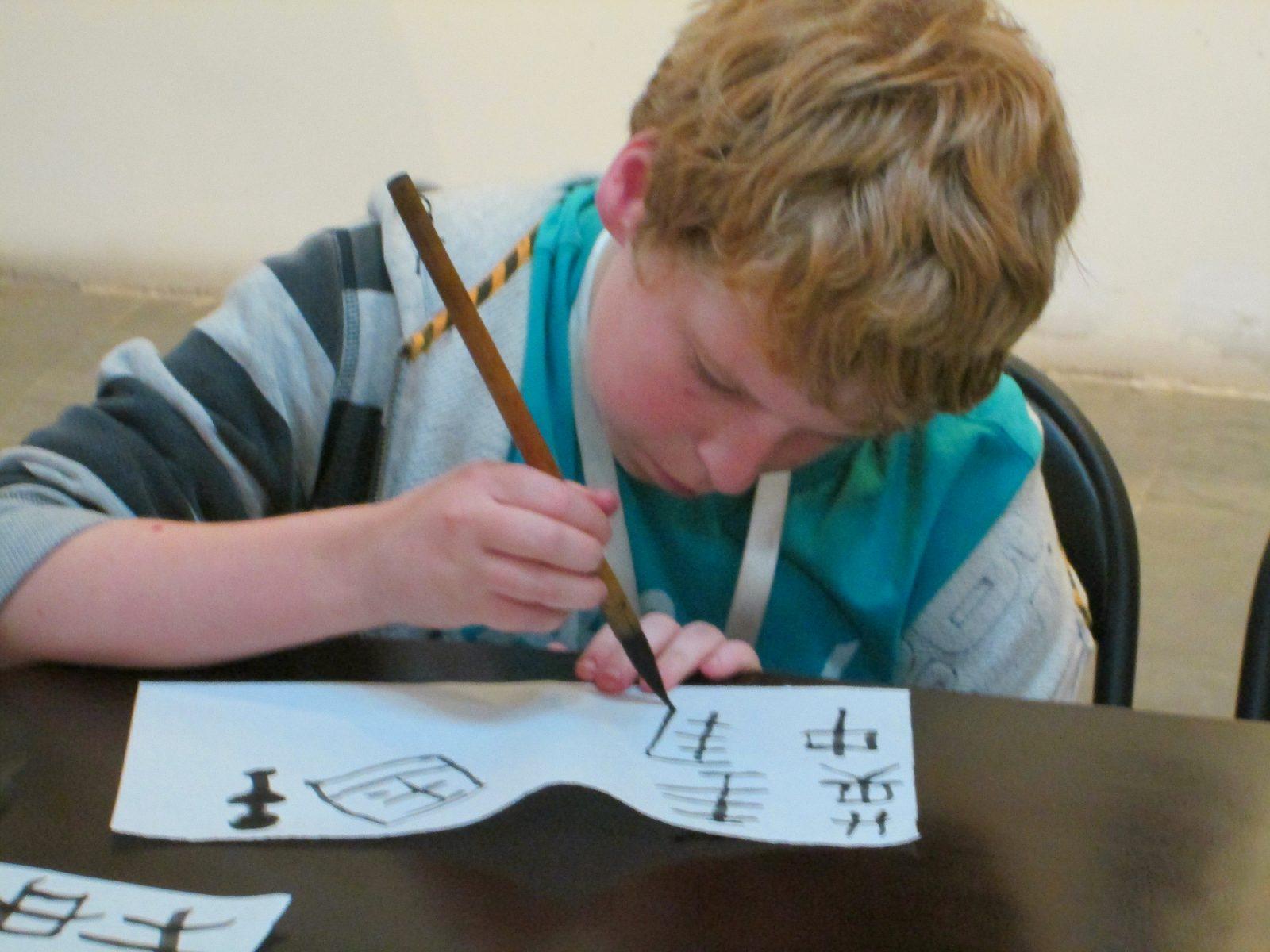 ×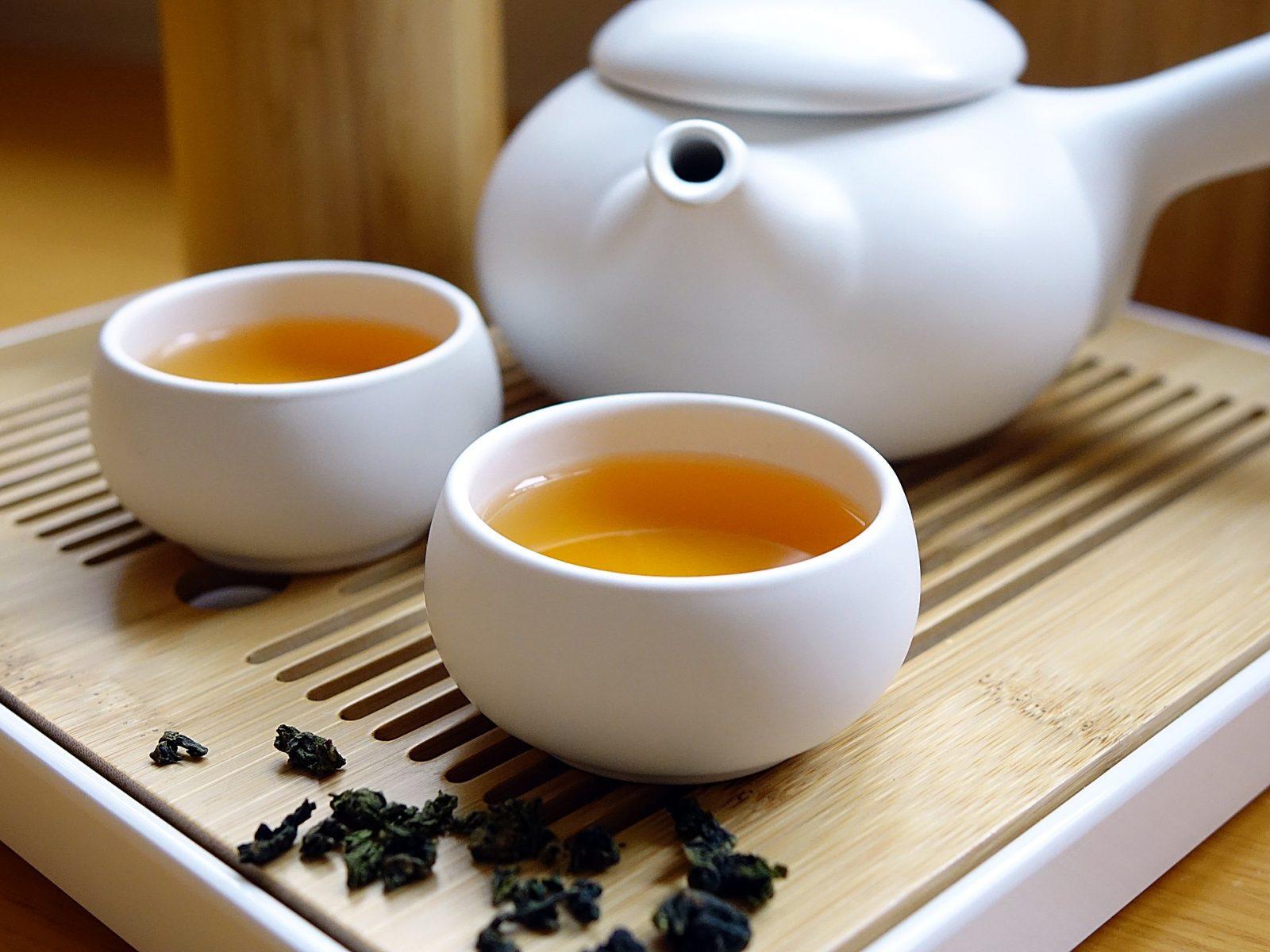 ×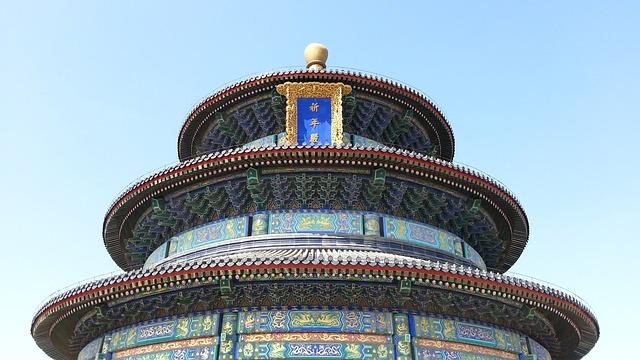 ×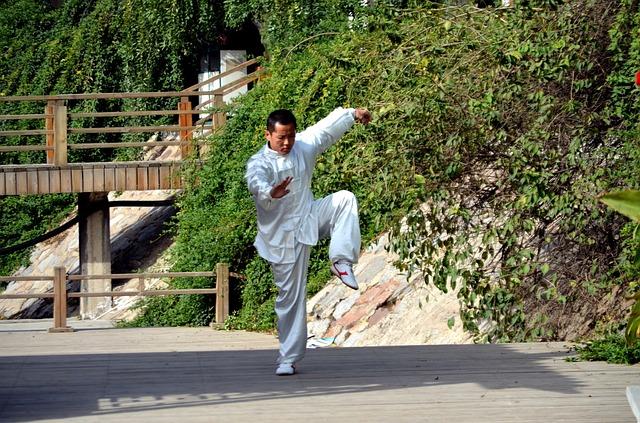 ×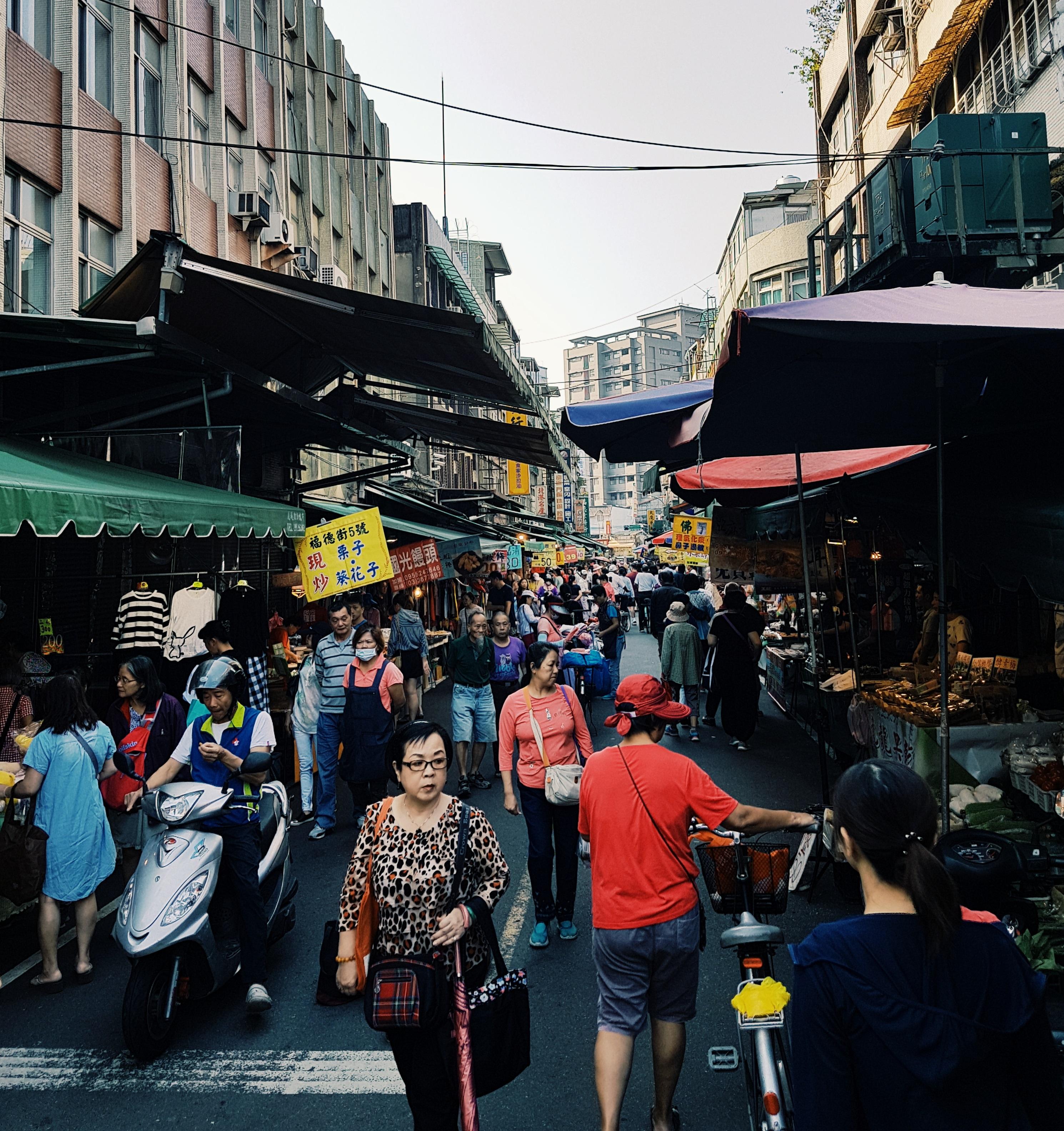 ×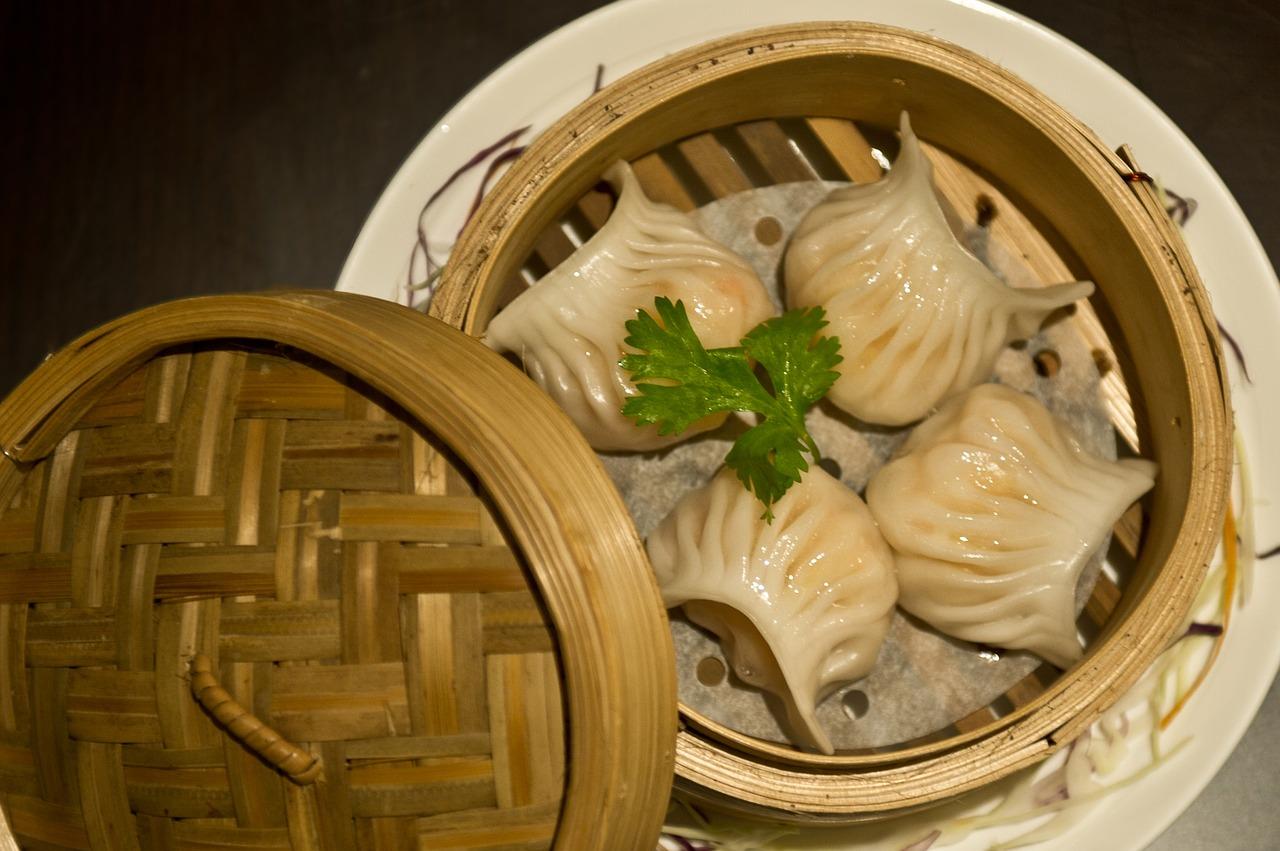 ×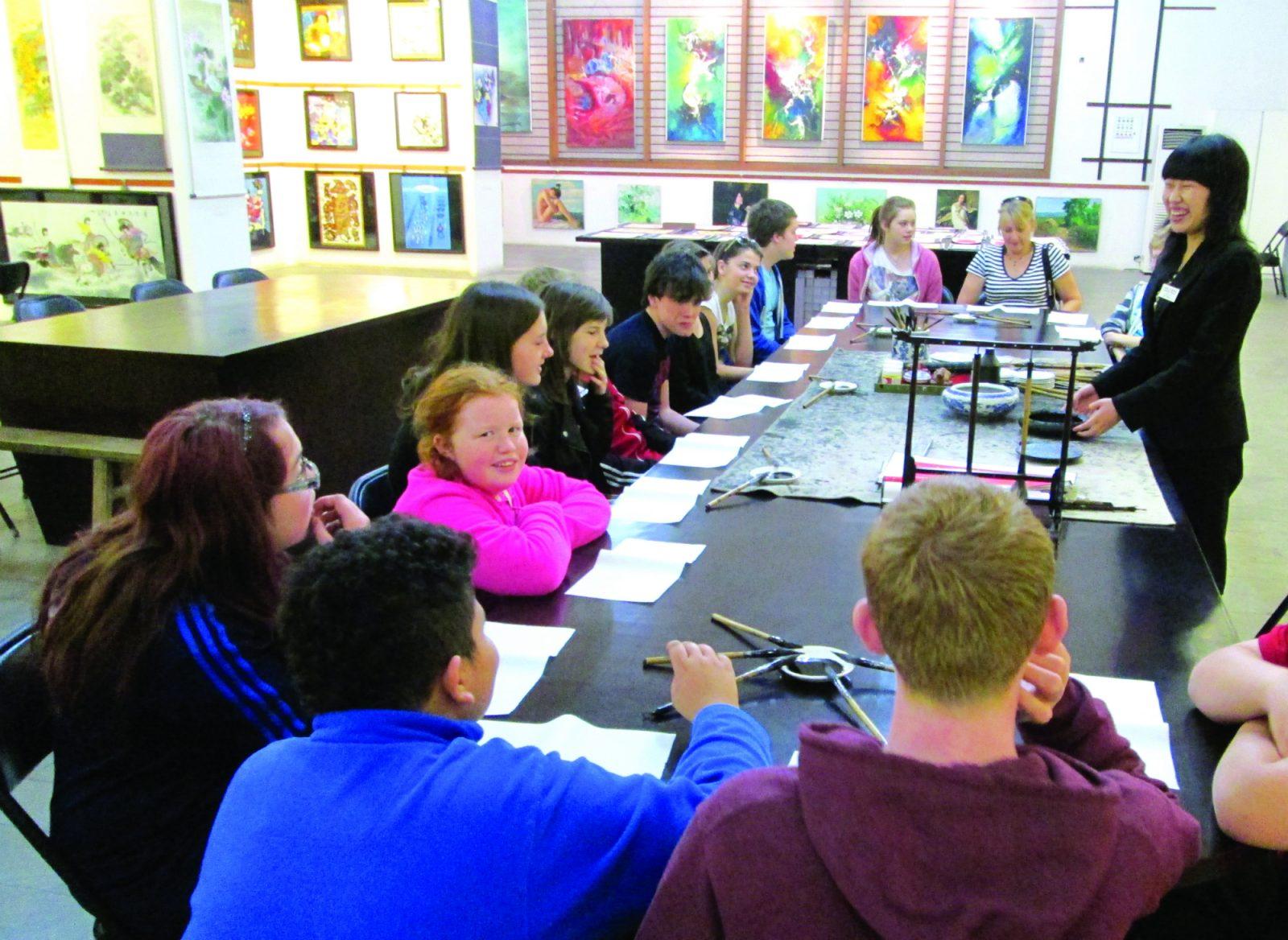 ×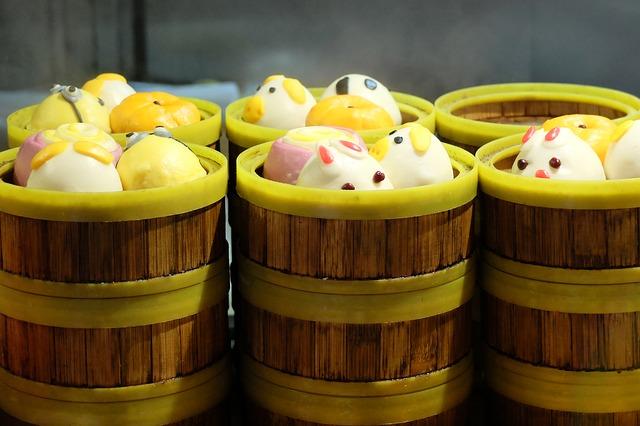 ×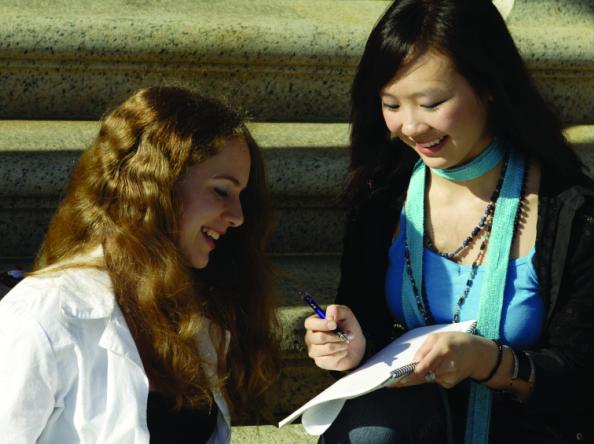 Typical accommodation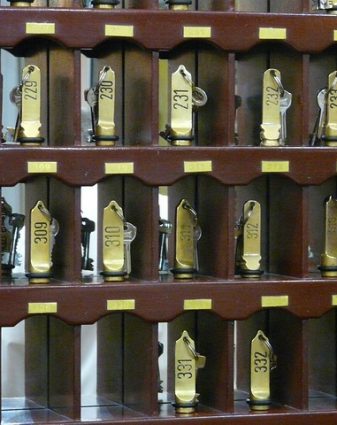 China Accommodation ★★★
Why groups like it:
All our accommodation in China is 3 star & of a very high standard
We only choose accommodation close to the attractions & points of interest on your itinerary
We only select accommodation that provides high standards of service
Facilities:
Guestrooms generally have twin beds
Rooms are usually equipped with TV and air conditioning
En-suite facilities are provided
Learning outcomes
Subject focus
Students can:
Take Mandarin language practice beyond the classroom and engage in spontaneous, unscripted conversations with native speakers
Develop confidence by speaking the language in practical situations
Gain a greater understanding of Chinese culture through the experience of visiting the country and exchanges with local people
Develop their interest and enthusiasm for the country and its language
Experience learning outside the classroom in another country – the culture, history, politics, geography and art
Student outcomes
Students will have had an opportunity to:
Develop speaking and listening skills by communicating with native speakers in real-life situations
Gain confidence through learning and testing their capabilities
Build a deeper understanding of Chinese history and politics
Develop an understanding of China's economic and political role in the modern world