School Sports Trip To The French Alps
Enjoy a programme of challenging sporting activities on a school trip to the beautiful southern French Alps.
We've got an itinerary and excursions to make it the most memorable trip with your class that's ever been!
Highlights
01
The thrill of a high ropes course
02
Mountain biking in magnificent scenery
03
The challenge of white water rafting
04
Exhilarating kayaking on a mountain river
Price
Typically
£514
Price per student
Based on a 7 day, 4 night tour for 40 students, travelling June 2023
Schools - New York - Generic
Very good service and personalisation of our trip
Kelvinside Academy
Suggested itinerary
Day

1
Day

2
Day

3
Day

4
Day

5
Day

6
Day

7
Depart school in your coach
Channel crossing to Calais. Journey time from Calais approximately 14 hours
Travel overnight on your coach
Arrive in your Alpine resort (lunch)
Afternoon to relax and enjoy the resort and mountain scenery (Due to EU driver regulations your coach will be unavailable)
Evening meal
Breakfast and packed lunch
Rafting
Mini-golf
Evening meal
Breakfast and packed lunch
Morning visit to Briançon
Laser quest and swimming
Evening meal
Breakfast and packed lunch
Kayaking and Mountain biking
Evening meal. Farewell disco
Breakfast and packed lunch
Spend the morning at the Adventure Park – high ropes course
Afternoon departure
Overnight travel on your coach
Channel crossing - Arrive back in the UK
What's included*
All travel by full spec British touring coach
Full board accommodation, lunch on arrival
1 teacher place for every 8 students
Recommended excursions
The fortified town of Briançon is the highest town in Europe and reputedly one of the sunniest. The Old Town was rebuilt following a fire in 1692 by the great engineer, Vauban in the classic fortress star shape. The narrow pedestrian streets have fresh water running through gulleys called gargouilles. The new town of Briançon has good shopping facilities and a large sports complex with indoor swimming and ice skating.
Half day
See on map
02
Serre Chevalier Adventure Park
This outdoor park specialises in tree top adventures. Over 120 activities take place in the canopy including climbing, balancing wires, monkey ladders and Tarzan jumps. There are activities for all ages and at multiple levels, with trained instructors and surveillance at every stage.
Full day
See on map
This is an exhilarating way for students to experience the fast-flowing rivers of the region. Your students will learn this testing skill under secure supervision. We only work with the best alpine water sports companies.
Half day
04
Mountain biking - French Alps
This is a popular activity in the foothills and lower slopes of the Alps. We think that mountain biking is a fantastic way to get students in amongst the alpine terrain, with hundreds of trails crisscrossing forest, pastures and wildflower plateaus. Routes for all abilities take in areas of geographical significance with a trained instructor.
2.5 hours
See on map
Enjoy an exhilarating kayak experience on a clear mountain river. Supervised by a guide learn about the river currents, how to paddle, change direction, and stop all whilst having fun in the stunning scenery, sunshine and fresh air of the Southern Alps.
2 - 3 hours
06
Grands Bains de Monêtier
Monêtier is a natural spa town and much of the hot water there is supplied by the springs. Being able to bathe in the water is a unique way for students to experience the mountainscape above. The outdoor pool with fountain jets is open all year. A series of indoor pools have a magical underwater music feature. Image by Pierre5018, CC BY-SA 4.0, from Wikimedia Commons.
2 - 3 hours
See on map
×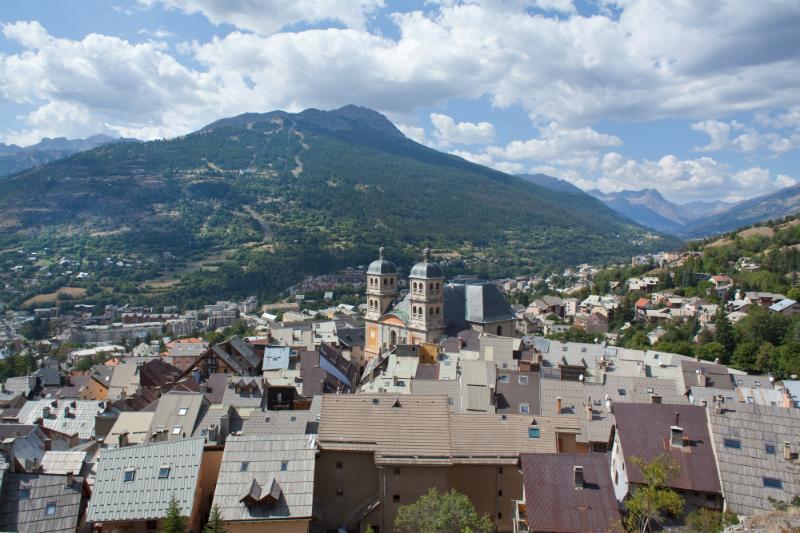 ×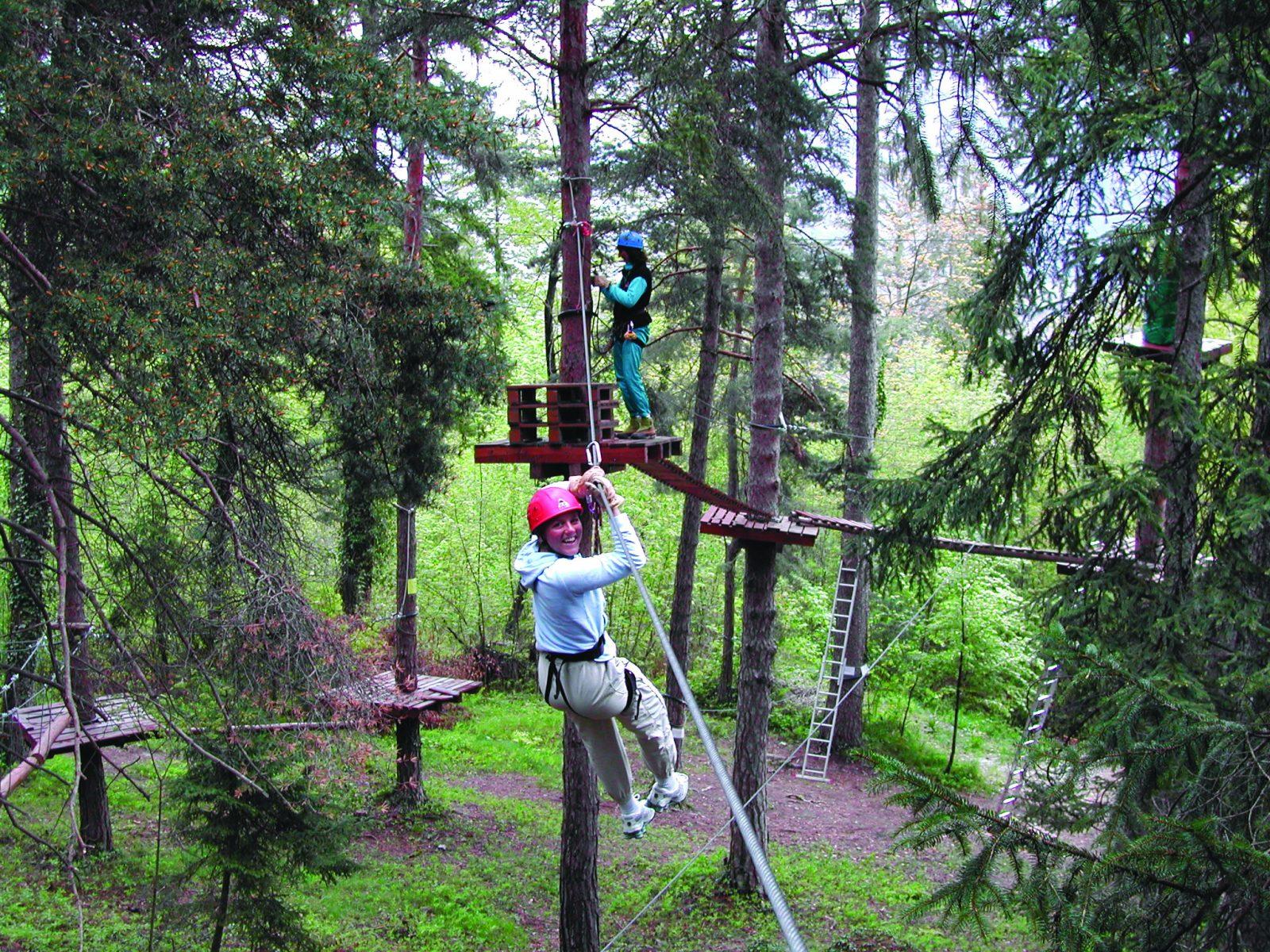 ×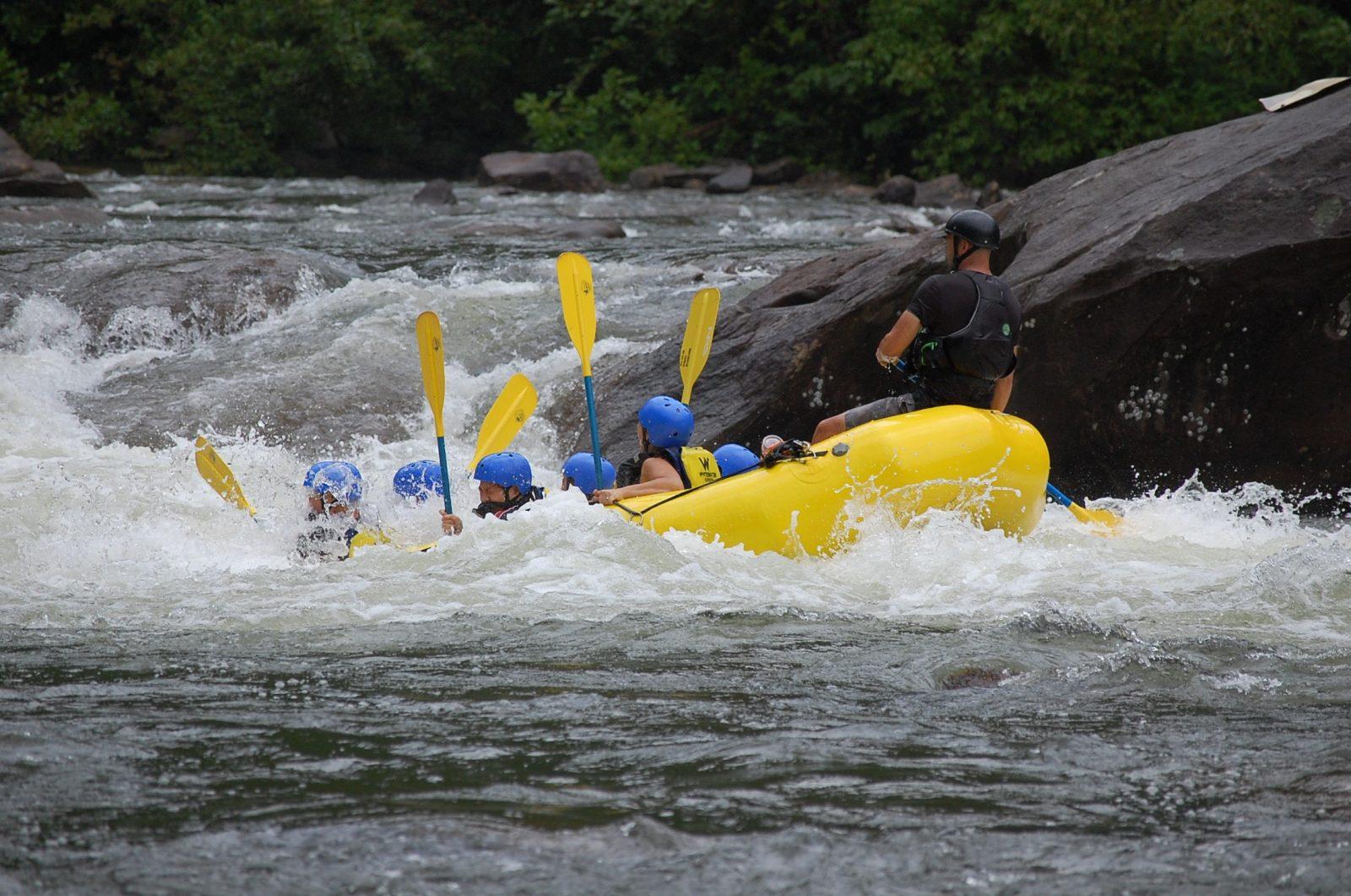 ×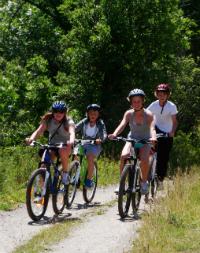 ×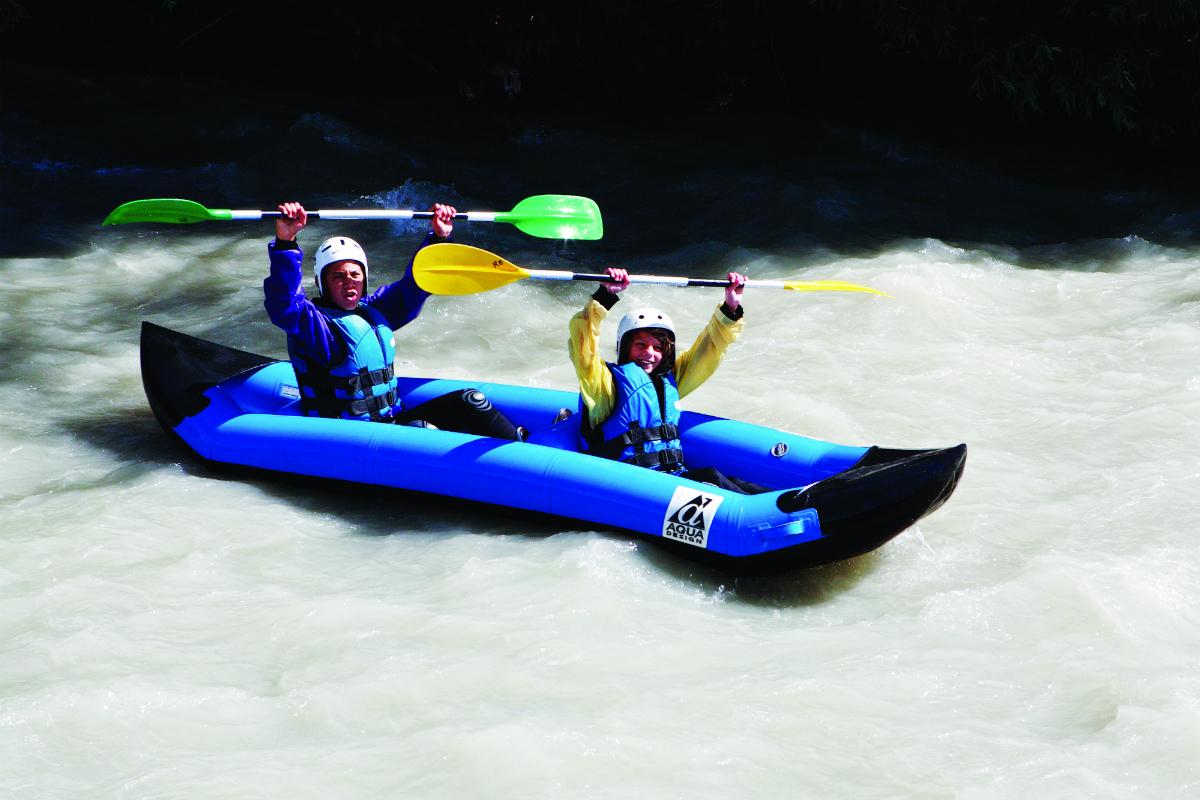 ×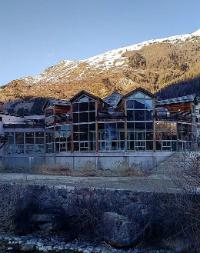 Typical accommodation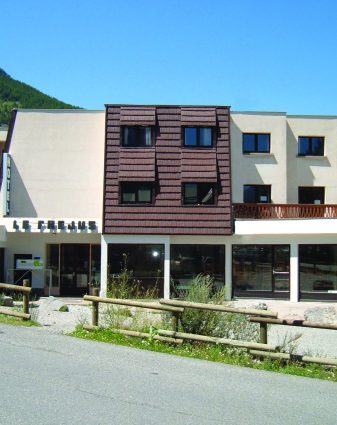 Hotel Frejus ★★
See on map
What groups like:
Karaoke facilities for evening entertainment
Located 350m from the centre of Villeneuve
Incredible views
Facilities:
All rooms have an en-suite
Specialises in taking student groups
Learning outcomes
Subject focus
Students can:
Develop sporting and physical skills through participation
Join in and learn a range of new activities
Build confidence and learn to value the skills and techniques needed for personal and team success
Discover, explore and have fun with fellow students and teachers
Student outcomes
Students will have had an opportunity to:
Practise sports skills in a new environment
Try new activities, inspiring them to have fun and keep fit and healthy
Gain independence and self-confidence
Strengthen existing friendships and make new friends