University & College Art & Design Trip To Florence
Florence is the jewel of Renaissance Italy and offers university and college art and design students a feast for the senses.
Visit its glorious palazzos and breathtaking buildings to inspire your students course work and studies.
Highlights
01
Galleria Dell'Accademia to see Michelangelo's David
02
Fra Angelico's frescoes at Museo di San Marco
03
Boticelli at Galleria degli Uffizi
04
Baroque masterpieces at Galleria Palatina
FEDS - Florence - Generic
The whole trip was very enjoyable, as Florence is a beautiful city.
Arts University Bournemouth
What's included*
Return flights to Florence or Pisa
Single rooms for party leaders
All current taxes and surcharges
1 leader free for 10 paying passengers
3 nights' bed and breakfast accommodation
24-hour assistance and support
Recommended excursions
×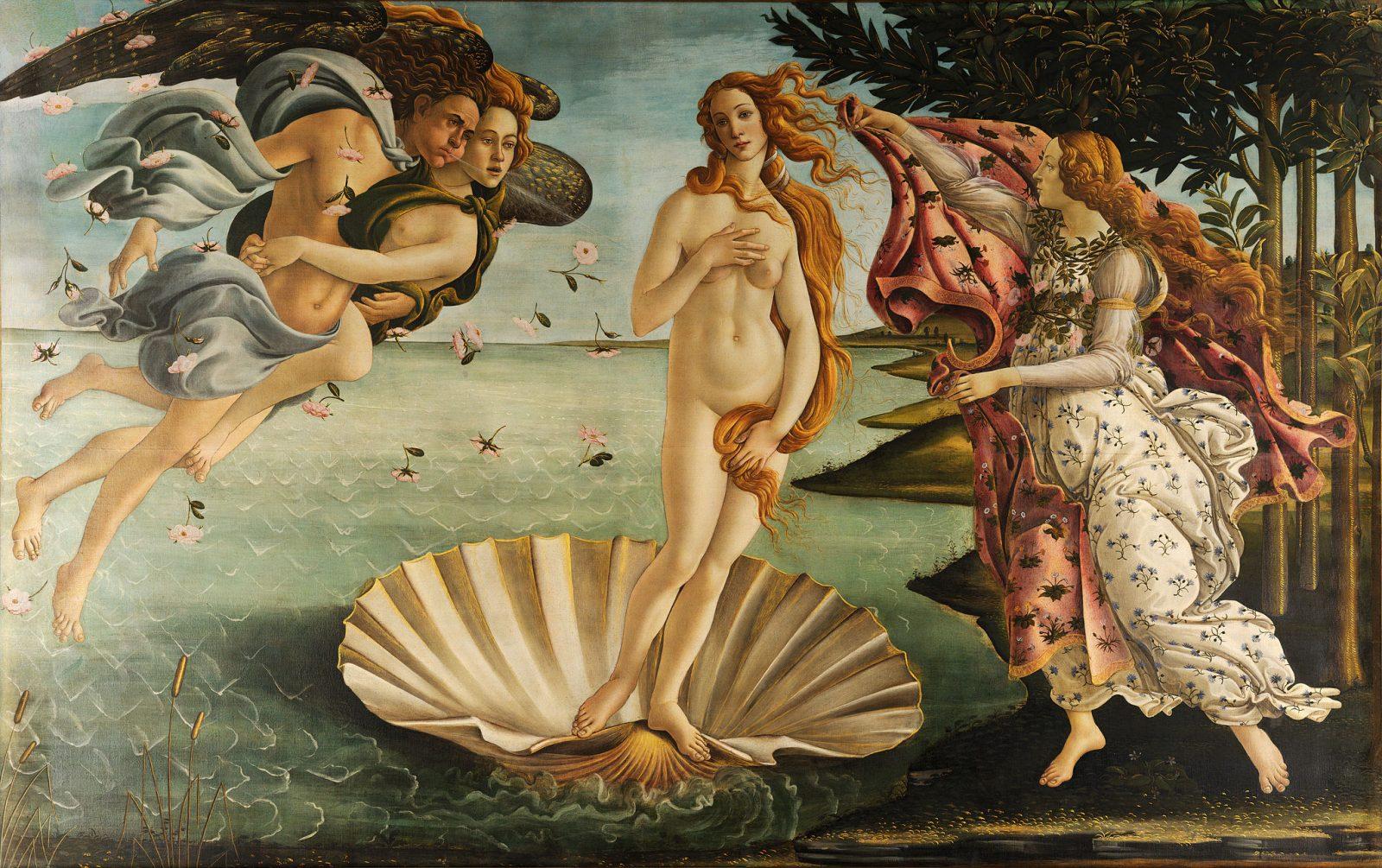 ×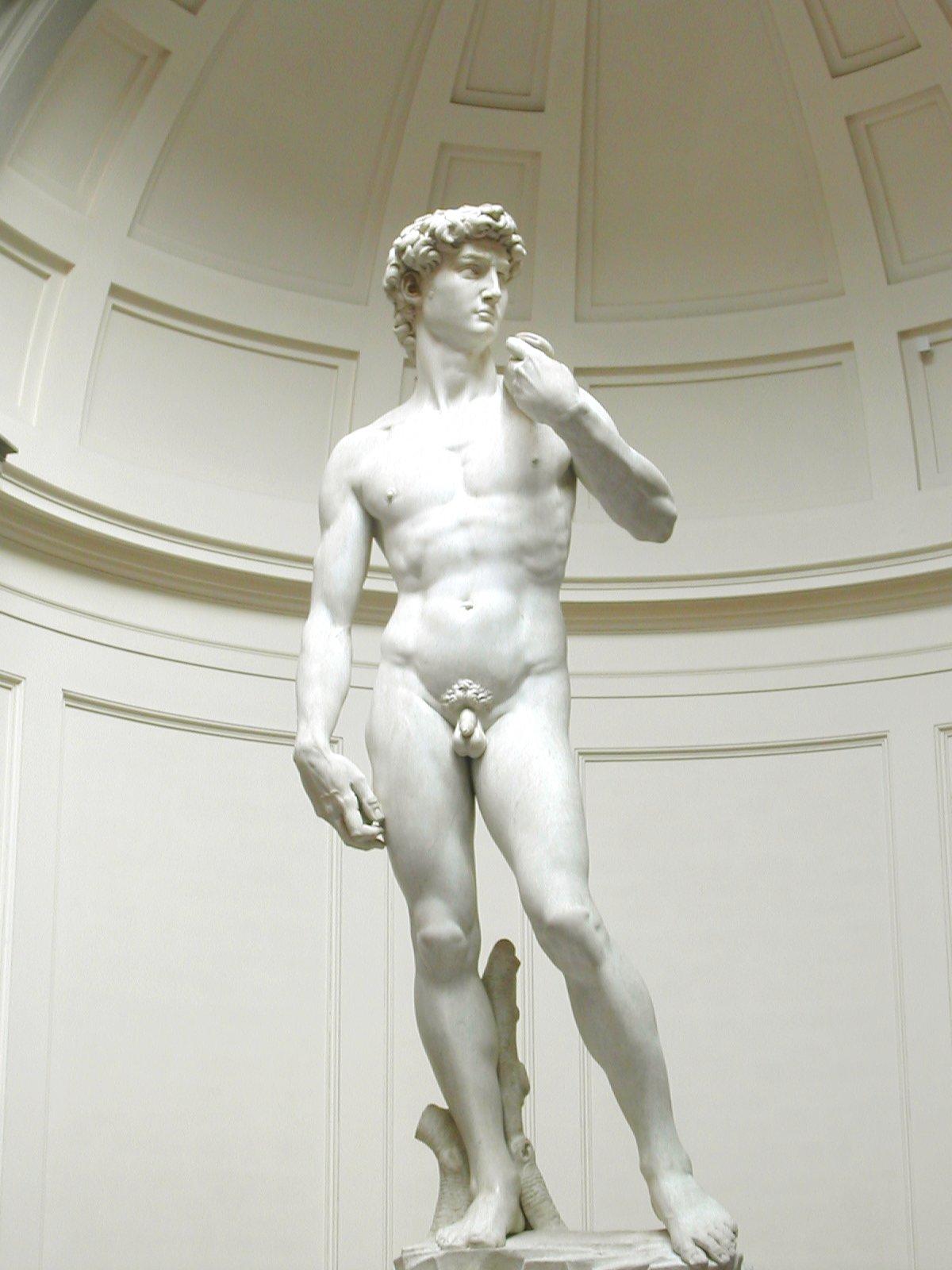 ×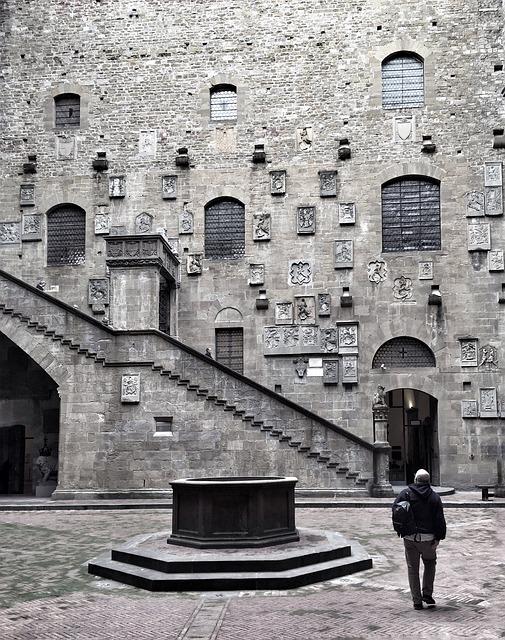 ×
×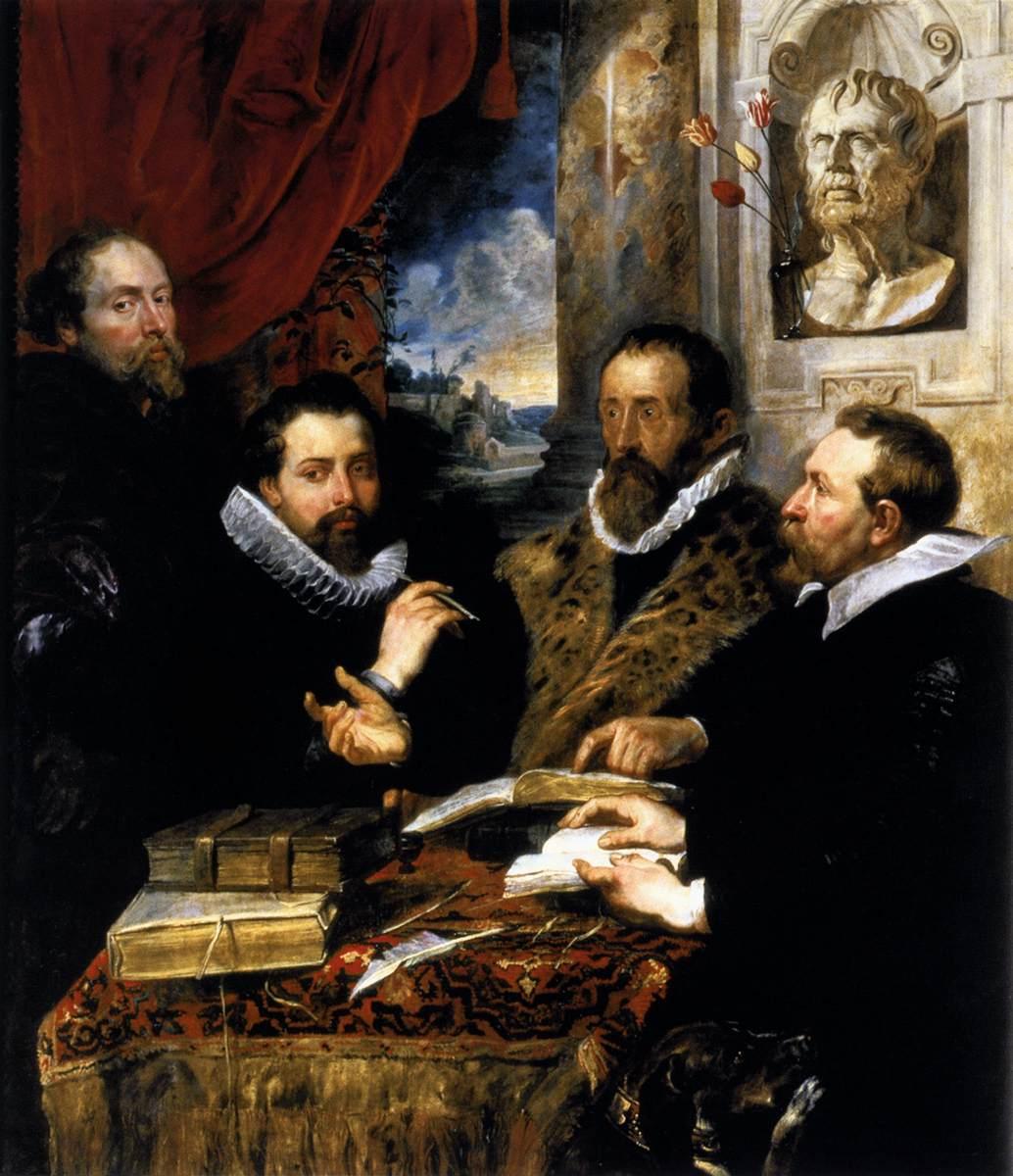 ×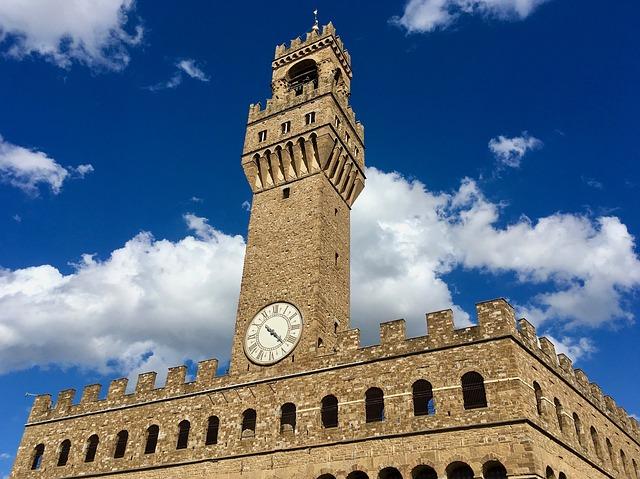 ×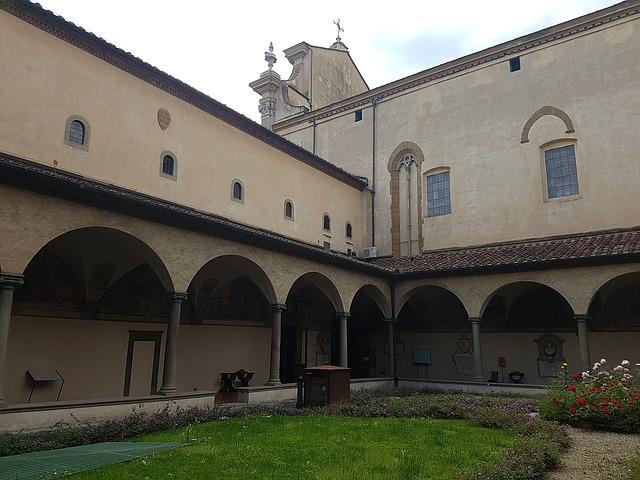 Optional visits

Day Trip To Pisa
Check out the dramatic cathedral-baptistery-tower complex of Piazza del Duomo, or hang in one of the lively cafes or bars among the locals and some of the city's many students.

Day Trip To Siena
One of Italy's best-preserved medieval cities, Siena boasts a stunning Gothic Duomo, and the glorious Palazzo Pubblico overlooking its vast Campo – where the opening of Quantum of Solace was filmed.

Hall Day In San Gimignano
Come and wander around this classic medieval walled hill town known as the 'City of Beautiful Towers'.

Lucca
Here Caesar, Pompey, and Crassus agreed to rule Rome as a triumvirate in 56BC. The composer Puccini was born here; he is celebrated during the summer opera and music festival.
Typical accommodation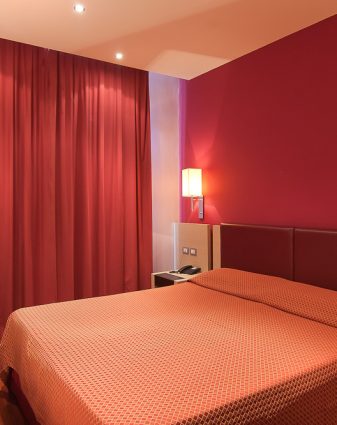 Hotel Leonardo Da Vinci ★★★
See on map
Why groups like it:
Located close to Fortezza da Basso and Santa Maria Novella Basilica
Not far from the Statue of David and Ponte Vecchio
Set in a green and tranquil square
Facilities
Satellite TV in all rooms
Free Wi-Fi access
Private bathroom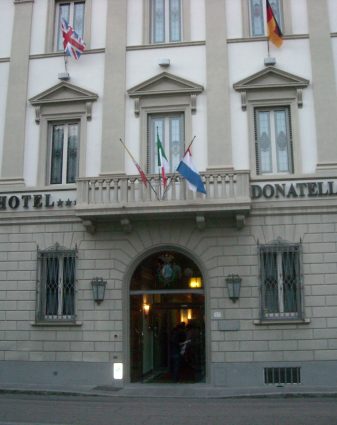 Hotel Donatello ★★★
See on map
Why groups like it:
Close to the Santa Apollonia Convent, Statue of David and the Cathedral of Santa Maria del Fiore
Close to the Academy Gallery and San Lorenzo church
Set in a green and tranquil square
Facilities
Luggage storage
Bathrooms have separate bath and shower
Air-conditioning, TV and internet in rooms
Tailormade Trips for Art and Design courses
Our further educational trips team are the experts in planning and booking tailored tours that fit the requirements of your course learning objectives.
If there is a visit or activity not listed that you would like to include in your tour, get in touch with us and we'll try to make it happen.
We have contacts in Tuscany who we have worked with for years and enjoy collaborating on the best itineraries and the highest levels of safety and security in the educational travel business. If there is anyone who can help put the perfect Art and Design course tour together, it's us!