University & College Travel & Tourism Trip To Costa Rica
Students will be immersed in a Costa Rican experience taking them from the Central Valley to the Gandoca Coast.
Highlights
01
Help with a host of important projects
02
Learn how to surf in the exotic and tranquil Junquillal
03
Discover the colourful city of San José
04
Explore the Gandoca Coast
FEDS - Costa Rica - Generic
The organisation of these trips allows students a great experience of different environments and hands on experience in an international destination without weeks of work and planning from staff beforehand
Bournemouth University
What's included*
Return flights from a London airport
All current taxes and surcharges
Hostel accommodation with breakfast
Transport: Private transportation
Professional, English-speaking tour guide
24 hours assistance and support
1 leader free for 10 paying passengers
*Excursion fees may not be included in this tour – please contact us to learn more.
Recommended excursions
Costa Rica's capital city is the focal point for the country's economic, political and industrial activities and remains a popular tourist destination. Due to significant urban migration, the city has turned from an agricultural community to a sprawling metropolis located in the Central Valley.
See on map
02
Turtle Conservation Project
Spend time at a volunteer Project at a seasonal nesting area for leatherback turtles where biologists, volunteers and scientists work together to preserve the natural habitat of this docile animal. Groups can help with a host of important projects and discover more about the turtles' habitat.
3 days
See on map
03
Surfing and paddle boarding
Head into the surf off Costa Rica's coast and pick up the essential skills needed to ride the waves. Have a go surfing off one of the world's most idyllic natural coastlines or have a go at stand up paddleboarding.
2 hours
See on map
×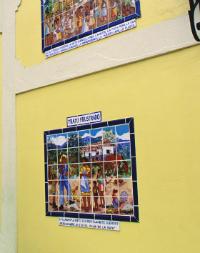 ×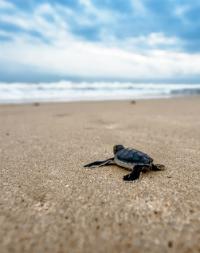 ×