Music & Concert Tour To Lake Garda
Picturesque Lake Garda offers so many ways to rest and play in between performances and cultural excursions for music group tours.
We'll make arrangements for performances in beautiful venues and exciting learning opportunities.
Highlights
01
The Roman amphitheatre at Verona
02
Adrenaline rides at Gardaland amusement park
03
The elegant art and architecture of Venice
04
Cable car ride to Monte Baldo
Price
Typically
£429
Price per student
Based on a 7 day, 4 night tour for 40 students
Music Performance-Lake Garda-Music
Fantastic personal service. Tour was completely tailor made for my requirements. Brilliant value for money and now a return customer for 3 tours and will be booking again.
Golborne High School
Suggested itinerary
Day

1
Day

2
Day

3
Day

4
Day

5
Day

6
Day

7
Depart school, overnight coach travel to Italy
Arrive at Hotel Da Franco in Lazise
Evening meal
Breakfast
Morning in Verona, afternoon boat trip from Lazise to Sirmione
Evening meal
Concert in Torri del Benaco
Breakfast
Explore Malcesine, take a cable car to the top of Monte Baldo
Evening meal
Concert in Brenzone
Breakfast
Day at Gardaland
Evening meal
Concert in Garda
Breakfast
Free time
Overnight coach travel to UK
What's included*
Travel by full-specification coach
Half-board hotel accommodation with pool
Organisation of 3 performances
Services of a concert assistant
*Excursion fees may not be included in this tour – please contact us to learn more.
Recommended excursions
×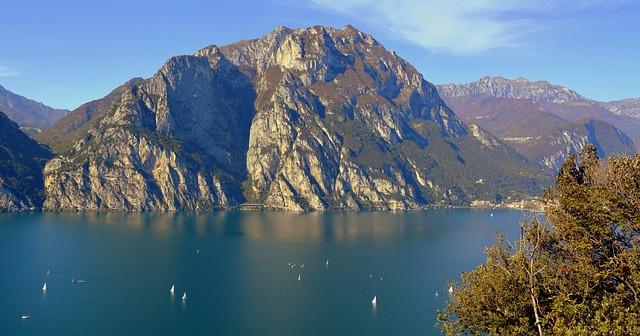 ×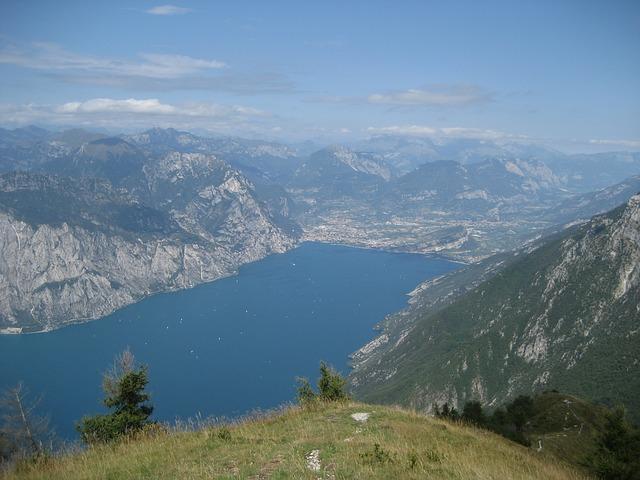 ×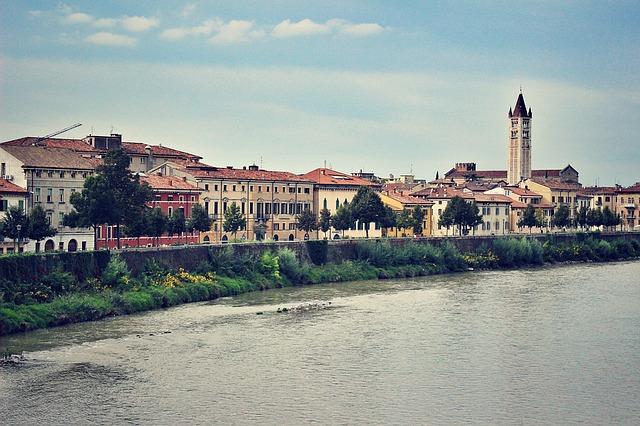 ×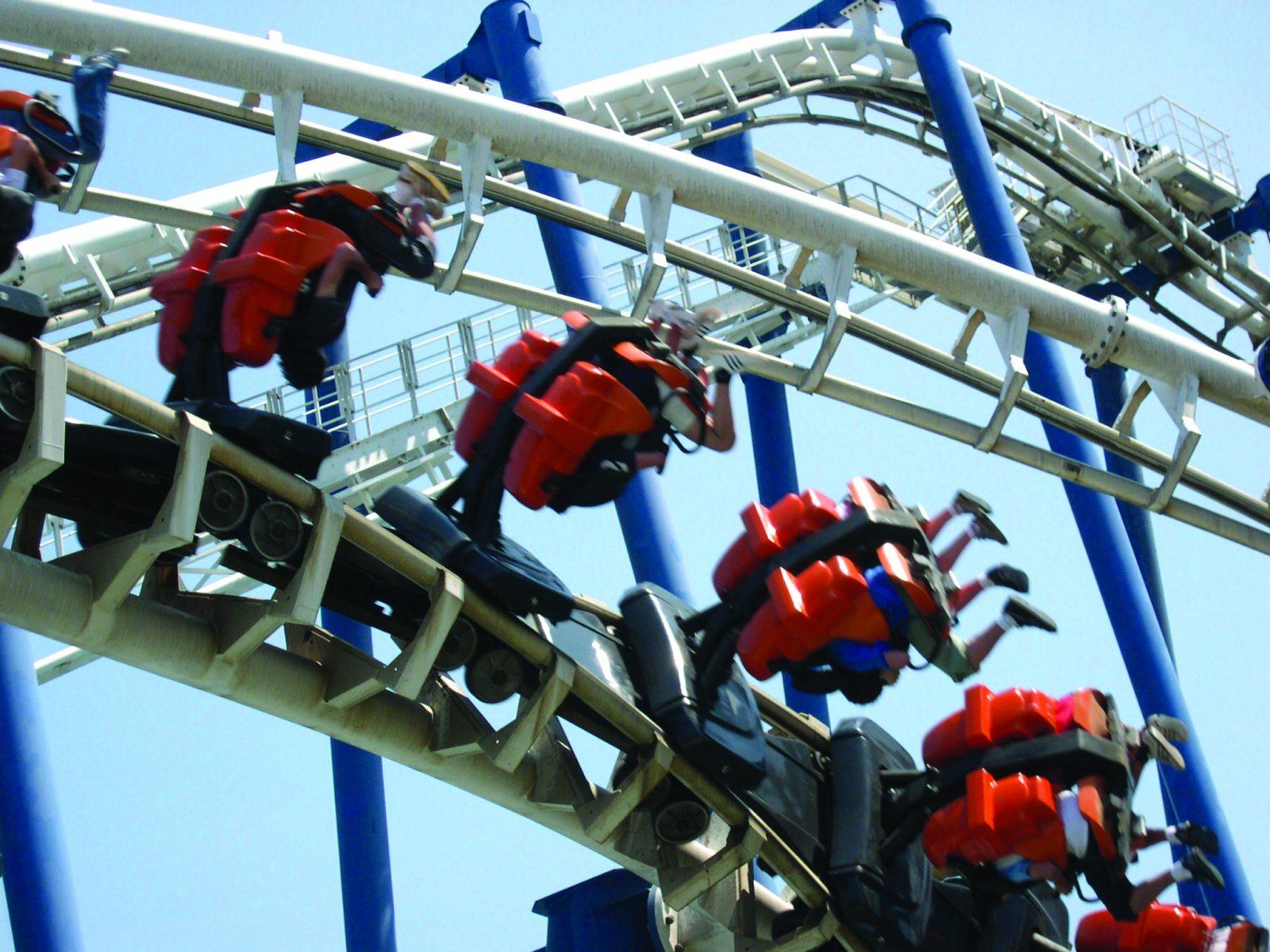 ×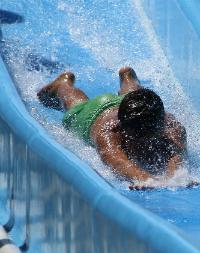 ×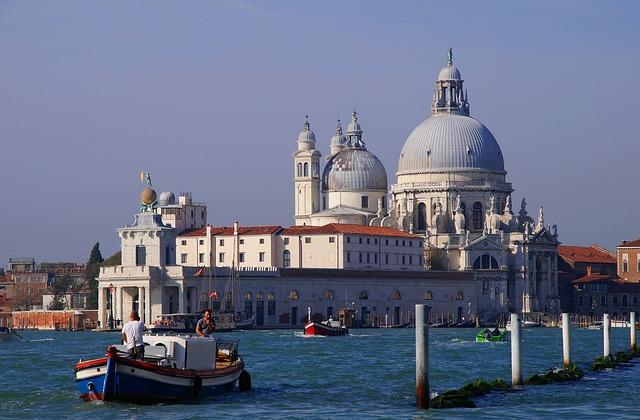 ×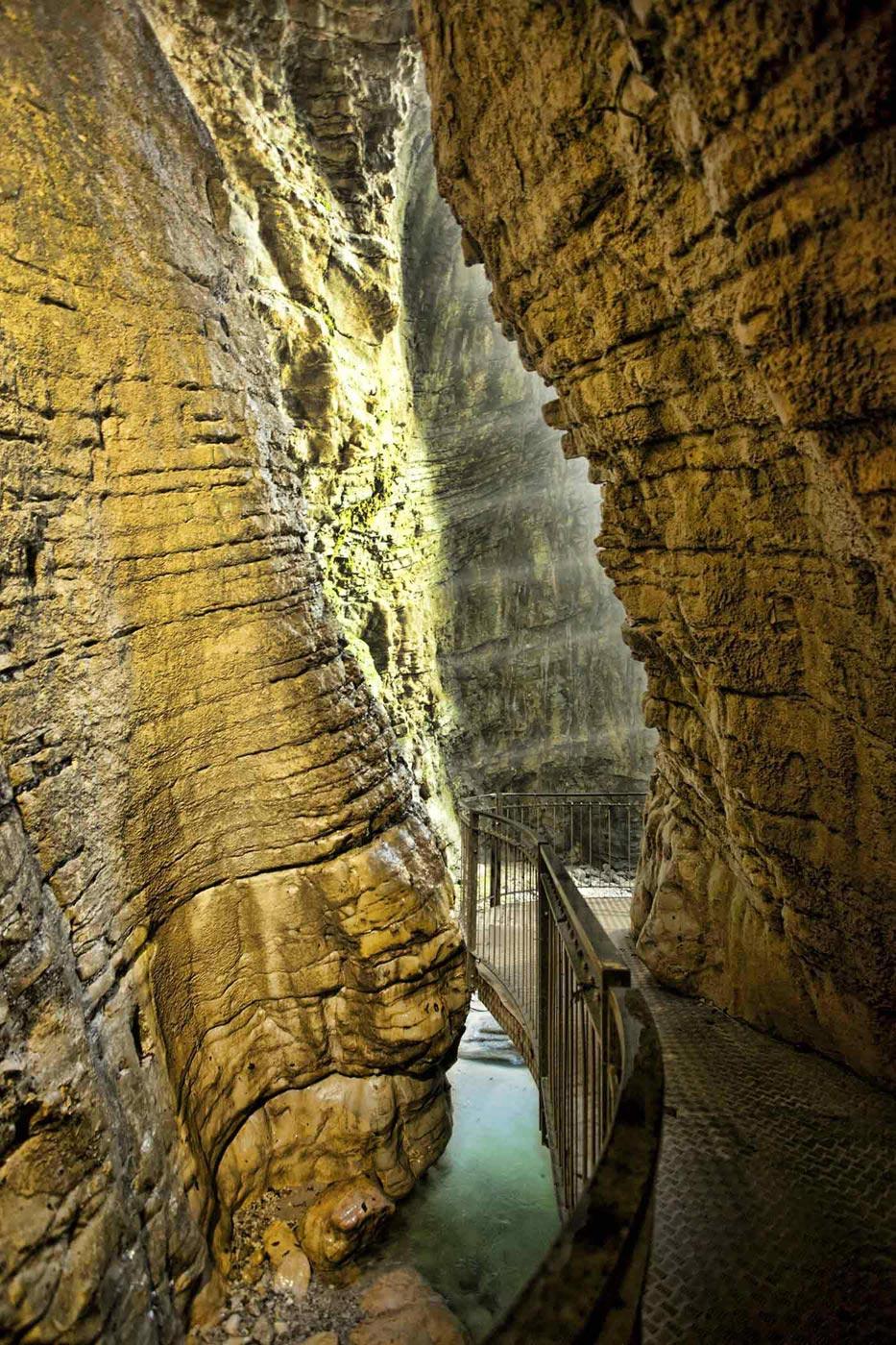 ×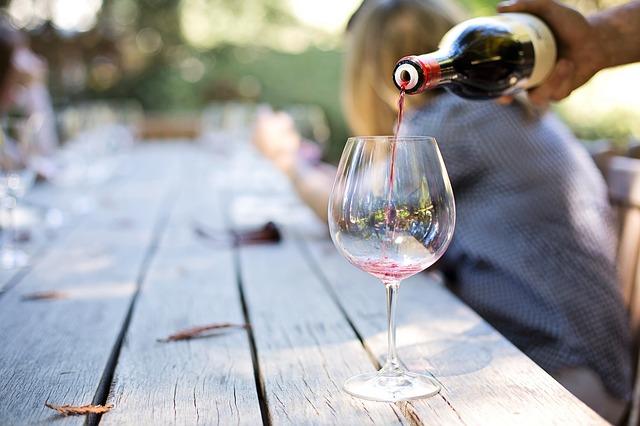 Performing venues

Piazza Chiesa, Torri del Benaco
Concerts are always well attended here and the local town really supports groups and promotes performances widely. Piazza Chiesa is the main square in the town and the focus of the summer calendar of events.

Lakeside Amphitheatre, Garda
In a prominent location right on the lakeside promenade, this is a professional amphitheatre with tiered seating for the audience. Evening concerts are incredibly popular with locals and tourists alike.
Piazza Carlotti
Just off the main lakeside promenade, the square is lined by restaurants and cafes which provide an enthusiastic audience for summer performances. Concerts are arranged with the local administration and facilities include a stage, power and chairs.

Basilica di San Zeno, Verona
Choirs wishing to showcase their sacred programme are invited to perform an evening concert in this majestic Basilica in the heart of Verona. According to tradition, the crypt was where the marriage of Shakespeare's Romeo and Juliet took place.

St Mark's Basilica
A performance at Mass at St Mark's Basilica is the highlight of many groups' visits to Venice. Your repertoire is strictly sacred for this once-in-a-lifetime experience. Time your visit to avoid long queues during the afternoon in high season.
Typical accommodation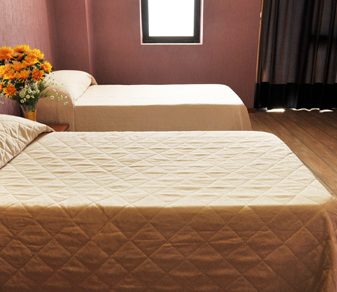 Centro Turistico Gardesano ★★★
See on map
Why groups like it:
Situated only 2 Km from the lake
Friendly staff willing to help with any requests
Close to Parco Zoo Safari and Parco Natura Viva
Facilities:
Large outdoor swimming pool
Private bathrooms with shower
Satellite TV and air-conditioning in rooms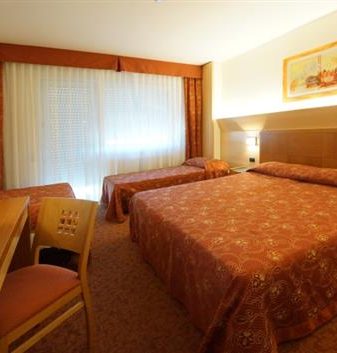 Hotel Campagnola, Riva del Garda ★★★
See on map
Why groups like it:
A comfortable hotel with modern and pleasant rooms
Only 2.5km from Lake Garda and the Riva del Garda City Centre
Facilities:
Outdoor swimming pool
Games room
Luggage storage