Music & Concert Tour To Malta
A music trip to Malta will delight choirs, orchestras and school bands with stunning natural landscapes and ancient buildings to perform in and around.
Highlights
01
The crystalline waters of the Blue Grotto
02
Europe's oldest buildings, the Ggantija Temples
03
Performing outdoors – even in Autumn!
04
Singing in one of the local Churches
Price
Typically
£567
Price per student
Based on a 5 day, 4 night tour for 40 students
Music Performance-Generic-Music
I will certainly recommend Travelbound to any of my professional colleagues who are considering tours for their choirs.
Carlisle Cathedral Choir
Suggested itinerary
Day

1
Day

2
Day

3
Day

4
Day

5
Breakfast
Visit Valletta
Lunchtime performance in the Upper Barrakka Gardens
Town trail and show of "The Malta Experience"
Evening meal
Breakfast
Morning in Mdina, the "Silent City"
Afternoon visit to Marsaxlokk and boat trip to the Blue Grotto
Evening meal
Performance on Bay Square in Bugibba
Breakfast
Visit Mediterraneo Marine Park
Perform in Baystreet Shopping Centre
Evening meal
Breakfast
Flight to the UK
What's included*
Return airport coach transfers
*Excursion fees may not be included in this tour – please contact us to learn more.
Suggested excursions
×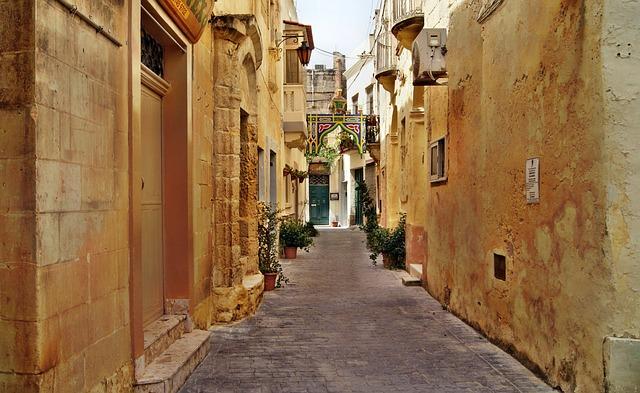 ×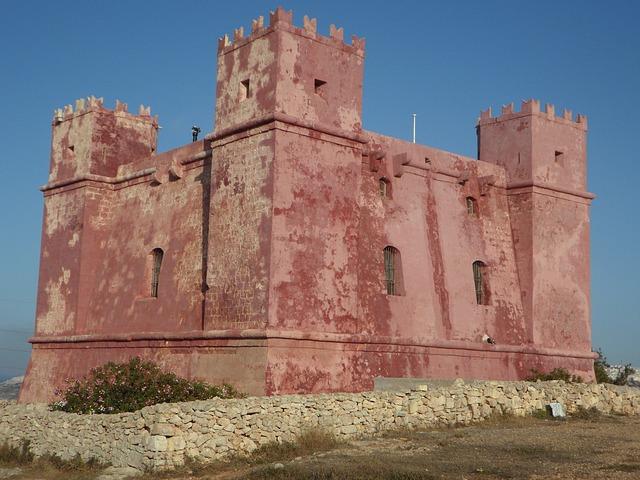 ×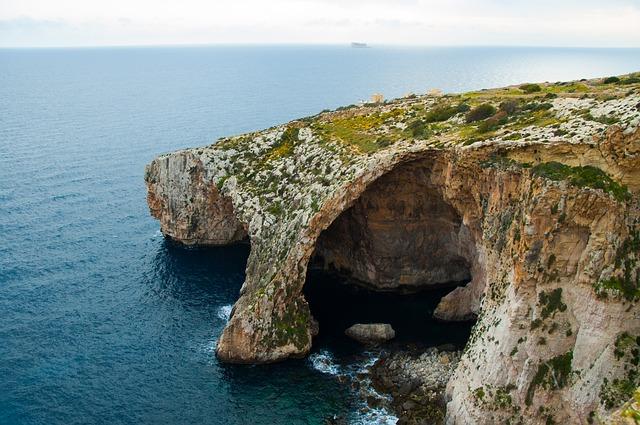 ×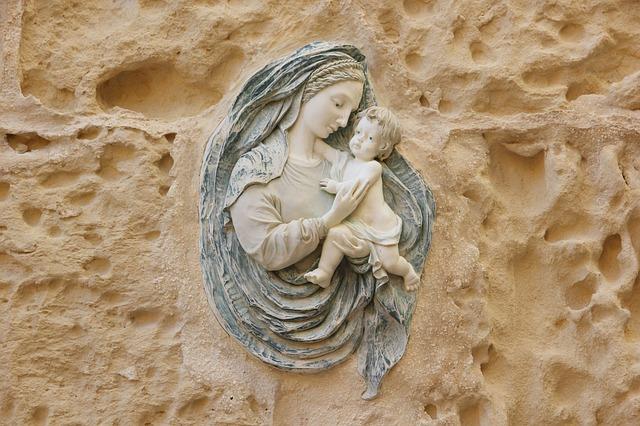 ×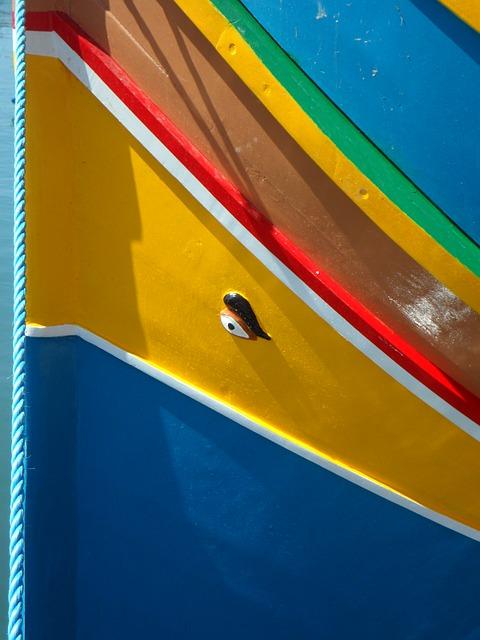 ×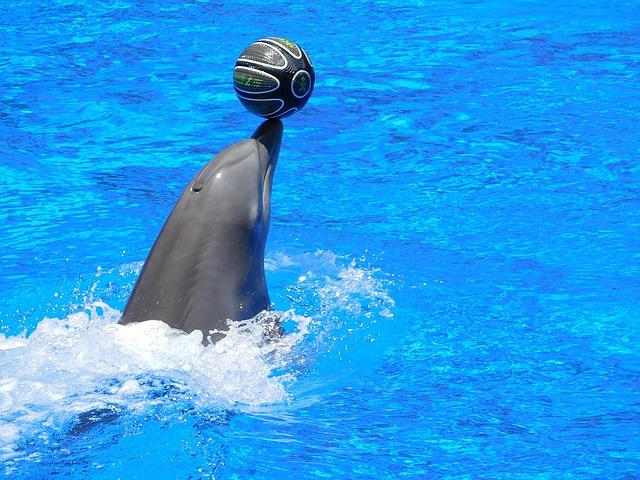 ×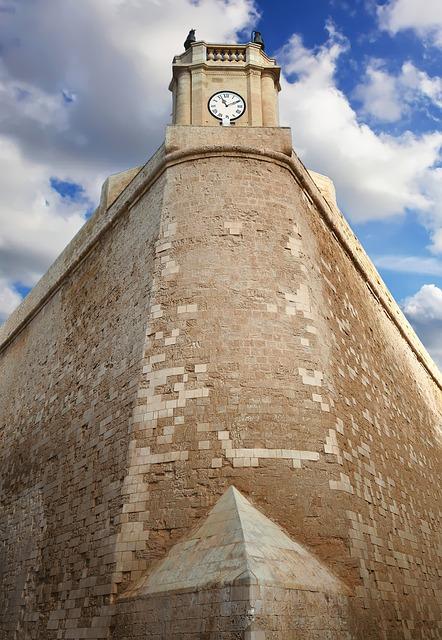 ×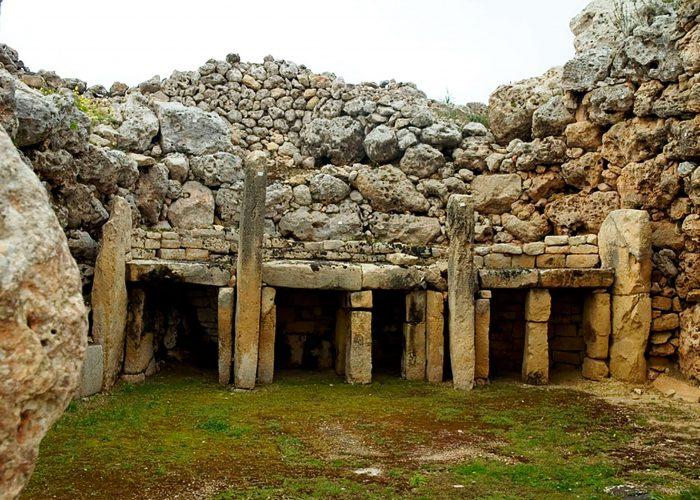 Performance venues

Parish Church, Naxxar
We recommend a performance in the Parish Church of Naxxar where the priest invites choirs to perform at Mass and on the church steps after Mass. Expect a very welcoming audience.

Upper Barrakka Gardens, Valletta
Every day at midday a cannon shot is fired from the gardens to commemorate the Siege of Valletta and numerous tourists flock to the gardens to witness the ceremony. Performances take place right after midday for a guaranteed audience.

Parish Church, Mosta
Sing in the church of St Mary with its unusual circular shape and impressive dome - the fourth largest in the world! The church is famous for an incident that happened in 1942 when a bomb pierced the dome, landed in the church and slid across its floor without exploding!

Baystreet Shopping Complex St Julian
St Julian's is the tourist capital of Malta – busy, vibrant and young with plenty of cocktail bars, nightclubs, restaurants and smart hotels. The shopping complex is in the centre of the resort and performances are arranged on the open air stage in the central plaza.

Bay Square, Bugibba
Bugibba is a pleasant resort popular with families. Bay Square is right on the water's edge and lined with cafés, bars and restaurants. Groups with a popular and upbeat repertoire are especially welcome here.

St John's Co-Cathedral, Valletta
Choirs have the opportunity to sing in the splendid setting of St John's, built in the high Baroque style as testament to the wealth and power of the Knights of St John. The Cathedral's highly ornate interior is truly awe-inspiring.
Typical accommodation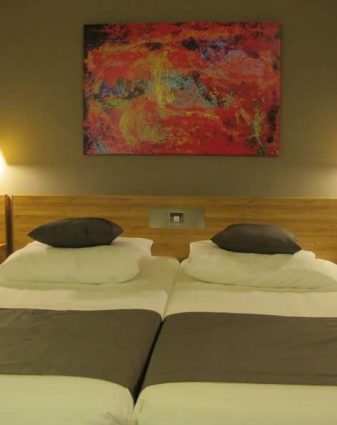 Park Hotel, Malta ★★★★
See on map
Why groups like it:
In the heart of the resort of Sliema
Rooftop pool and terrace, Indoor swimming pool
CCTV in public areas
Facilities:
Free Wi-Fi in lobby and bar
Modern rooms with air con
Luggage storage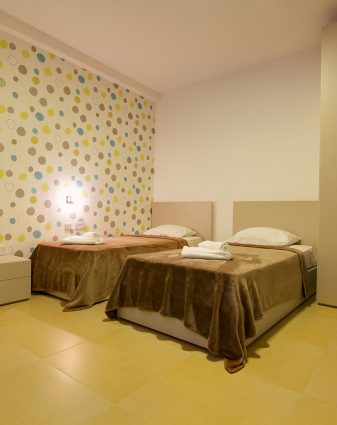 Bayview Hotel, Malta ★★★
See on map
Why groups like it:
Seafront location
Outdoor and indoor swimming pools
Games room and buffet style meals
Facilities:
24-hour-internet café
Modern rooms with air con
Restaurant, bar