School History Trip To Normandy, Château du Molay
A school history trip to Normandy will uncover the realities of World War 2 in the area's monuments, bunkers and cemeteries.
The Château du Molay is perfectly located for sites of historical significancei including the Bayeux Tapestry, Caen, and Arromanches for the story of D-Day.
The Chateau du Molay for your school trip to France
The 18th century Château du Molay is now owned and run by Travelbound and has everything you need to relax after a long day of sight-seeing.
Students can let their energy loose across 38 acres of parkland, or take part in a range of organised activities.
Our experienced château staff are there to keep an eye on things while you take time off from being party leader.
And for complete peace of mind off-site, a 24/7 telephone number puts you in touch with a real person should any unexpected issues arise.
Highlights of school trips to France
01
D-Day Museum at Arromanches
02
Two miles of trenches at Maisy Battery
03
British military history at Pegasus Bridge
04
American Cemetery and Memorial at Omaha Beach
Price
Typically
£216
Price per student
Based on a 3 night tour for 35 students, travelling March 2023
Schools - Château du Molay
We hope that next year's trip to the chateau will be as good as this year's. The refurbishments have really made a difference and the swimming pool is always a firm favourite!
Newport High School
Suggested itinerary
Depart school in your coach
Channel crossing to Calais - journey time from Calais about 5 hours without excursion stop
Optional short stop in Honfleur on way to the Château du Molay
Château entertainment and evening meal
Breakfast and packed lunch
Visit medieval Bayeux, the Bayeux Tapestry and British Military Cemetery
Continue to Caen to visit the Caen Memorial - optional workbooks and workshops are available
Château entertainment and evening meal
Breakfast and packed lunch
Visit Arromanches 360 degree cinema and D-Day Landing Museum
Continue to the American Military Cemetery at Omaha Beach, the Maisy Battery, and La Cambe German Military Cemetery
Evening meal or château BBQ in the summer, plus farewell disco
Breakfast and packed lunch
Return to Calais with a stop at the Pegasus Bridge and Museum
Channel crossing - Arrive school
What's included in Travelbound school trips to France*
Travel by British touring coach
1 teacher place for every 8 students
Château evening entertainment
24/7 emergency support on trip
Recommended excursions for school trips to France
×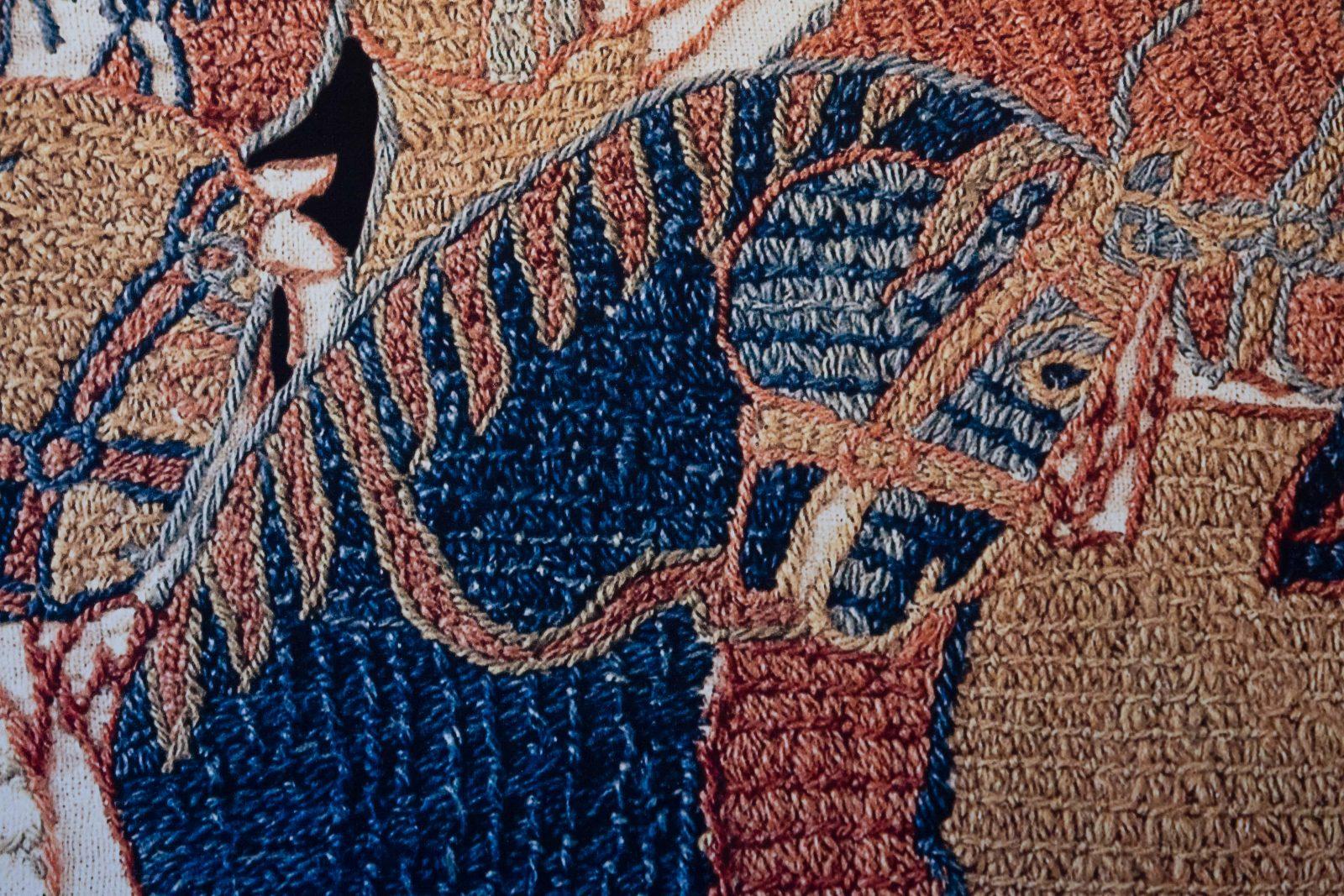 ×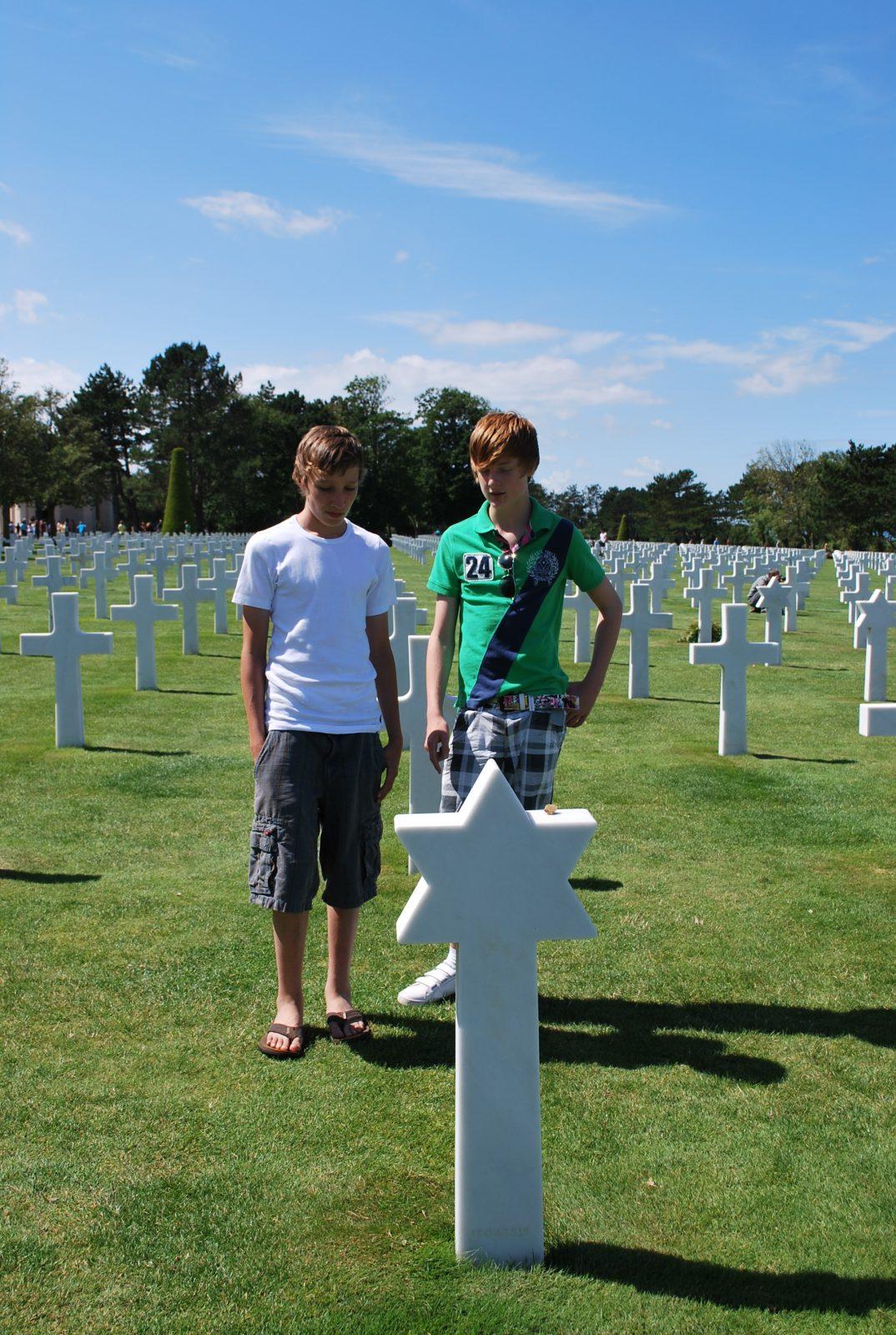 ×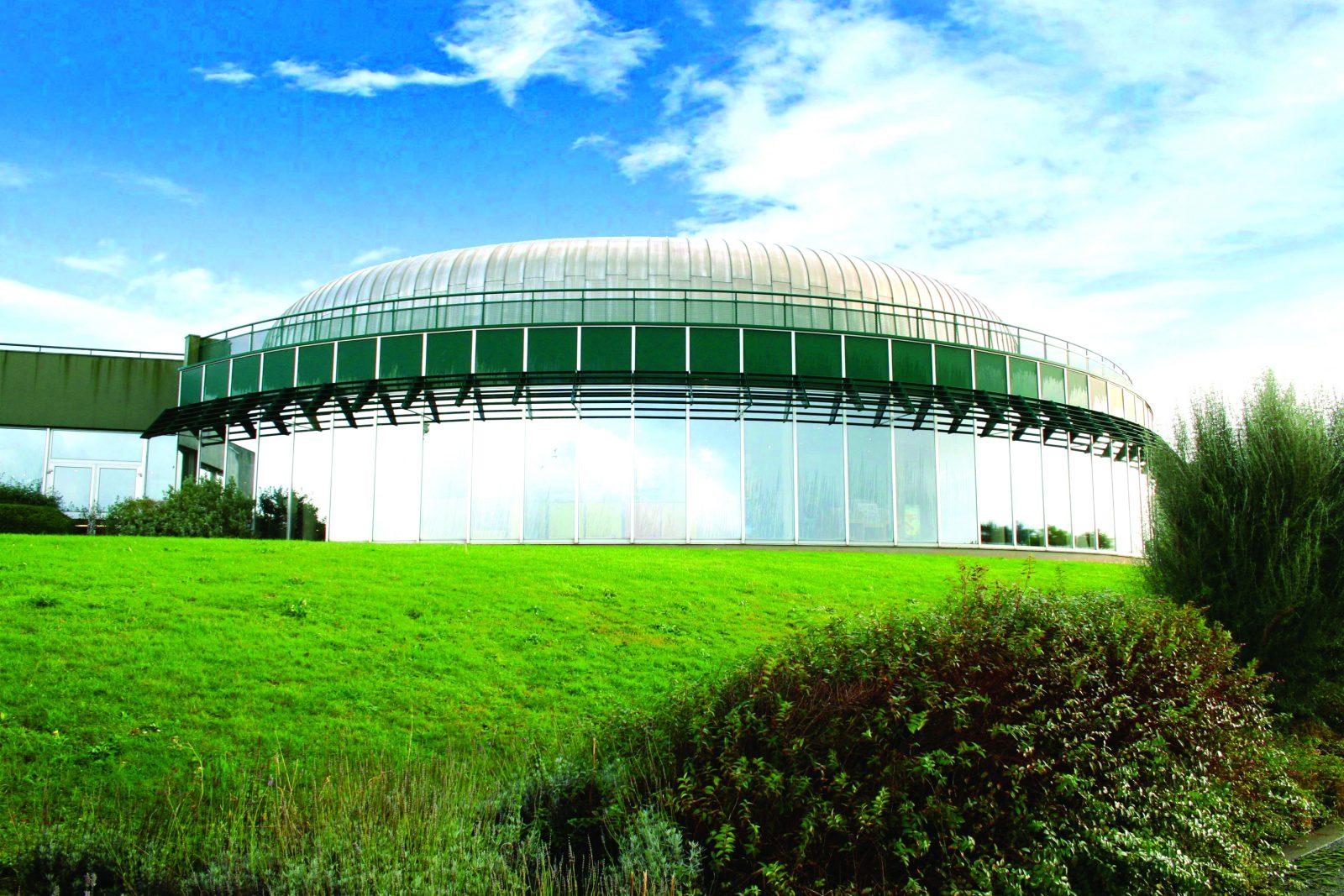 ×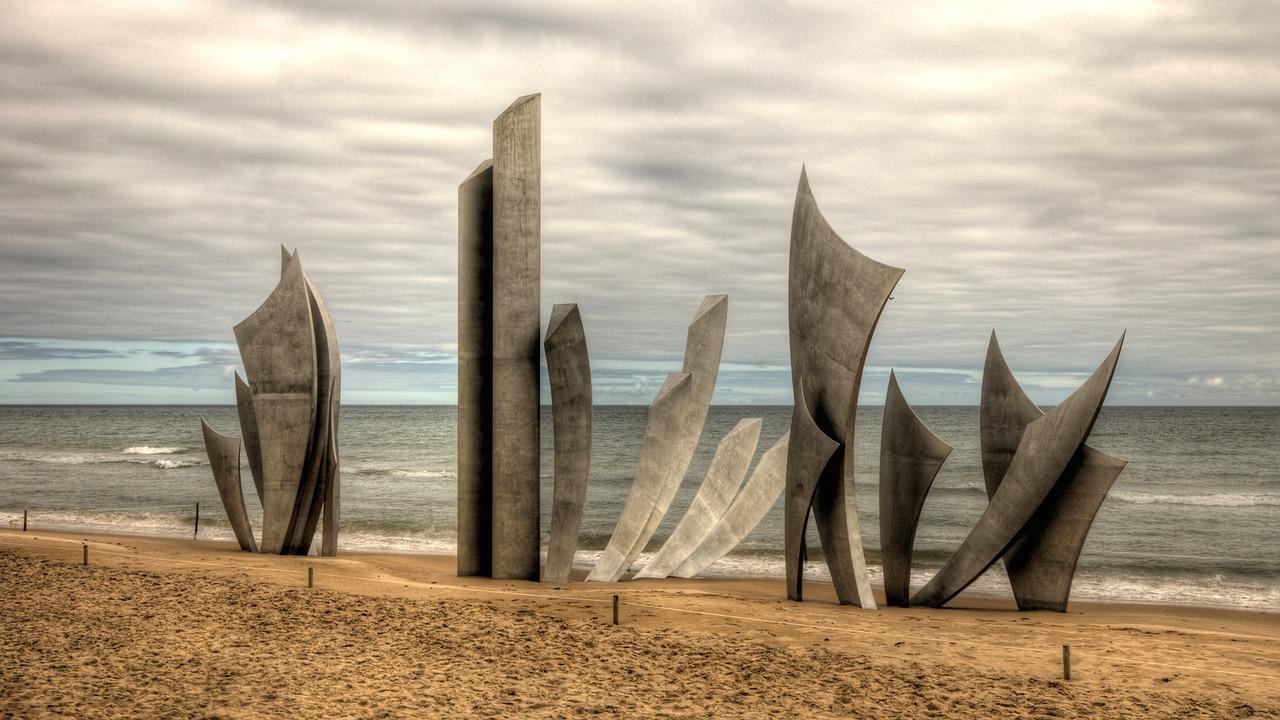 ×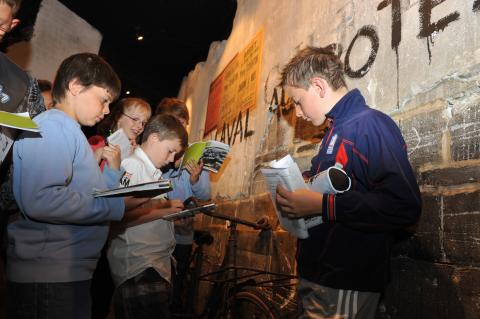 ×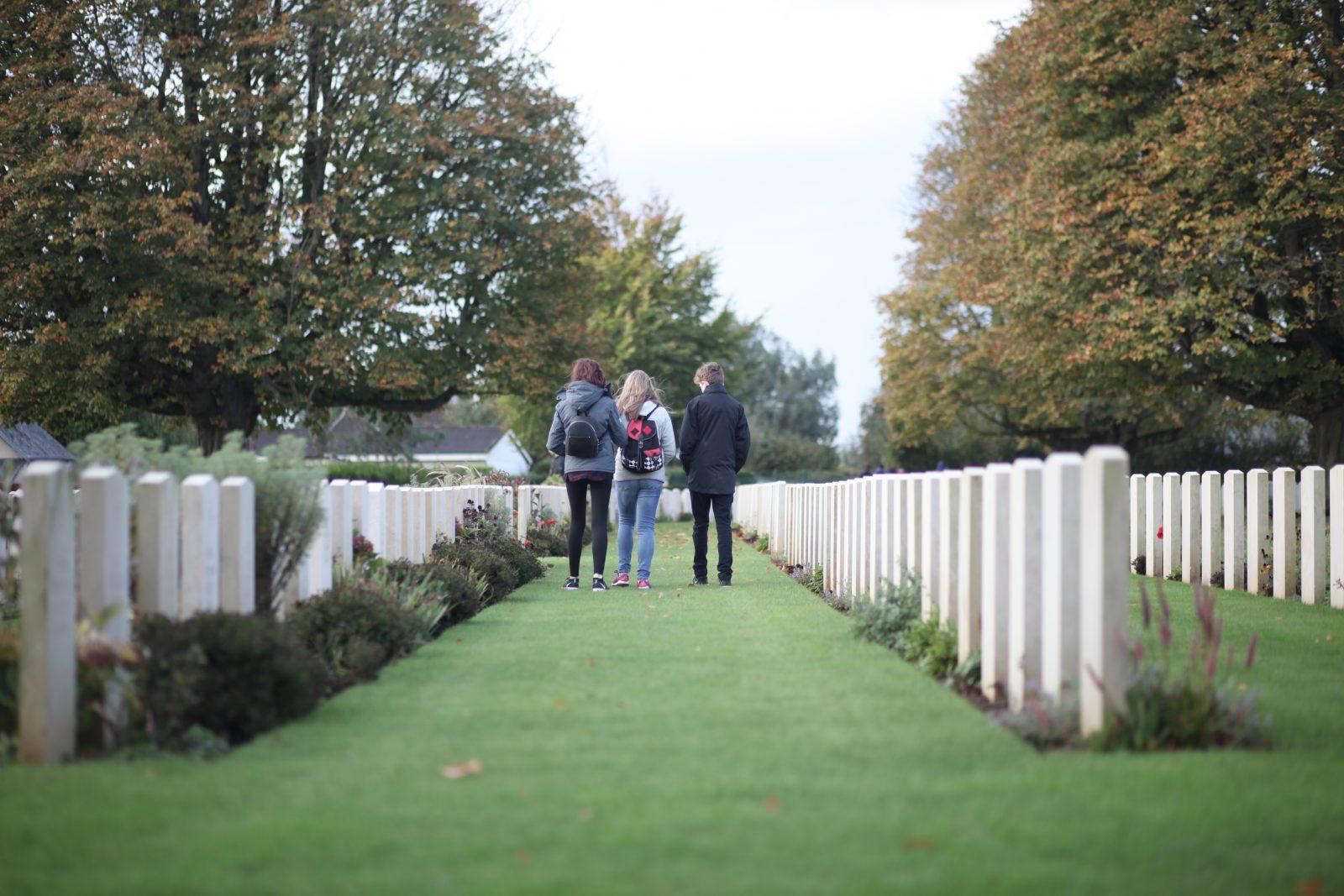 ×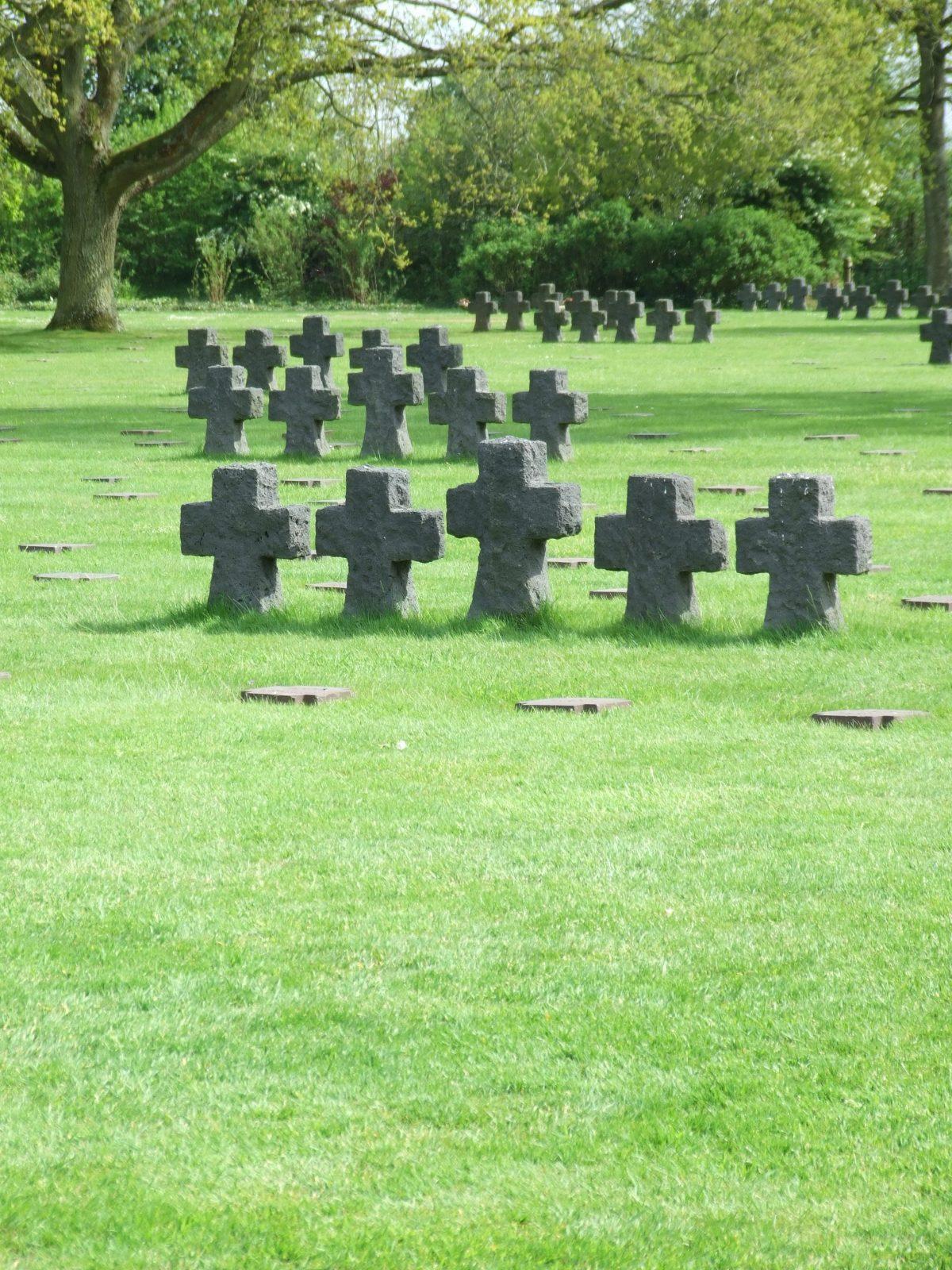 ×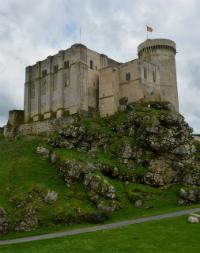 ×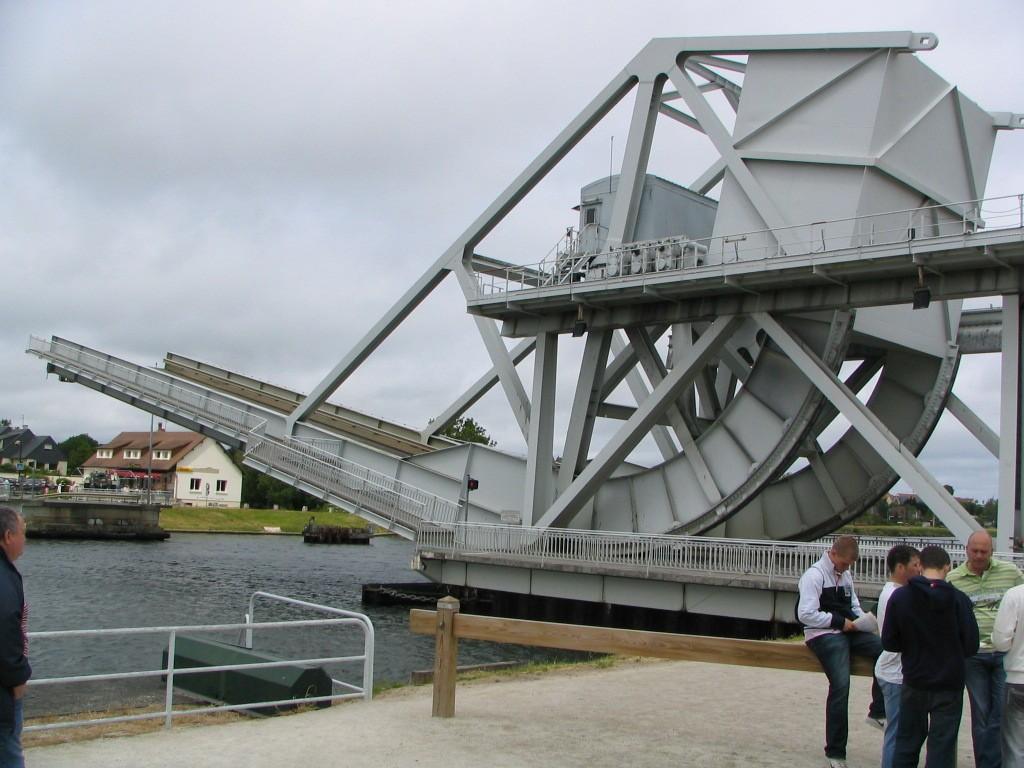 ×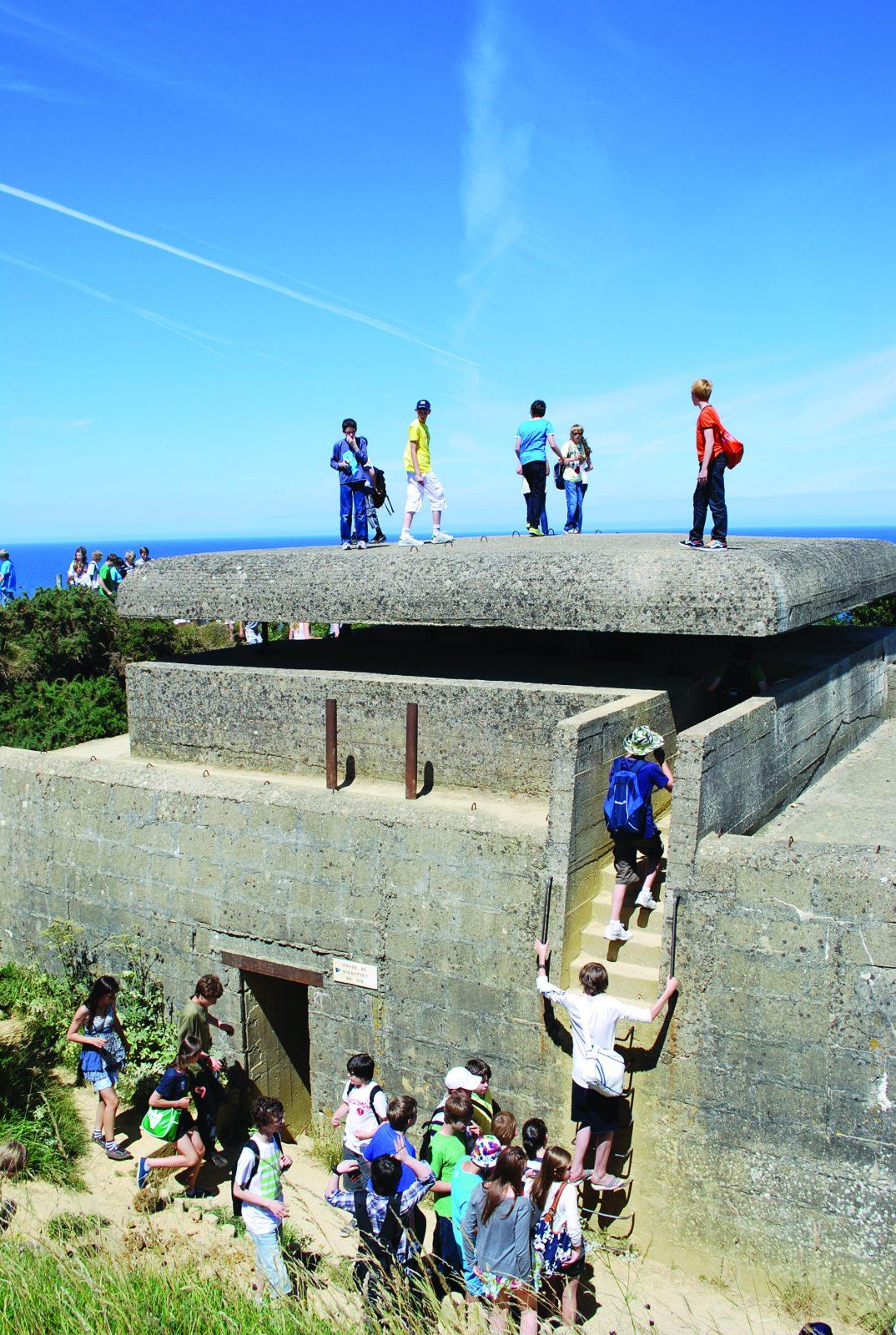 ×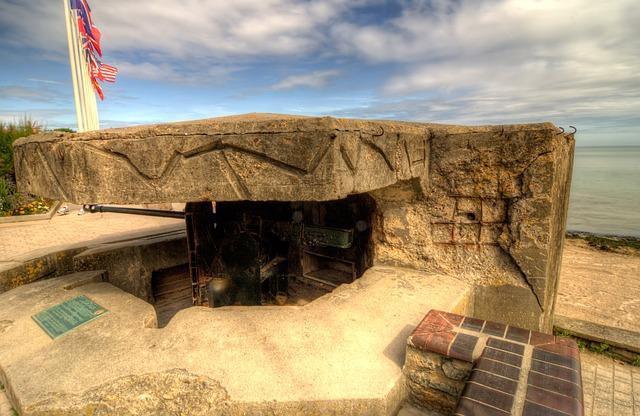 ×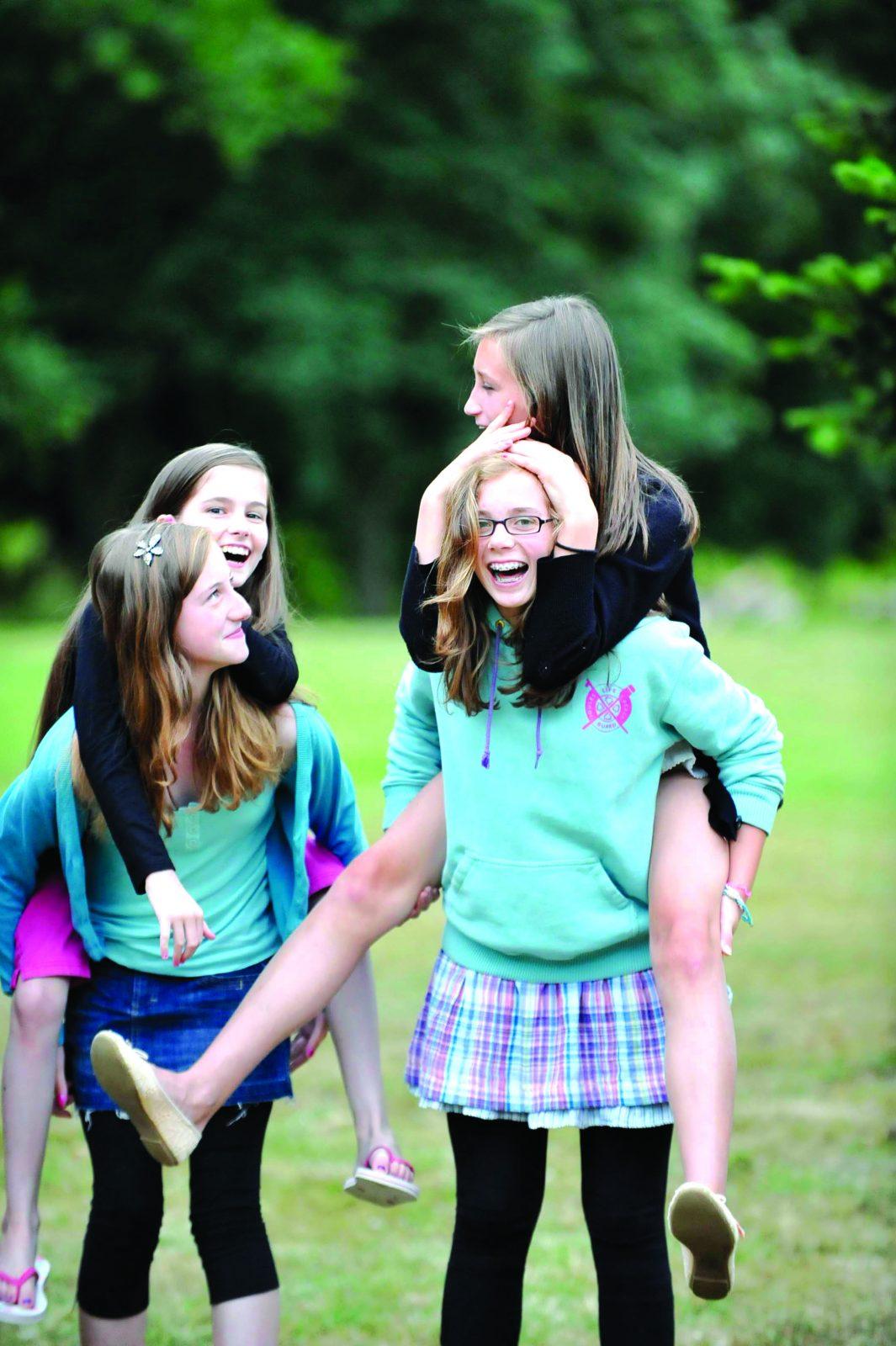 ×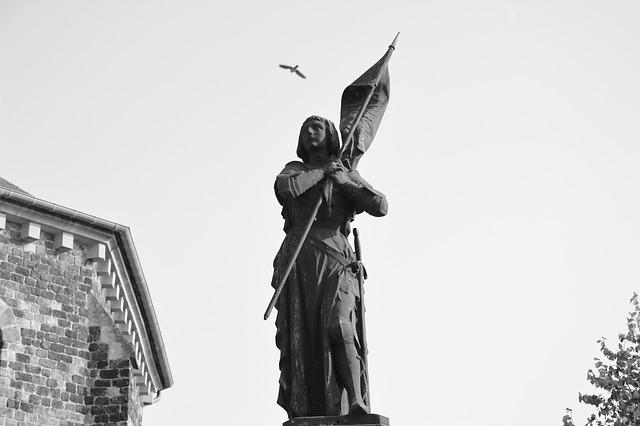 ×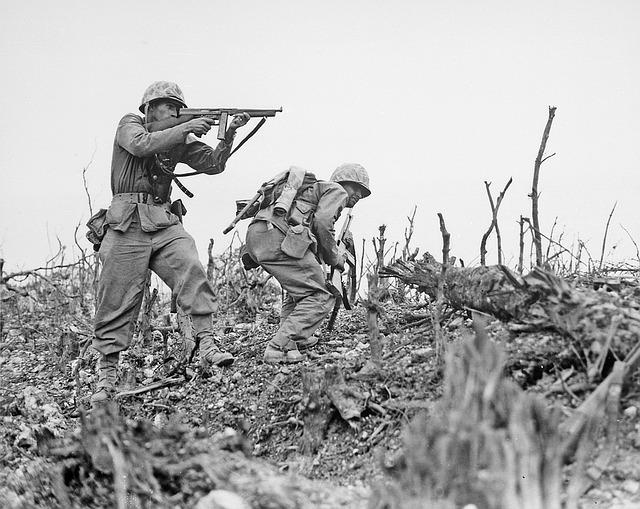 ×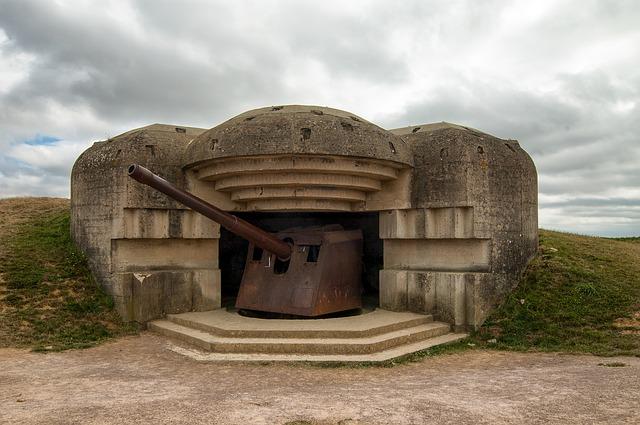 ×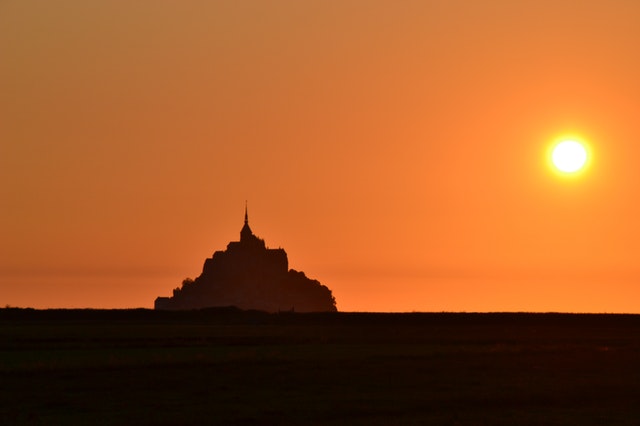 ×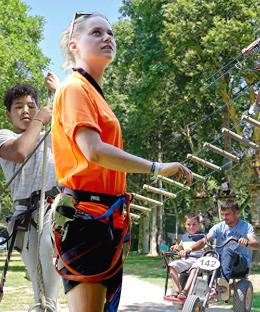 ×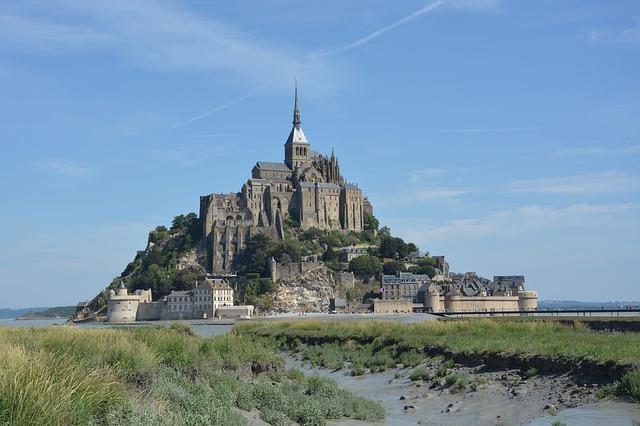 ×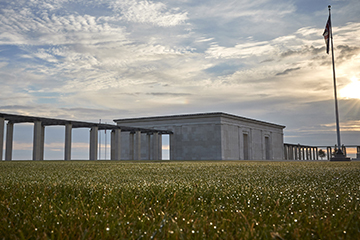 Accommodation for school trips to Normandy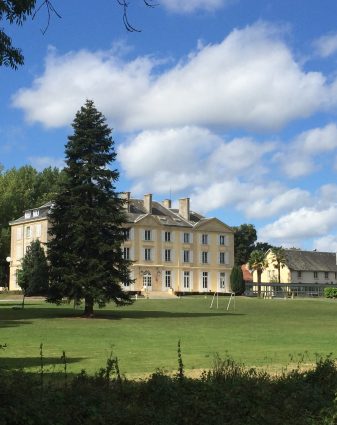 Château du Molay, Normandy
See on map
Our exclusive 18th century Château du Molay can accommodate 195 guests in 42 en-suite bedrooms and is set amongst 38 acres of beautiful private parkland.
Located only 14kms from Bayeux, within easy reach of the world famous Calvados coast and just a 45 minute journey from Caen, the Château is in an ideal location for easy school trips from the UK.
Learning outcomes for school trips to France
Subject focus
Students can:
Study World War II Normandy
Visit the D-Day landing beaches, museums, cemeteries and monuments
Learn about Nazi control and dictatorship
Learn about the French resistance
Study the Norman Conquest
Learn about medieval Normandy
Student outcomes
Students will have had an opportunity to:
Gain awareness of the events and experiences of soldiers in World War II
See how societies come to terms with traumatic events
Understand the modern-day effects of medieval and more recent history
Gain a sense of the breadth of history and develop their knowledge of selected periods of history
Explore conceptions of patriotism and citizenship and consider the quest for international peace
Related tours for school trips to France