Science School Trip to Euro Space Center Belgium
Take on a space camp adventure with your students at the Euro Space Center! With workshops, laboratories and physical training halls where students will learn all about space exploration, this centre provides the perfect mix of learning and hands-on activities.
Students will learn how astronauts prepare for life away from Earth through interactive activities and exhibitions, including astronaut training, simulators, rocket building and science workshops. The supervised programme at the Euro Space center offers a great place to reinforce the importance of working as a team.
Euro Space re-opens in summer 2020 following extensive renovation.
T-3… 2…1… Liftoff!
Highlights
01
Disorientation and recovery on astronaut training simulators
02
Team work on a simulated space shuttle mission
03
Experience weightlessness on the zero-gravity wall
04
Discover the moon, the planets and stars in the planetarium
Schools - Amsterdam - Generic
Good service, lots of communication prior to the trip, adapted itinerary to suit the group
Cramlington Learning Village
Suggested itinerary
Depart school in your coach
Channel crossing to Calais. Journey time from Calais to Euro Space: 5 hours approx.
Arrive at the Euro Space Center. Welcome briefing
Evening meal
Breakfast
Morning space activities. Lunch included
Afternoon space activities
Evening meal
Breakfast
Morning space activities. Lunch included
Afternoon space activities
Evening meal
Breakfast
Morning space activities and diploma presentation, Lunch inc,
Depart for Channel crossing
Arrive at school
What's included
Travel by British coach (EU regulations)
On-site accommodation, full board
Astronaut Space Camp Programme as detailed
1 free teacher place for every 8 students
Recommended excursions
×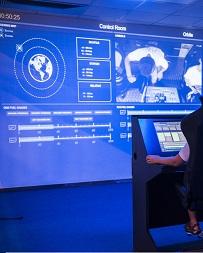 ×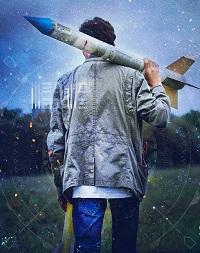 ×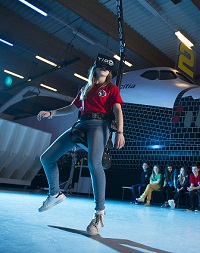 ×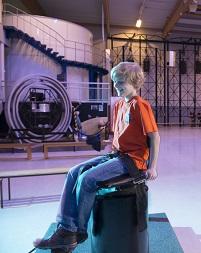 ×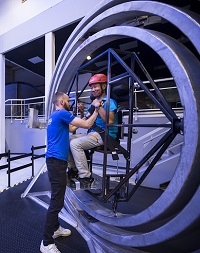 ×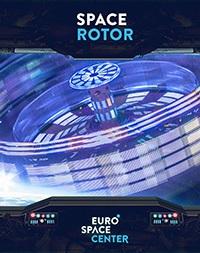 ×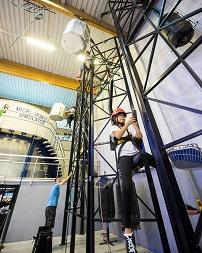 ×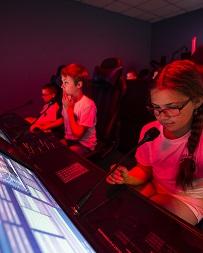 ×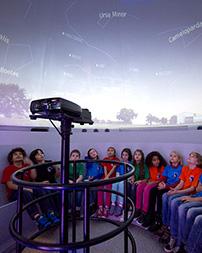 ×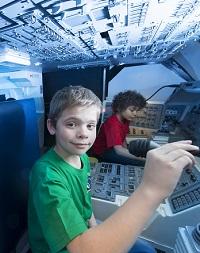 ×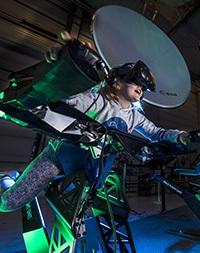 ×
×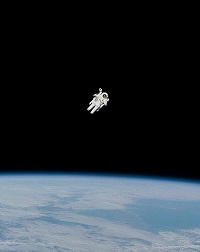 ×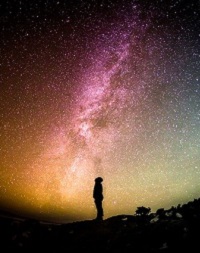 Typical accommodation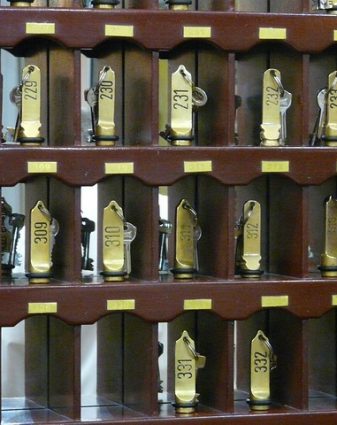 Euro Space Centre
Why groups like it:

Rooms with bunk beds and accommodate up to 10 students
Private shower and 2 sinks
1 WC per room located on the corridor
Facilities
Voyager Café, on-site self-service restaurant
Breakfast, lunch, dinner and afternoon snack provided
School staff split by gender in multi-bedded rooms with bunk-beds
Learning outcomes
Subject focus
Students can:
Take part in a simulated Space Shuttle Mission
Complete space related tasks including a simulated satellite repair
Understand principles of engineering and physics in a rocket building workshop
Learn about the effects on the human body of space travel
Experience the feeling of weightlessness and astronaut training simulators
Discover Newton's Law through hands-on experiments
Explore the influence of vacuum in space
Learn about the Moon, the Planets in our Solar System and the stars
Student outcomes
Students will have had an opportunity to:
Consider the drive for mankind to explore space – the benefits and challenges
Understand the technologies used for space exploration and satellites
Discover the great moments of space exploration and learn about the daily lives of astronauts
Enjoy an interactive experience of NASA operating procedures and technical aspects in a simulated space mission
Learn the importance of teamwork and communication whilst completing simulated space tasks
Have fun with fellow students enjoying a hands-on educational experience
Gain and understanding and enthusiasm for science and space exploration