University & College Business Studies Trip To Brussels
Visiting the heart of the EU, business studies students gain valuable insights into Belgian industry and European finance in a highly relevant time of development. We'll support your university or college trip planning.
Highlights
01
European banking at National Bank Of Belgium
02
State-of-the-art car-making at Audi Brussels
03
Wellbeing business at Ortis Laboratories
04
Tasting liqueurs at Biercée Distillery
FEDS - Berlin - Generic
Our trip was well organised and booked. We definitely be back to book again next year.
Kingston University
What's included*
3 nights' bed and breakfast accommodation
1 leader free for 10 paying passengers
Single rooms for party leaders
24-hours assistance and support
Recommended excursions
×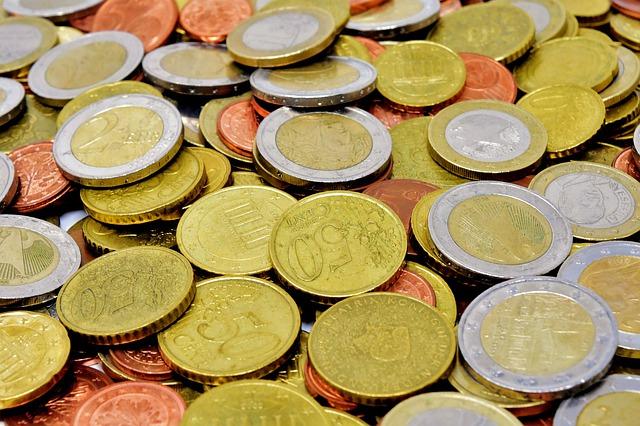 ×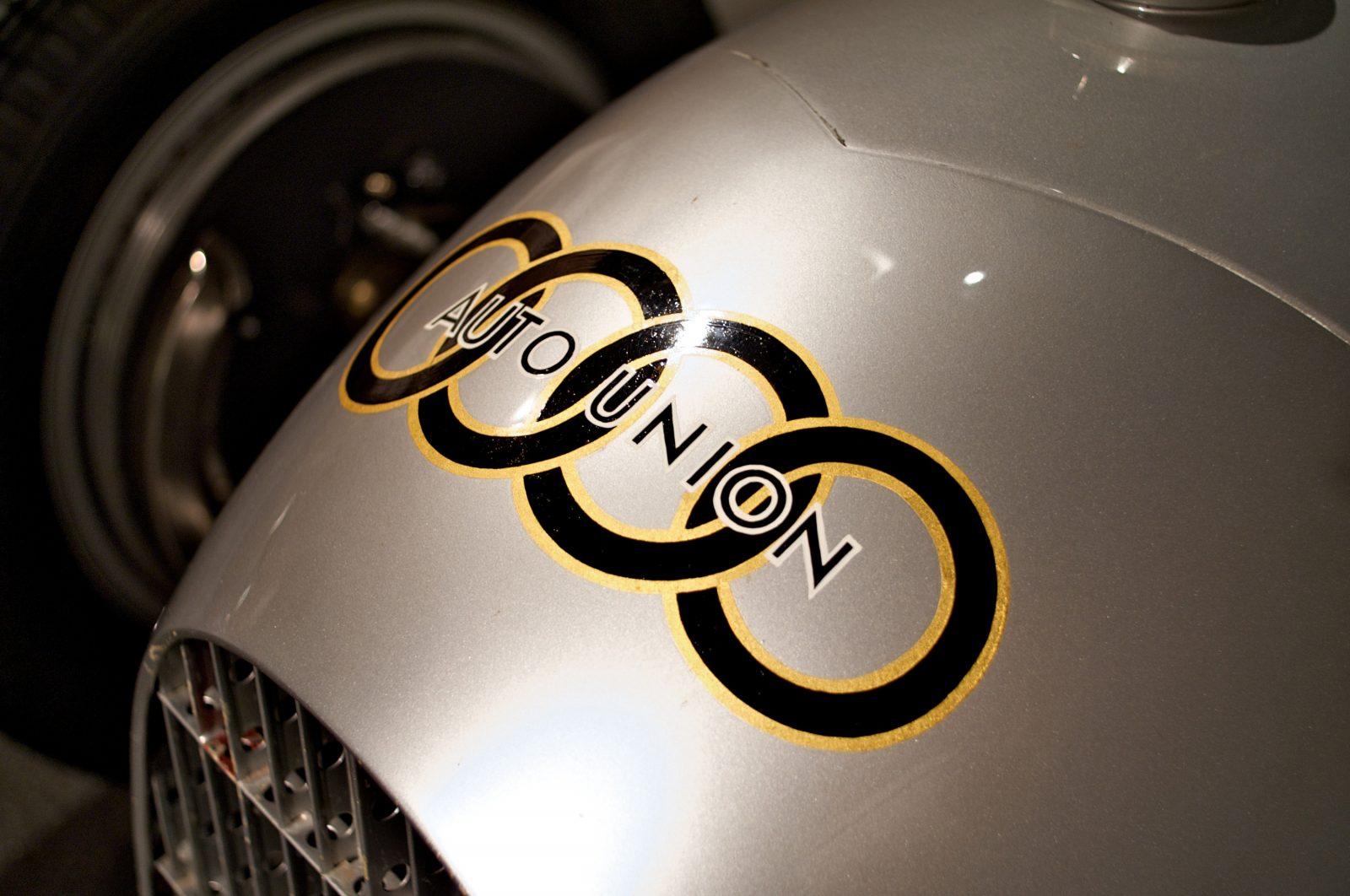 ×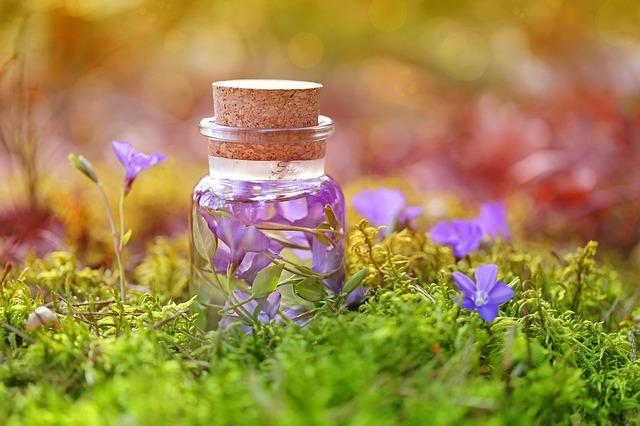 ×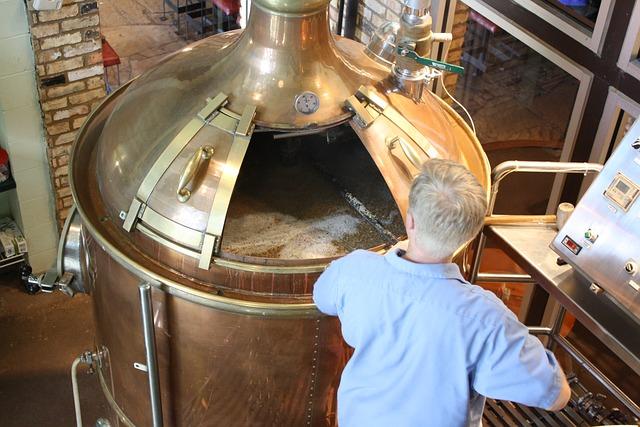 ×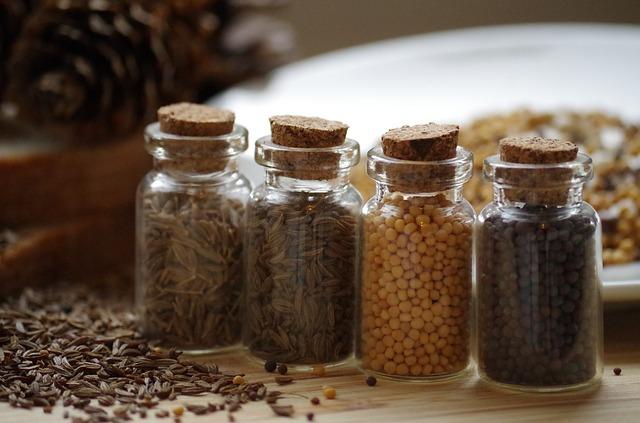 ×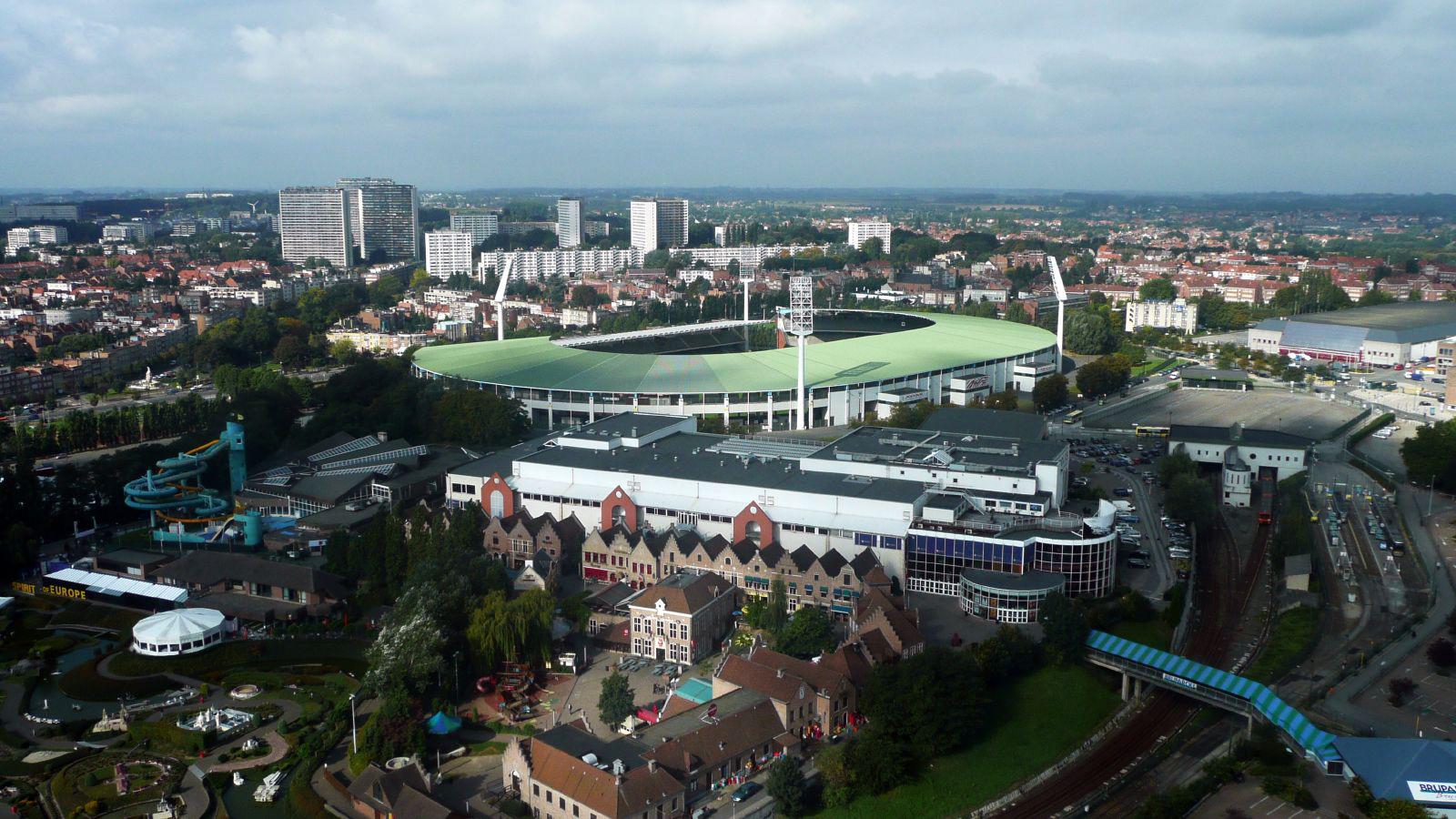 ×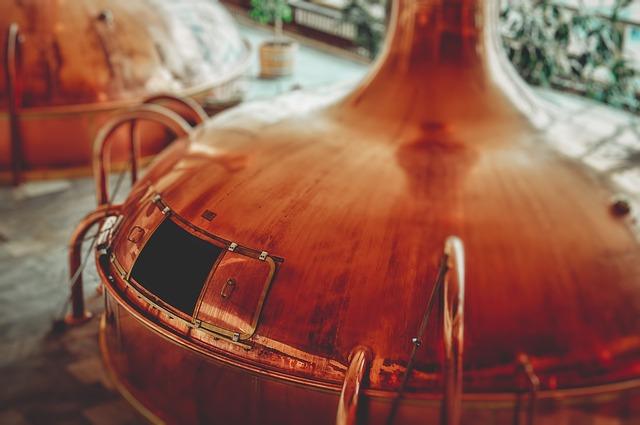 ×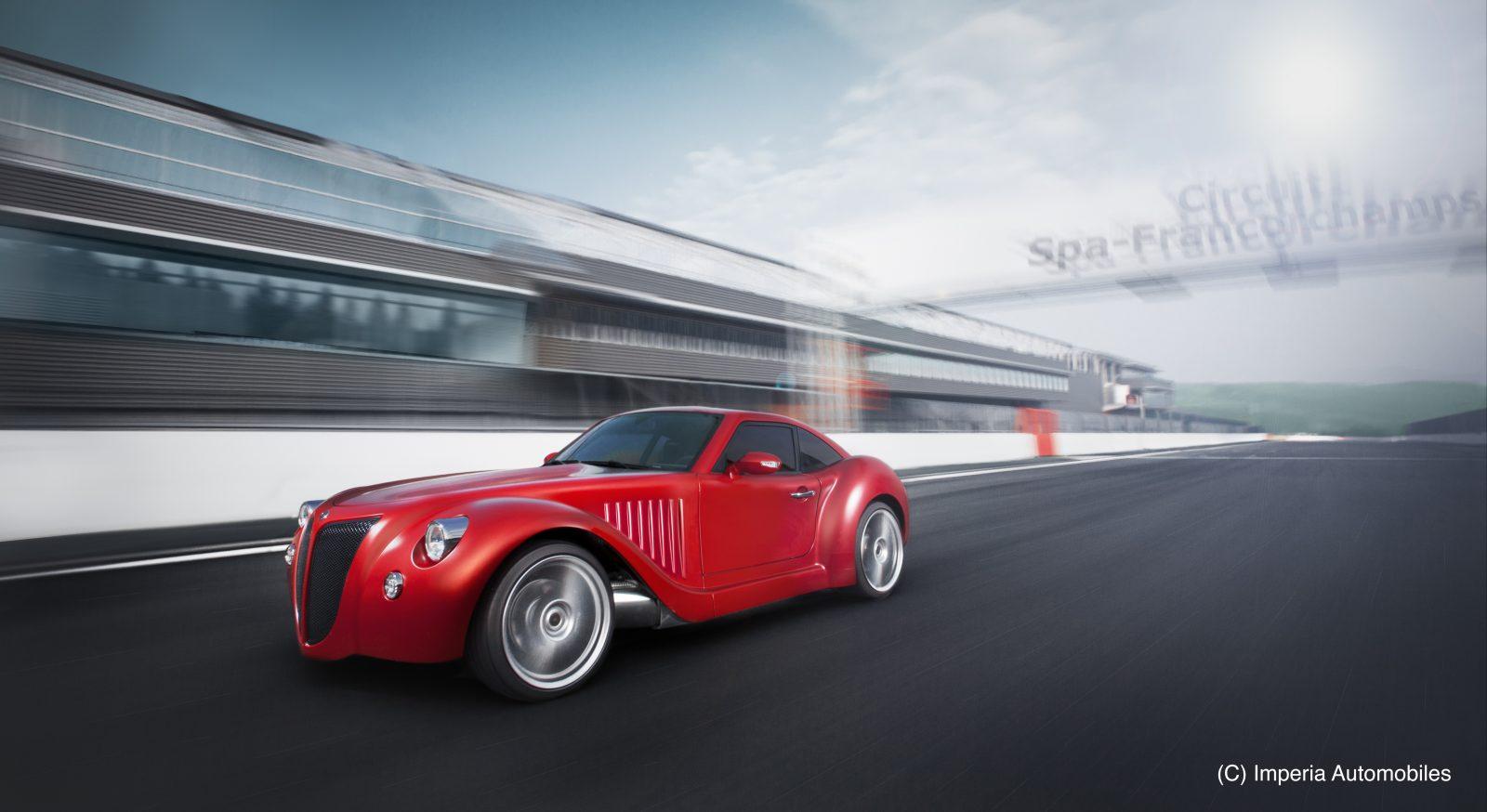 Typical accommodation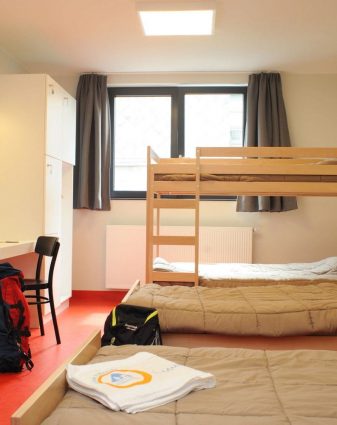 Bruegel Hostel
See on map
Why groups like it:
Superb value for money and well located
Situated in the old city, only a five-minute walk from Brussels Central Station and the Grand Palace
Conference room equipped with audio-visual facilities
Facilities:
Clean, comfortable rooms accommodating two to four students
Various common rooms to use
Free Wi-Fi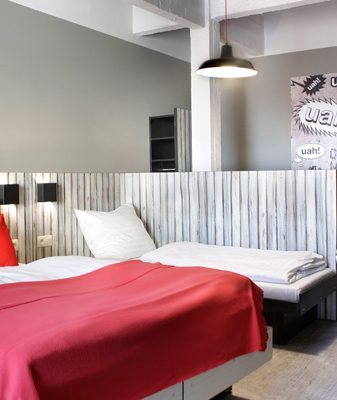 Meininger Hotel Brussels City Centre ★★★
See on map
Why groups like it:
A unique hotel run on a carbon-neutral basis
Situated directly next to the Canal Bruxelles-Charleroi
Excellent local transport connections
Facilities:
Rooms with shower/WC and hairdryer
Free Wi-Fi access throughout the hotel
Games area and lounge area