University & College Hospitality & Catering Trip To Budapest
Find out how Hungary's grand capital, Budapest charms students with its hotels, spas, warming food and fine wines and spirits. There's a lot to see and learn for hospitality and catering students.
Highlights
01
Tasting at the historic Zwack Unicum liqueur factory
02
Promontorvin – Central Europe's longest wine cellars
04
An evening of folklore
FEDS - Budapest - Generic
A great city, full of warm and friendly people who are geared up for tourists. We were only there for a few days but the enthusiasm of our tour guide was first class – she went out of her way to make sure that we experienced as much as possible and walked us to places when we no longer had the coach. Budapest has such a rich history that it is impossible not to learn a little more than just your subject.
London South East Colleges
What's included*
Return flights to Budapest
3 nights' bed and breakfast accommodation
Single rooms for party leaders
1 leader free for 10 paying passengers
24-hour assistance and support
All current taxes and surcharges
Recommended excursions
Journey into Promontorvin – Central Europe's longest cellar system at over 20km in length. As students walk through they learn the history of the cellars as well as the applied methods of wine-production and storage. The cellar-visit is completed with wine tasting in the St Stephen chamber where five different types of wines are served and presented.
2 hours
See on map
02
Zwack Unicum Liquor Factory
Zwack is famous for its liqueur known as Uniqum, made with a secret blend of more than forty different herbs and spices. It was created in 1790 by Dr József Zwack. A visit to the factory and museum begins with a 20-minute film on the story of the Zwack family and ends with a tasting of Uniqum and other products in the turn-of-the-century tasting room.
2 hours
See on map
03
Törley Champagne Cellars
This tour presents a look into champagne culture past and present through period instruments and relics. Students pass through exhibition halls shaped as champagne glasses, bottles and corks, learning about the history of the Törley 'Sparkling Wine Factory'. They also discover the different procedures of sparkling wine manufacture and taste some of the goods.
2 hours
See on map
×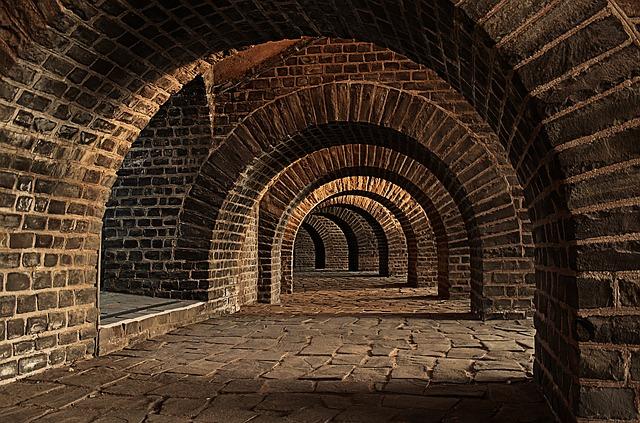 ×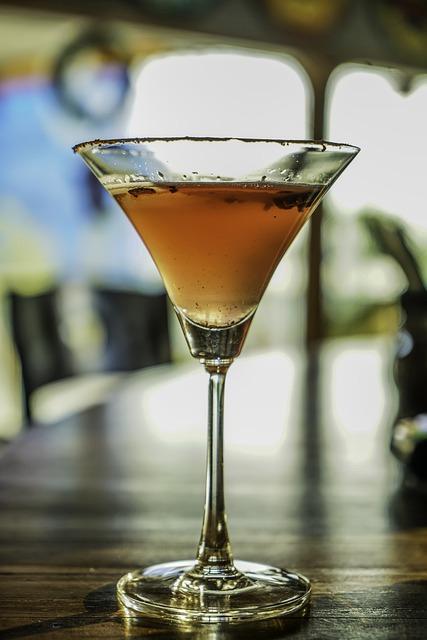 ×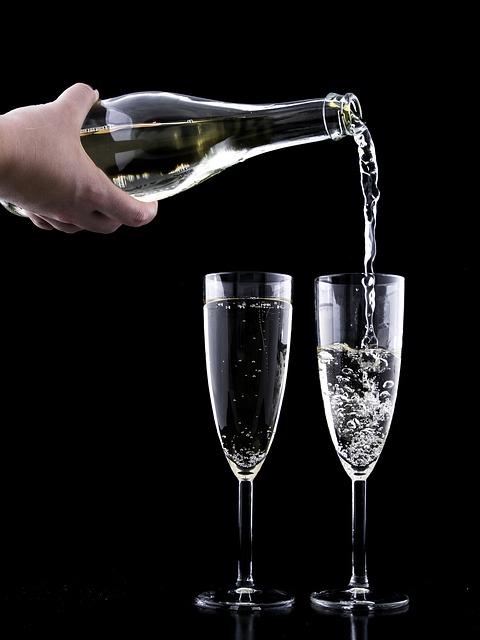 Typical accommodation
Hotel Novotel Budapest Centrum ★★★★
See on map
Why groups like it:
Great location next door to the Jewish Museum with Blaha Lujza Square Metro station nearby
The hotel is an intriguing, protected Art Nouveau building and has been since 1911
Facilities:
All rooms have private bathrooms with a combination bath and shower
Free Wi-Fi access and satellite TV
All rooms have tea and coffee making facilities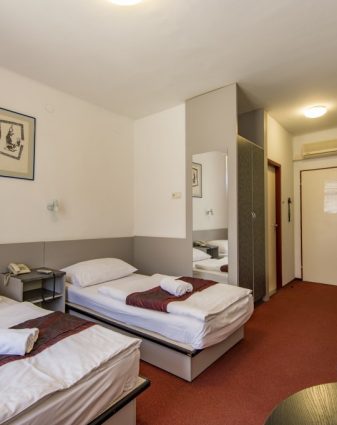 Hotel Griff ★★★
See on map
Why groups like it:
Situated in the suburbs, it's close to the Budapest Convention Centre and Gellert Thermal Baths
Within easy reach of the Citadella and Liberty Statue
Facilities:
Private bathroom with shower
Free Wi-Fi access and satellite TV
Luggage storage