University & College Hospitality & Catering Trip To Reims
Home to France's refined champagne houses, the city of Reims is rich in traditions and centuries-old know-how that will be vital for hospitality and catering students to pick up.
Highlights
01
The ancient Champagne Taittinger cellars
02
Moët & Chandon cellars, largest in the region
03
Local market, brimming with fresh produce
04
Beautiful views and buidlings
FEDS - Milan - Generic
This has been the most professional service we have had in 30 years of educational study trips.
Wolverhampton University
What's included*
3 nights' half-board accommodation
Single rooms for party leaders
1 leader free for 10 paying passengers
24-hour assistance and support
Recommended excursions
Take a trip underground to discover the secrets of Taittinger champagne. Dating back to the 4th century these chalk pits became, 900 years later, the cellars of Saint Nicaise Abbey. The pits were joined by corridors connecting the cellars, crypts and vaults that housed the champagnes with which the Benedictine monks traded. The tour ends with a tasting session.
1.5 hours
See on map
02
Moët and Chandon Cellars
Walk through the largest cellars in the Champagne region to enter the heart of Moët and Chandon. Set 10 to 30m under the chalky soil, the temperature and humidity levels are constant and unchanging, creating the ideal conditions for select grapes to transform into champagne. Students can take a tour of the cellars, followed by a tasting session.
1 hour
See on map
×
×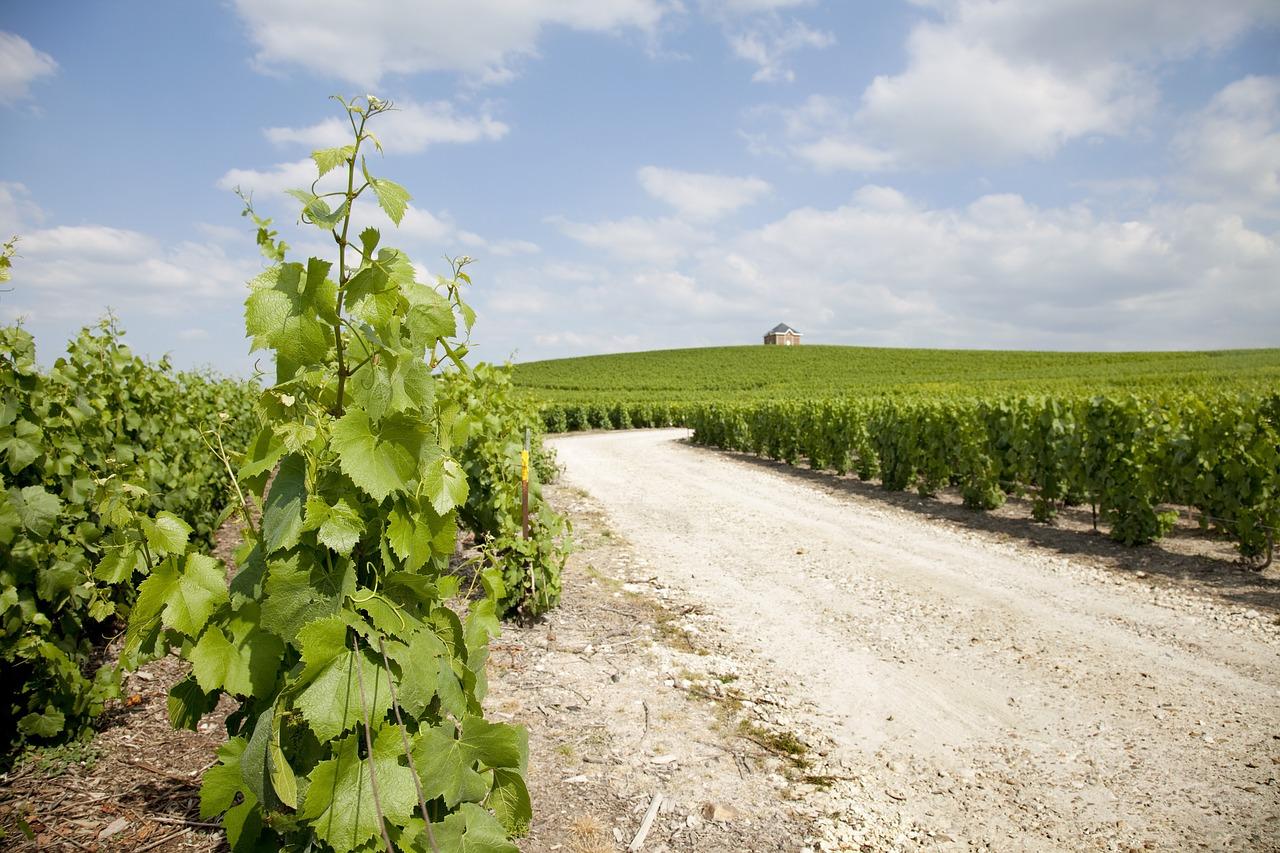 Typical accommodation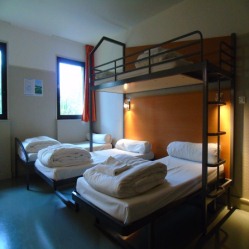 CIS de Champagne
See on map
What groups like:
Located five minutes from downtown Reims
Offers TV rooms, reading rooms and games rooms with table tennis, billiards and table football
24-hour reception with multilingual staff
Facilities:
Free Wi-Fi access
Games and TV room
Private bathroom with shower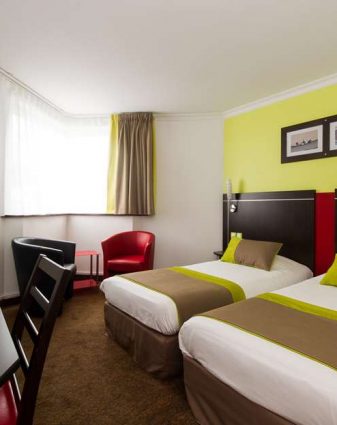 Hôtel Campanile Reims Cathédrale ★★★
See on map
What groups like:
Only a 15-minute walk from the centre of the town
Reception is open 24 hours a day and operates excellent security for your peace of mind
Stylish and comfortable hotel with excellent staff on hand
Facilities:
Free Wi-Fi access
Lounge bar and two meeting rooms
Private bathroom with shower