Washington, DC is filled with historical monuments and memorials that will bring your history lessons to life and take any cross-curricular tour to another level. 
We put some tips together to help you and your students make the most out of your time in Washington, DC whether you get to spend 1, 2, or 3 days out there.
Build your own tailor-made itinerary
1 day - The National Mall
If you decide to add Washington, DC to your itinerary as a short stopover, there is still plenty your students can do and visit in one day.
The National Mall is the area where all the main Smithsonian monuments and memorials live. The Smithsonian museums consist of 19 museums and galleries collectively called the Smithsonian Institution. 17 of these are located in Washington, DC and 2 of them in New York. All Smithsonian venues are free to enter.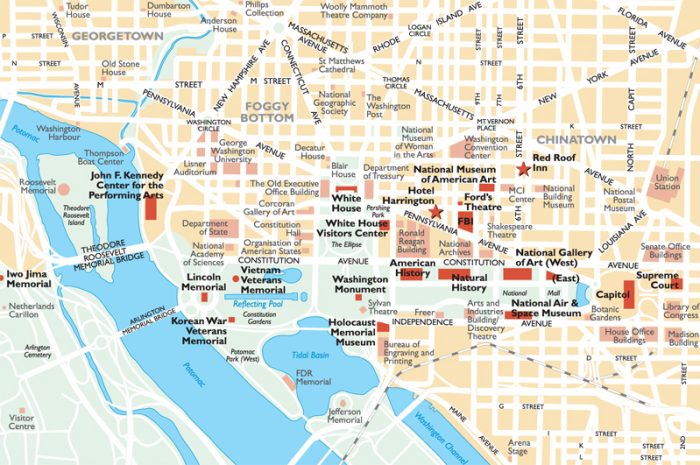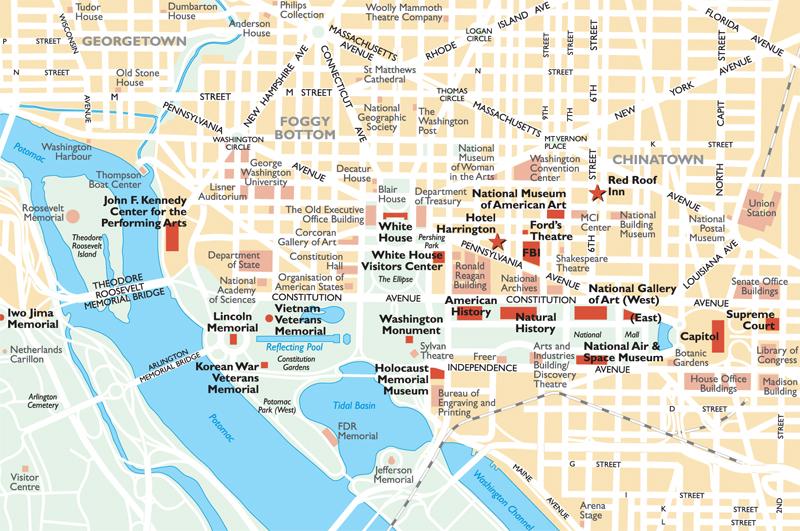 Take a walking tour and spend the day wandering the 1.9 miles, starting from the Capitol all the way down to the Lincoln Memorial to stand where Martin Luther King did his iconic "I have a dream" speech. You even have enough time to pop to one of the many art galleries and take a picture in front of the iconic White House.
The Smithsonian American Art Museum is worth a visit. This museum is home to the largest collections of American art in the world. It offers a unique experience and will take pupils on an artistic journey looking at various local artists. Highlights include African American art, Latino art, New Deal art and the Luce Foundation Center of American Art, an interactive public study center.   
2 days - The National Mall and Arlington National Cemetery​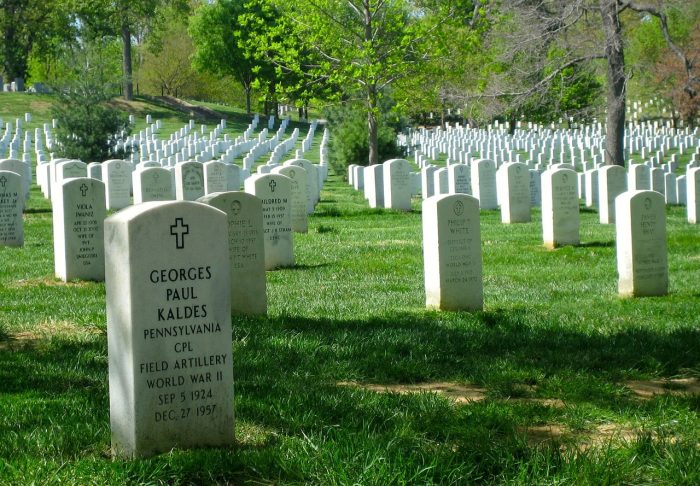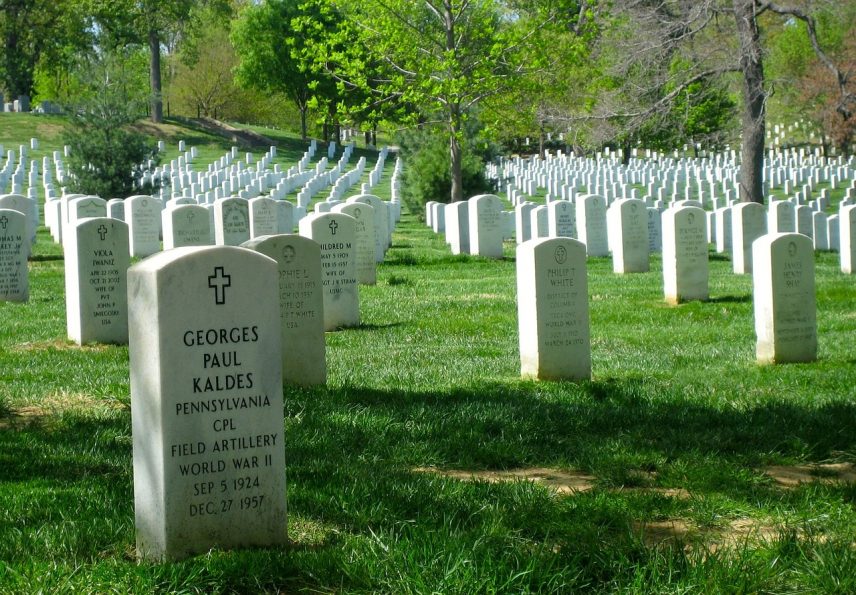 Spend your first day in Washington, DC at The Mall as advised above.
Staying an extra day means you can spend some time across the Potomac River and visit the Arlington National Cemetery. Our partner hotel the Holiday Inn Rosslyn is conveniently located just a few minutes away from the cemetery.
The cemetery grounds offer a resting place for more than 14,000 veterans, including soldiers who fought in the Civil War. Key sights to visit include the John F. Kennedy Gravesite, Memorial Amphitheater, Women in Military Service Memorial and Welcome Center. Arlington National Cemetery is a good opportunity to reflect on American historical events and learn about America's various wars. Top tip, don't miss the elaborate Changing of the Guard Ceremony at the Tomb of the Unknown Soldier.
Before you move on to the next location, take the time to stop at the Observation Deck at the CEB Tower. This is a brand new attraction which only opened in June 2018 and offers 360-degree views of Washington, DC.
Take a bus and head to Georgetown for an afternoon of shopping. A popular trendy area, students will enjoy exploring the charming and colourful streets and discovering the many shops and cafes available.
To end those two days with a boom, why not book a Monuments by Night tour and see all the monuments at the National Mall from a different light. A unique experience that will create without a doubt lifelong memories.
3 days - The National Mall, Arlington National Cemetery & George Washington House
A three day stopover in this fascinating city means you can give your group more time to benefit from all the great museums and free visits available thanks to the Smithsonian Institution. Here are a few recommendations on what else is there.
On top of all our tips above, why not add a tour of the U.S. Capitol, home to the United States Congress. Free tours are running Monday to Saturday. Simply talk to your Tour Co-ordinator who can do the manual work and arrange this for you.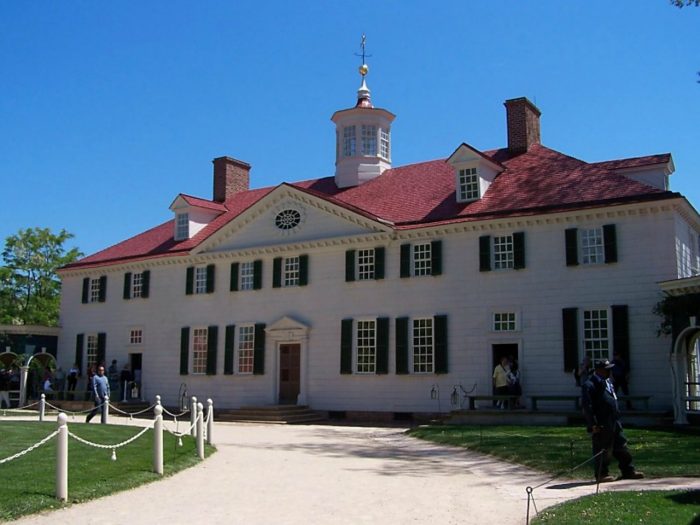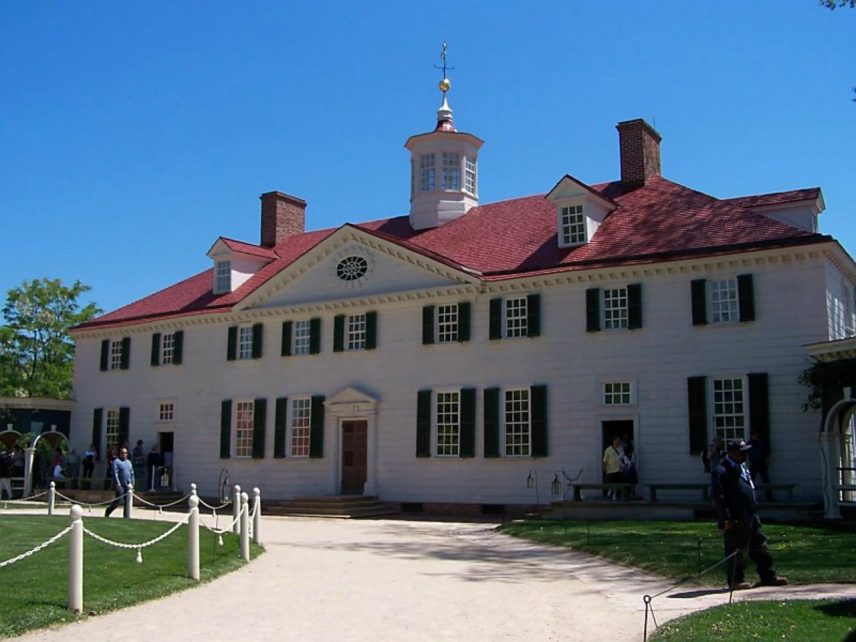 We also recommend a visit to the Newseum, a very popular visit with our groups. Through a series of exhibits, interactive displays, workshops and archive footage, students will not only be able to learn more about the nation's history but engage in its past. Group Leaders can book one of the Newseum's free Educational Workshops catering to all students from primary to university level and supported by pre- and post-visit activities.
Take a trip to George Washington's Mount Vernon. Mount Vernon is a plantation which used to belong to the first president of the United of States, George Washington. The estate is located 13 miles South of Washington, DC which provides a nice half-day excursion out of town. Mount Vernon is considered a national treasure with many sights to visit such as the Mansion, the Gardens, the Tombs, the Pioneer Farm and the Distillery & Gristmill.
Our top tips for your Washington, DC tour
Washington, DC can easily be explored by foot with all the key monuments and memorials all located in one place. However, if you did fancy taking a break from walking or doing something different, other options to visit the city are available.
Another fun way to discover all the monuments is to go on a bike tour. You not only get to travel around the city faster and view monuments from a different angle, you will also learn from a local guide.
To mix things up, you could take the Circulator bus which is a very cost effective way to travel long distances. With six different routes available, it is a nice way to take a break and get to a different corner of the city for just $1 per person!
Washington also has a metro with six routes available. A little tip, the Smithsonian National Zoological Park is free to visit and only four stops away from the Federal Triangle station (The Mall) on the Red Line.
Click here to find out how we can help you plan a memorable trip to Washington, DC!