School History Trip To Washington DC
Washington DC is America's seat of political power, with its institutions, monuments and museums it reveals the history of the nation in a captivating way for young students of History.
Highlights
01
Guided tour of the Capitol, meeting place of the Senate
02
The vast collections of the Smithsonian Museums
03
Mount Vernon, George Washington's plantation home
04
The Supreme Court & Library of Congress
Price
Typically
£952
Price per student
Based on a 5 day, 3 night tour for 30 students, travelling March 2023
Schools - Amsterdam - Generic
Good service, lots of communication prior to the trip, adapted itinerary to suit the group
Cramlington Learning Village
Suggested itinerary
Day

1
Day

2
Day

3
Day

4
Day

5
Flight to Washington DC (approx. 7.5 hours)
Airport transfer to your accommodation
Arrive at accommodation (own arrangements for evening meal)
Own arrangements for breakfast
Explore Capitol Hill, Capitol building and Visitor Centre, Supreme Court and Library of Congress, National Archive
See the outside of the White House, and the Visitor Center
View the Korean, Jefferson and Martin Luther King Jnr Memorials
Union Station (own arrangements for evening meal)
Own arrangements for breakfast
Washington Monument
Smithsonian museum e.g. National Museum of American History
Arlington Cemetery -Tomb of the Unknown Soldier - and Iwo Jima Memorial
Own arrangements for evening meal
Own arrangements for breakfast
Smithsonian museum (eg Museum of the American Indian or Holocaust Museum) - flight time permitting
Airport transfer
Overnight flight to the UK
What's included*
Return flights UK to Washington, D.C.
Return overseas transfers
1 teacher place for every 10 students
24/7 support while on your trip
Recommended excursions
×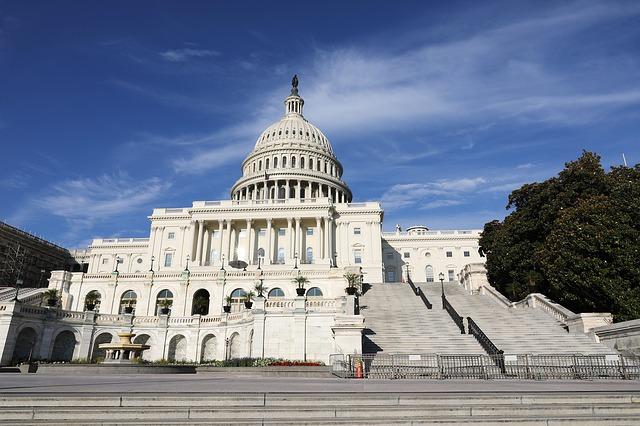 ×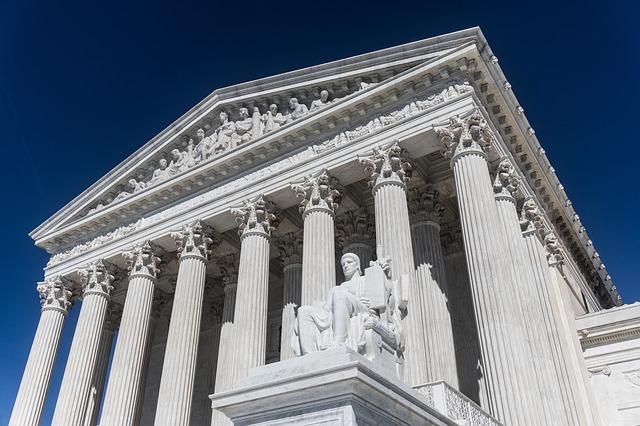 ×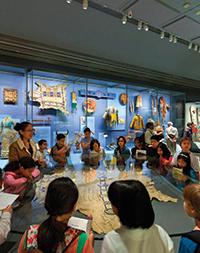 ×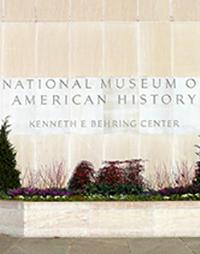 ×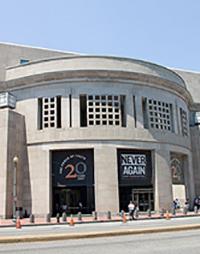 ×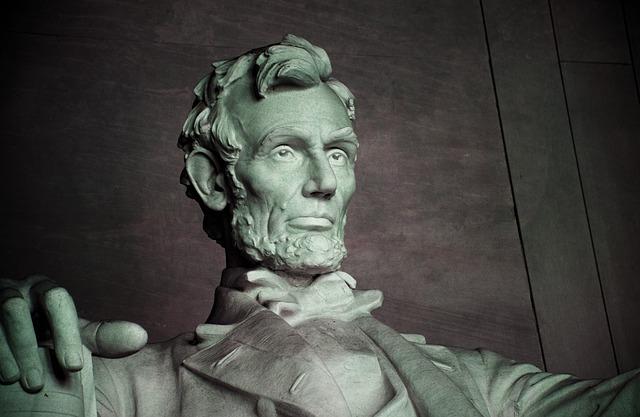 ×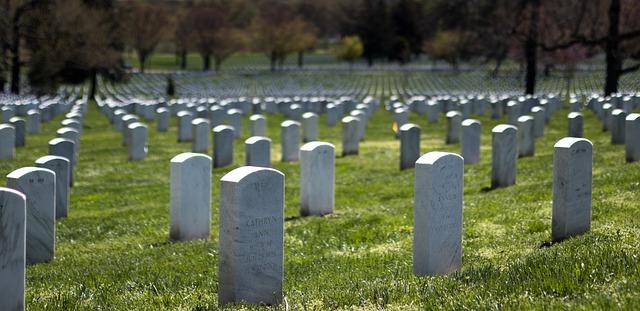 ×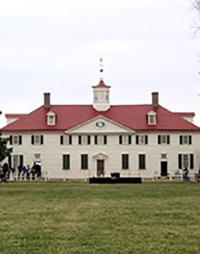 ×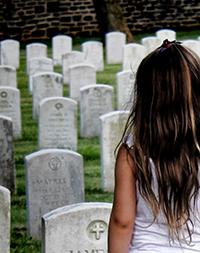 ×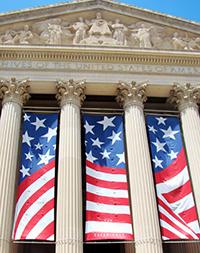 ×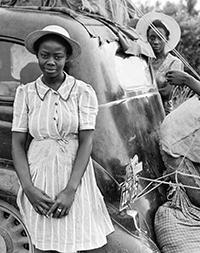 Typical accommodation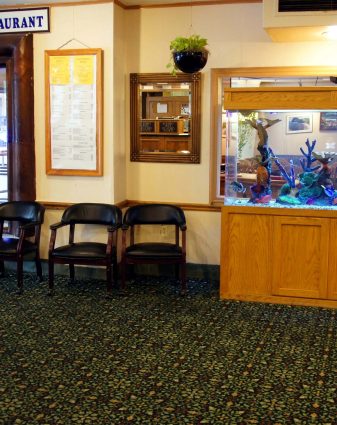 Harrington Hotel ★★
See on map
Why groups like it:
A couple of steps away from Pennsylvania Avenue, 'America's Main Street'
All main sights are within a six to eight-block walk
Metro station is only two blocks away
Facilities:
Luggage storage
Private bathrooms
Free Wi-Fi and air conditioning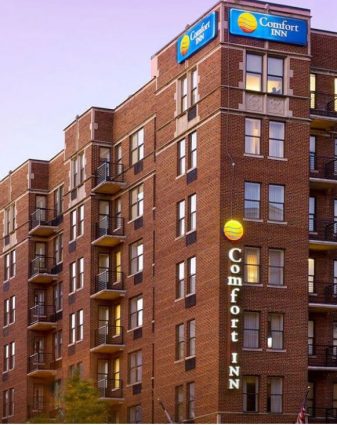 Comfort Inn Downtown DC/Convention Center ★★★
See on map
Why groups like it:
Centrally located and great value boutique style hotel
Close to nearby major attractions including White House and Verizon Center
Deluxe hot buffet breakfast included!
Facilities:
Rooms with TV, hairdryer and fridge
24-hour reception
Free Wi-Fi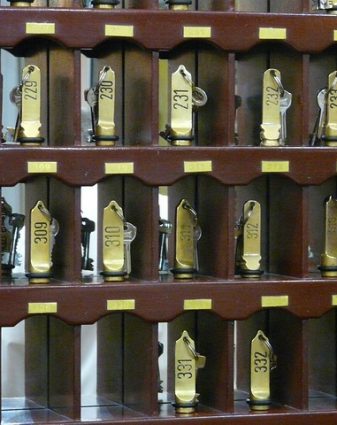 Capitol Skyline Hotel ★★★★
See on map
Why groups like it:
Located Five blocks from Capitol Hill and close to the National Mall and Smithsonian Museums
Free shuttles into Central DC available and return
Excellent metro links to DC on the hassle free Washington
Facilities:
Deluxe hot buffet breakfast included
Rooms with TV, hairdryer, fridge and access to 24-hour reception
Various size meeting rooms available
Learning outcomes
Subject focus
Students can:
Gain a deeper understanding of American history and politics and the links to European history
Observe in action the processes that shape political life in the US
Compare political processes in Washington with those in the UK
See the monuments to politicians and the museums dedicated to events that helped shape American political culture
Visit international institutions to help understand their influence in policy-making
Student outcomes
Students will have had an opportunity to:
Observe political processes in action
Compare what happens in the US with processes in the UK
See the sites of important events and decisions in US history
Understand what influences the decision-makers
Recognise the impact of globalisation on national decision-making