Geography School Trip To New York
You and your Geography students will have the amazing opportunity to discover the many facets of this unique American cityscape.
Highlights
01
How the city developed at the Museum of the History of NYC
02
Cruise round the Statue of Liberty and explore Ellis Island
03
Guided tour of the Financial District
Price
Typically
£882
Price per student
Based on a 5 day, 3 night tour for 30 students, travelling February 2023
Schools - New York - Generic
Very good contact, emails always answered, competitive prices, friendly staff, I feel Travelbound do everything to help to ensure a good trip
Droitwich Spa High School
Suggested itinerary
Day

1
Day

2
Day

3
Day

4
Day

5
Flight to New York. Flight time approximately 7 hours
Airport transfer to your accommodation included - Arrive at accommodation
Evening meal own arrangements
Breakfast own arrangements
Ferry ride to the Statue of Liberty and Ellis Island
Guided walking tour of the Financial District. 9/11 Memorial Plaza
Evening meal own arrangements - Visit the Empire State Building
Breakfast own arrangements
UN Building
Tenement Museum then evening meal own arrangements
Broadway Show
Breakfast own arrangements
Museum of the City of New York
Time for shopping
Airport transfer included - Overnight flight to the UK
What's included*
Return flights UK to New York
1 teacher place for every 10 students
Return coach transfer to your accommodation
Recommended excursions
×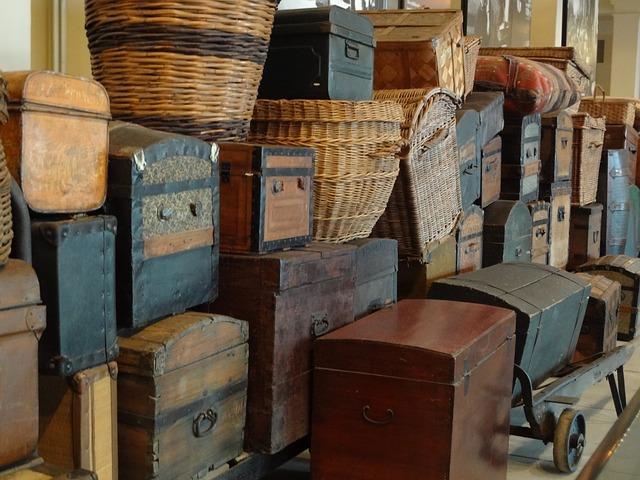 ×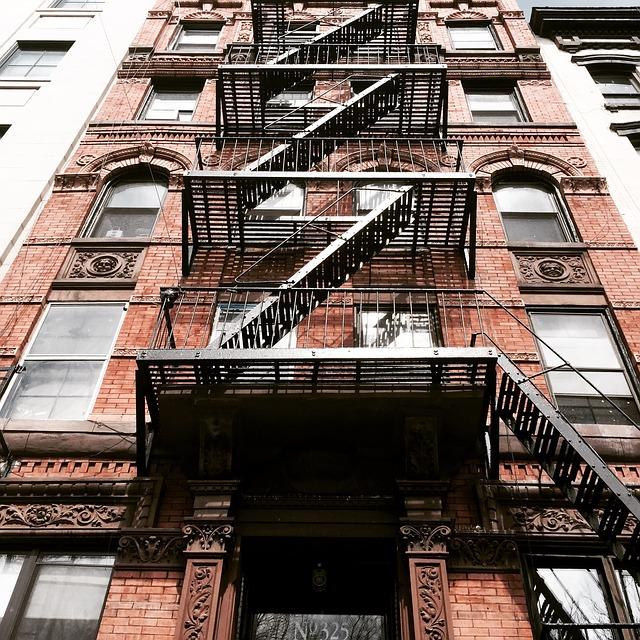 ×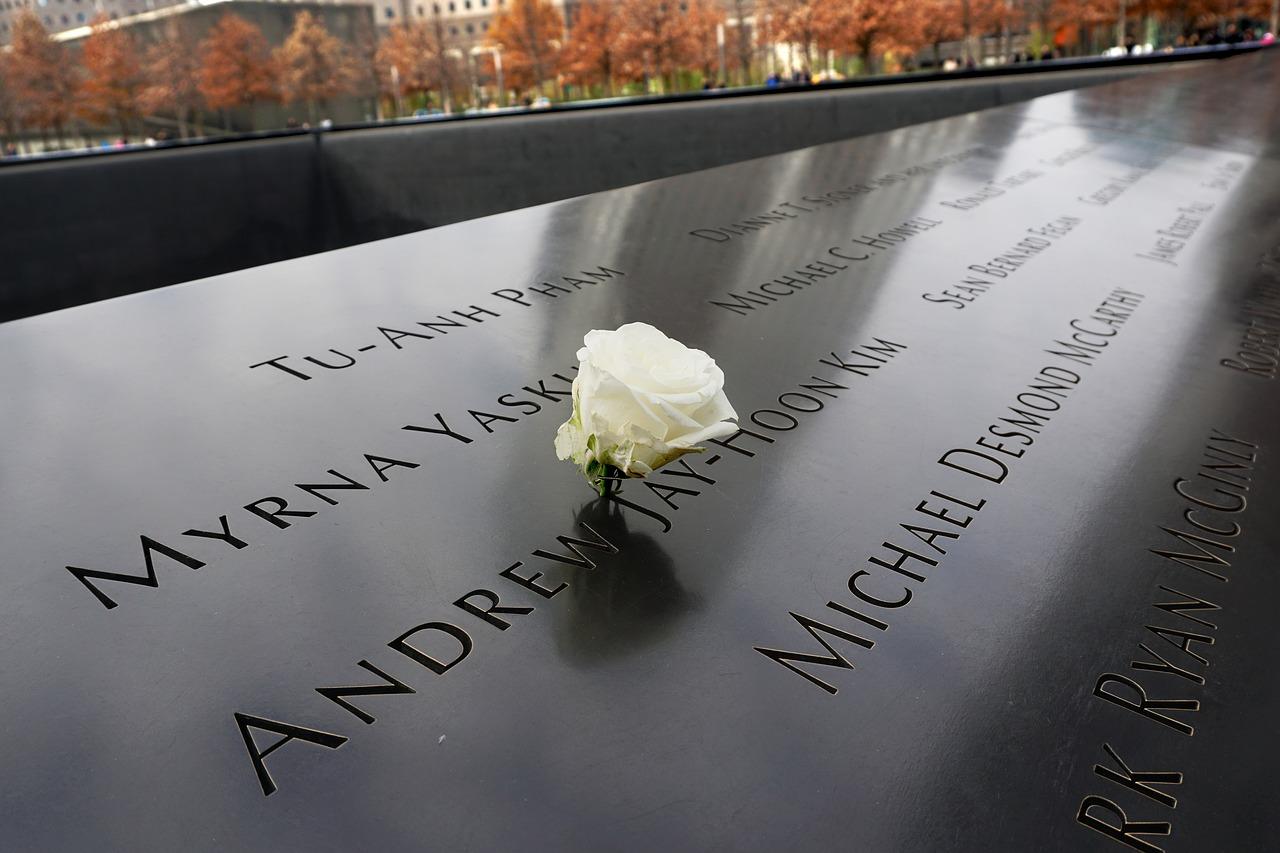 ×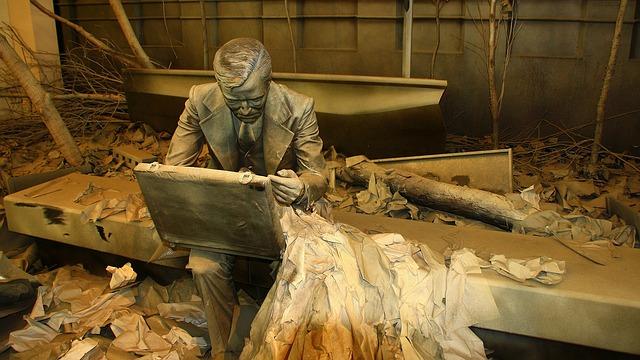 ×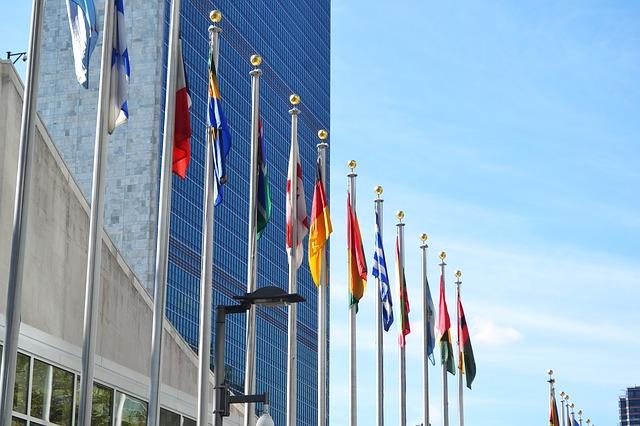 ×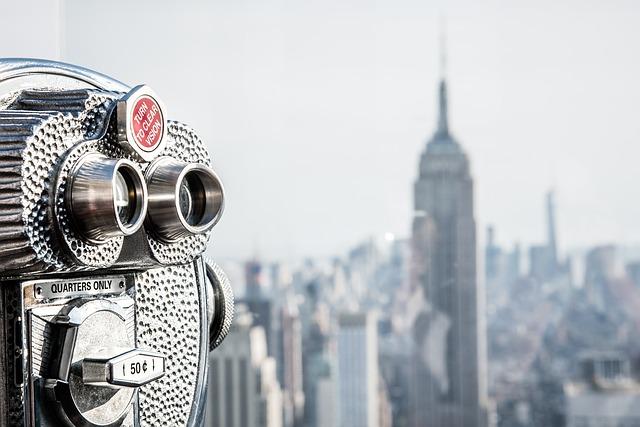 ×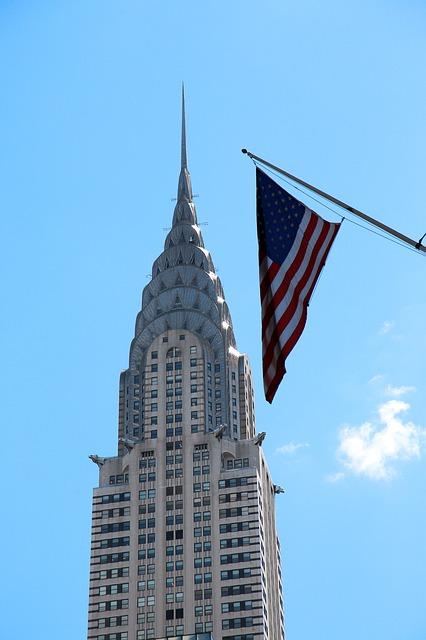 ×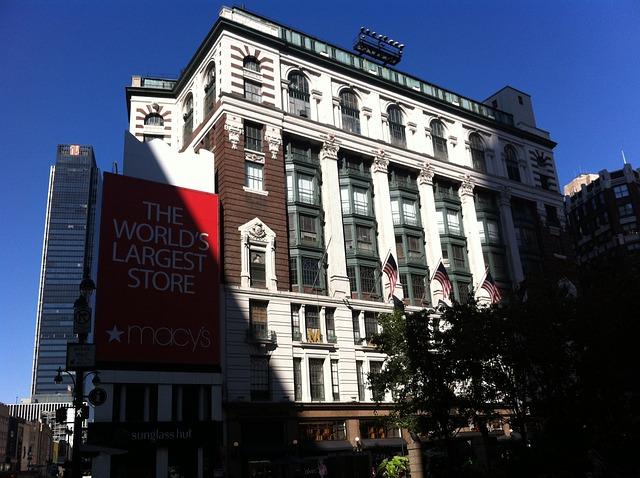 ×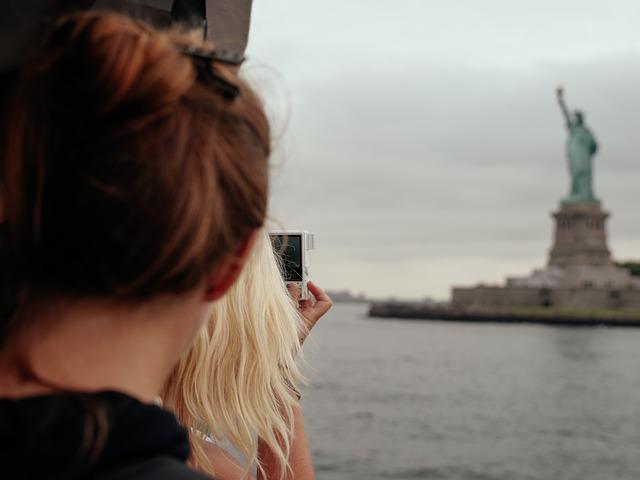 ×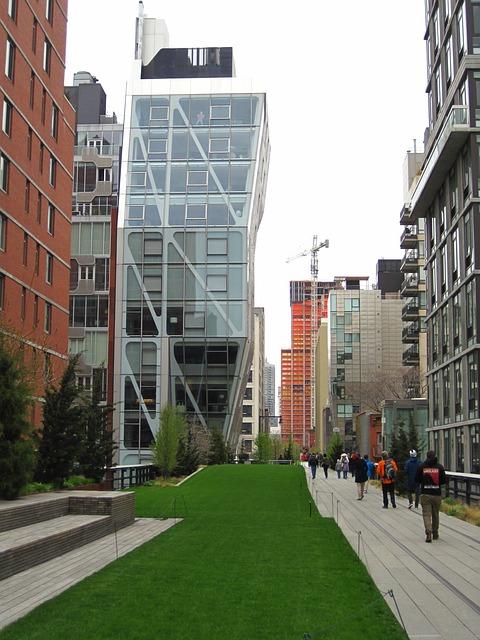 ×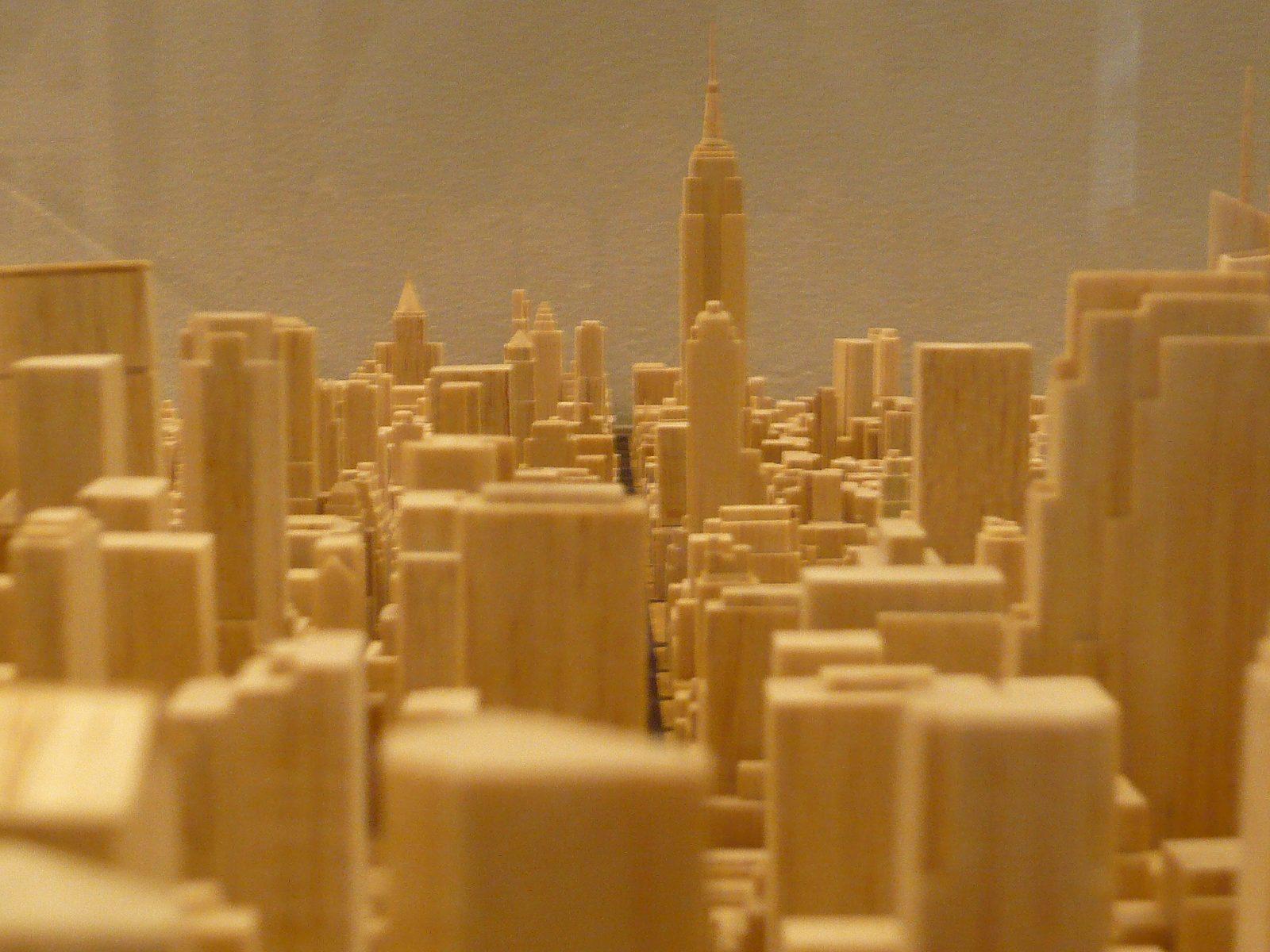 ×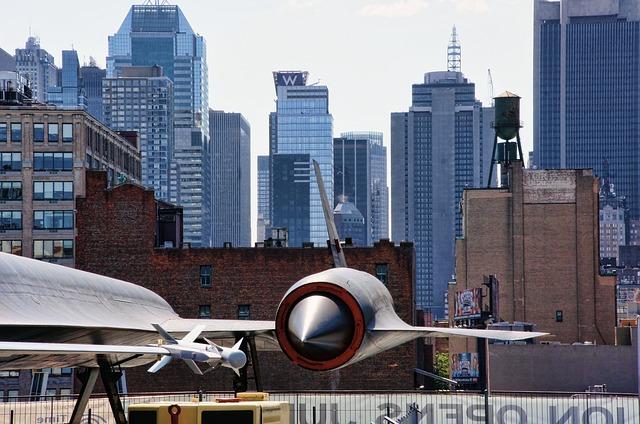 ×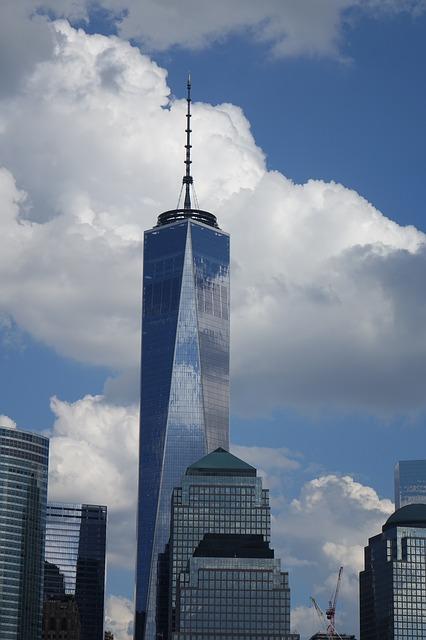 ×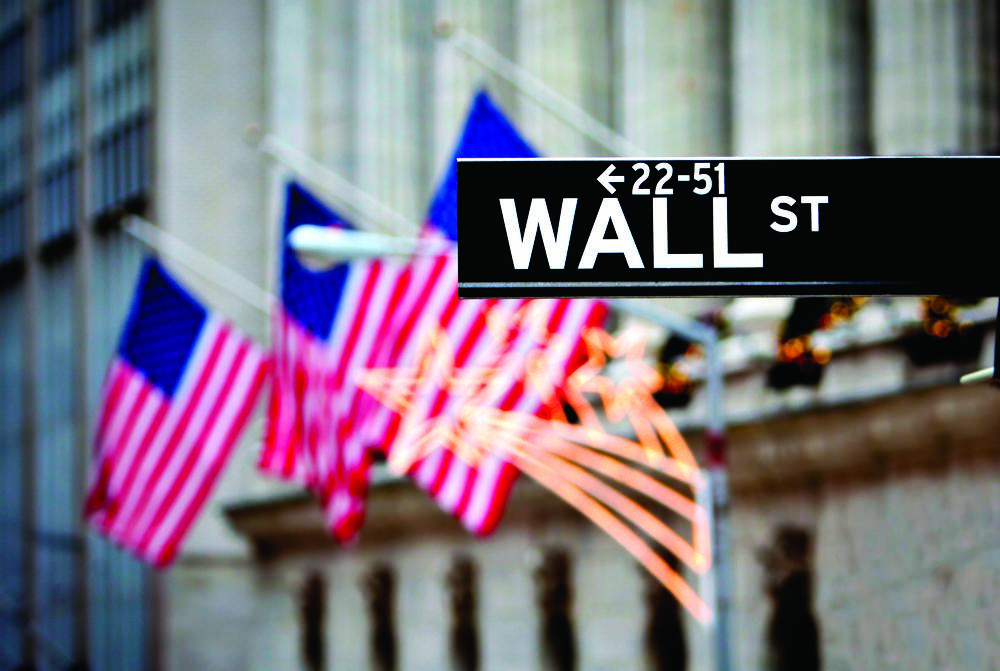 ×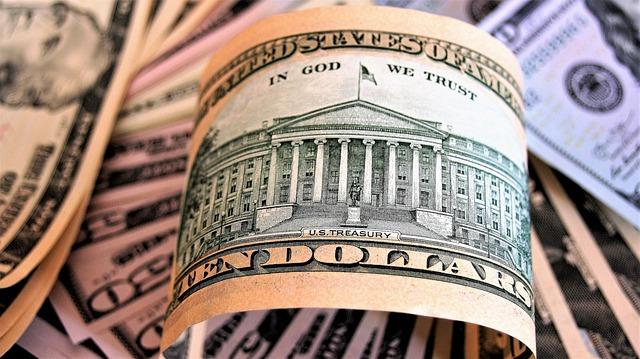 ×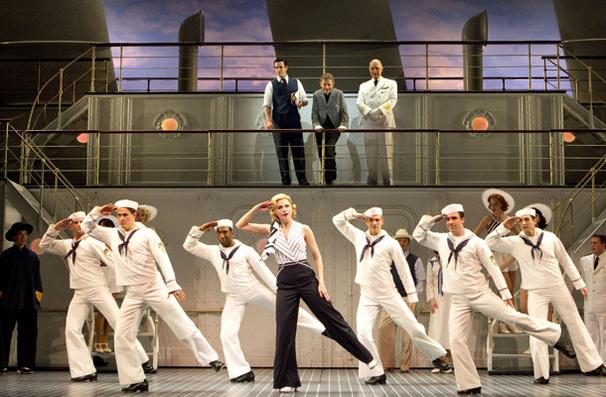 ×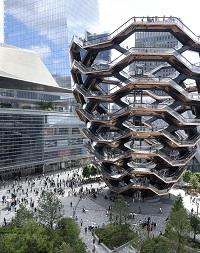 ×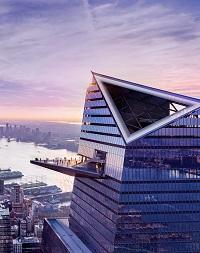 Additional items

New York meals
Travelbound can arrange great value breakfast, lunch or evening meals in a variety of group friendly restaurants to suit your touring programme. Restaurants include Hard Rock Café, Planet Hollywood, Bubba Gump, Heartland Brewery, Mama Sbarro, John's Pizzeria and typical breakfast diners.
Typical accommodation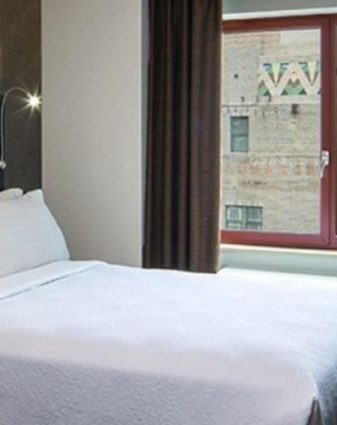 Holiday Inn Manhattan
See on map
Why groups like it:
Set in the heart of Manhattan
Conveniently located only blocks from Wall Street
Bedrooms provide excellent en suite facilities
Facilities:
Wi-Fi throughout the hotel
Excellent bathroom facilities, including walk-in shower
High-definition flat-screen TVs & air con
Learning outcomes
Subject focus
Students can:
Consider the location and development of the city of New York
Understand the growth of the city and the US through mass migration
Learn how New York became the economic engine of the USA
Understand New York's role as a world city
Consider the advantages and challenges of a megacity
Experience New York's pull for global tourism.
Develop an understanding of the USA's economic and political role in the modern world
Student outcomes
Students will have had an opportunity to:
Understand how and why a city develops to become a mega-city
Gain a better understanding of globalisation
Understand the workings of financial markets and stock exchanges.
Consider a range of issues around migration and citizenship in New York
Consider the challenges of sustainable urbanisation
Learn about the effect of tourism in New York