Media Studies School Trip To Los Angeles
Visit the city of Angels, and mix among the stars of Hollywood Boulevard. Understand more about the entertainment industry so key to this city. Learn how Hollywood got its name.
Highlights
01
Walk along Hollywood Blvd and visit Dolby's Chinese Theatre
02
Go Behind the Scenes of Warner Brothers & Paramount Studios
03
Learn tips from the pros and make your own short film
Price
Typically
£1465
Price per student
Based on a 7 days, 5 nights tour for 30 students, travelling May 2023
Schools - New York, USA
Our top three excursions for this trip were the Capitol Building, the Empire State Building and Ellis Island. The students found the New York excursions the most inspiring.
Royal Alexandra and Albert School
Suggested itinerary
Day

1
Day

2
Day

3
Day

4
Day

5
Day

6
Day

7
Flight to Los Angeles. Flight time 10.5 hours approx
Airport transfer to your accommodation
Arrive at accommodation. Evening meal own arrangements. Overnight Los Angeles
Breakfast included
Los Angeles Guided Tour
Paramount Studios Tour
Evening meal own arrangements Overnight Los Angeles
Breakfast included
Producing a 3 minute short film workshop
Film Industry Q&A
Evening meal own arrangements Overnight Los Angeles
Breakfast included
Warner Brothers Studio Tour
Media- TV & Film (Meet the Media Pro)
Evening meal own arrangements Overnight Los Angeles
Breakfast included
Universal Studios
Evening meal own arrangements Overnight Los Angeles
Breakfast included
Santa Monica
Transfer to Los Angeles airport
Overnight flight to the UK
What's included
Return flights UK to Los Angeles
Coast transportation for featured itinerary
Accommodation, bed and breakfast
1 teacher place for every 10 students
*Entrance fees for the featured excursions and guides as detailed are included in typical price.
Recommended excursions
Students can see for themselves the famous places so often seen in films and on TV. Beverly Hills is the stomping ground of the rich and famous and the glitzy Rodeo Drive is where they come to shop. Or take a trip down Hollywood Boulevard and see the famous names on the Walk of Fame, a tribute to artists working in the entertainment industry.
3 hours
See on map
02
Producing a 3-Minute Short Film
Learn from the experts and produce your own short 3-minute movie. Understand the importance of how to make the perfect movie. Whether you are interested in producing, directing, writing or acting this is the place for you, and discover skills you never knew you had.
2 hours
A once in a lifetime opportunity for students to interact with a highly respected member of the entertainment community. This amazing setting allows students to get up close and personal, and ask the questions they have always wanted answered.
90 minutes
04
Warner Brothers Studio Tour
A chance to get a behind the scenes glimpse at this popular film studios with a knowledgeable guide. See outdoor sets and soundstages from well-known film and TV productions such as The Big Bang Theory, La La Land and Friends. The tour includes displays of props, costumes and vehicles including the Batmobile Collection. There is a working replica of the Central Perk Café from Friends.
3 hours
See on map
05
Media - TV & Film (Meet the Media Pro)
Meet a media professional with a visit to one of LA's most reputable institutions of Film and Television. Learn about the curriculum, history, innovations and its achievements. You will be up close and with state of the art facilities and equipment which the students use for their Film & TV classes.
2 hours
Go behind the scenes on the legendary Universal Studios tour to explore Hollywood's most famous backlot. Students climb aboard trams for a video-hosted tour that shows them Jaws lurking beneath the waters, explosive special effects of the Fast and the Furious, Wisteria Lane from the hit series Desperate Housewives and the legendary Bates Motel from Psycho.
Full day
See on map
Enjoy the relaxed atmosphere of the walkable town of Santa Monica north of Los Angeles. Attractions include the sandy beach and famous pier, the Pacific Park amusement park, Looff Hippodrome Carousel and Santa Monica Pier Aquarium. The original muscle beach is located next to the pier.
2-3 hours
See on map
×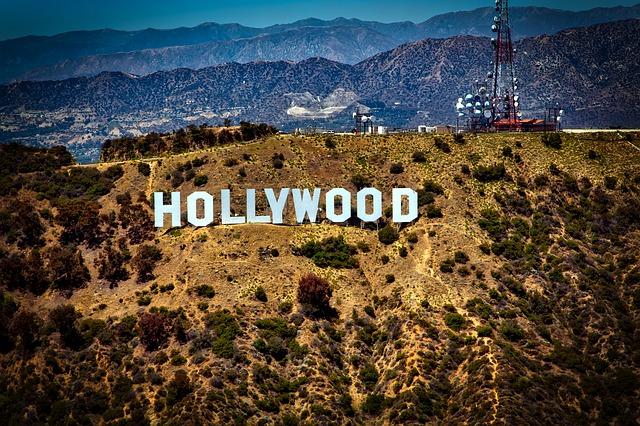 ×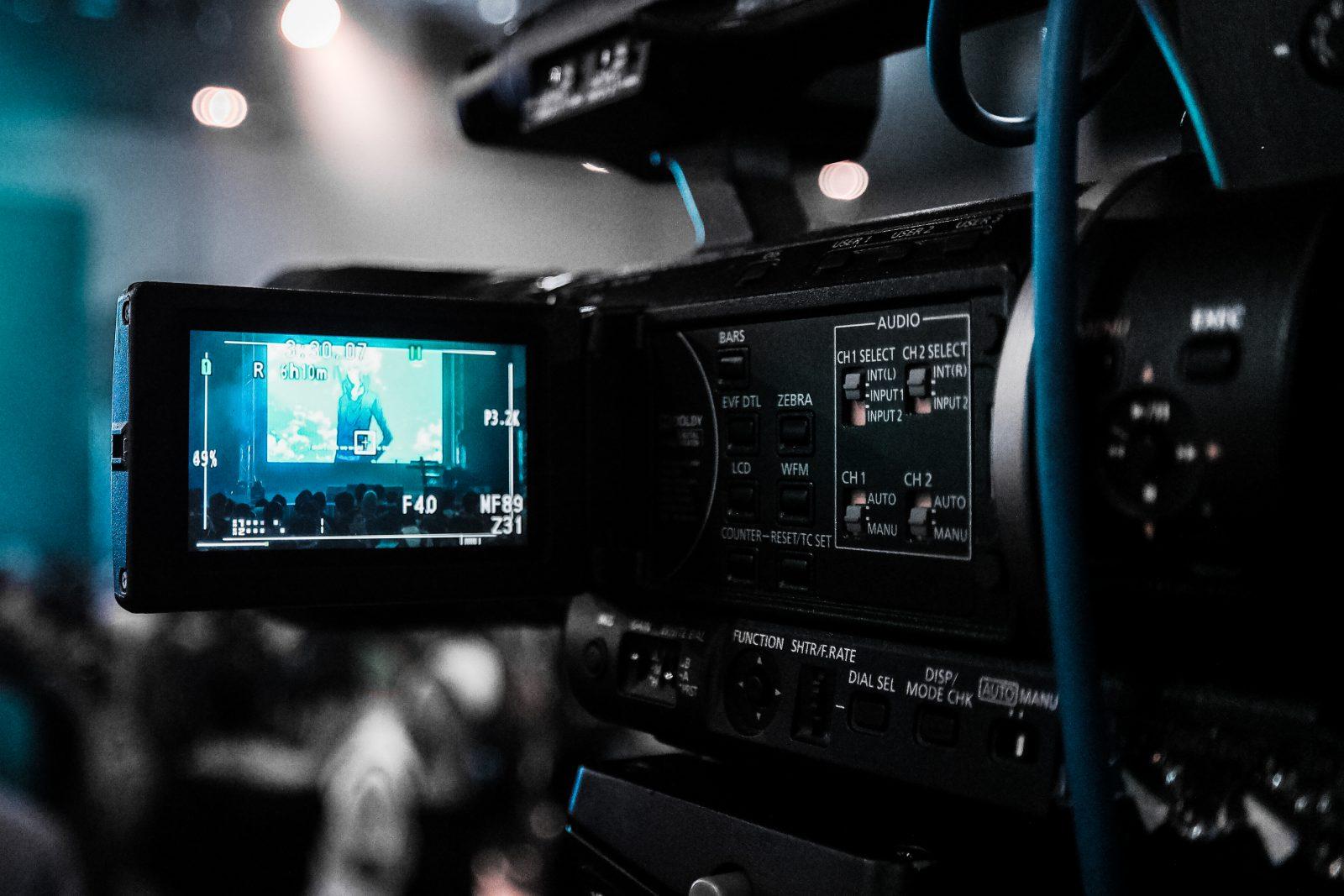 ×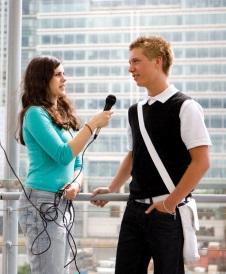 ×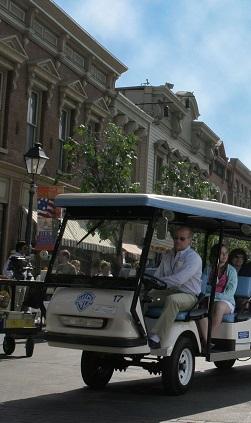 ×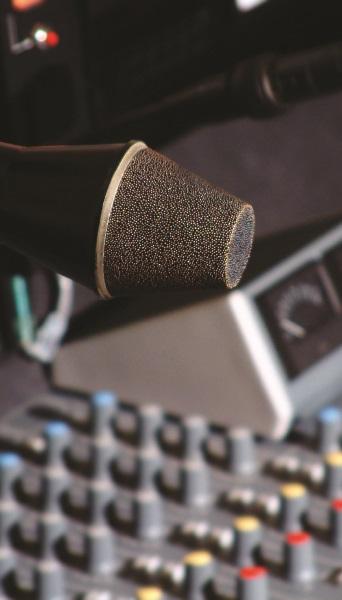 ×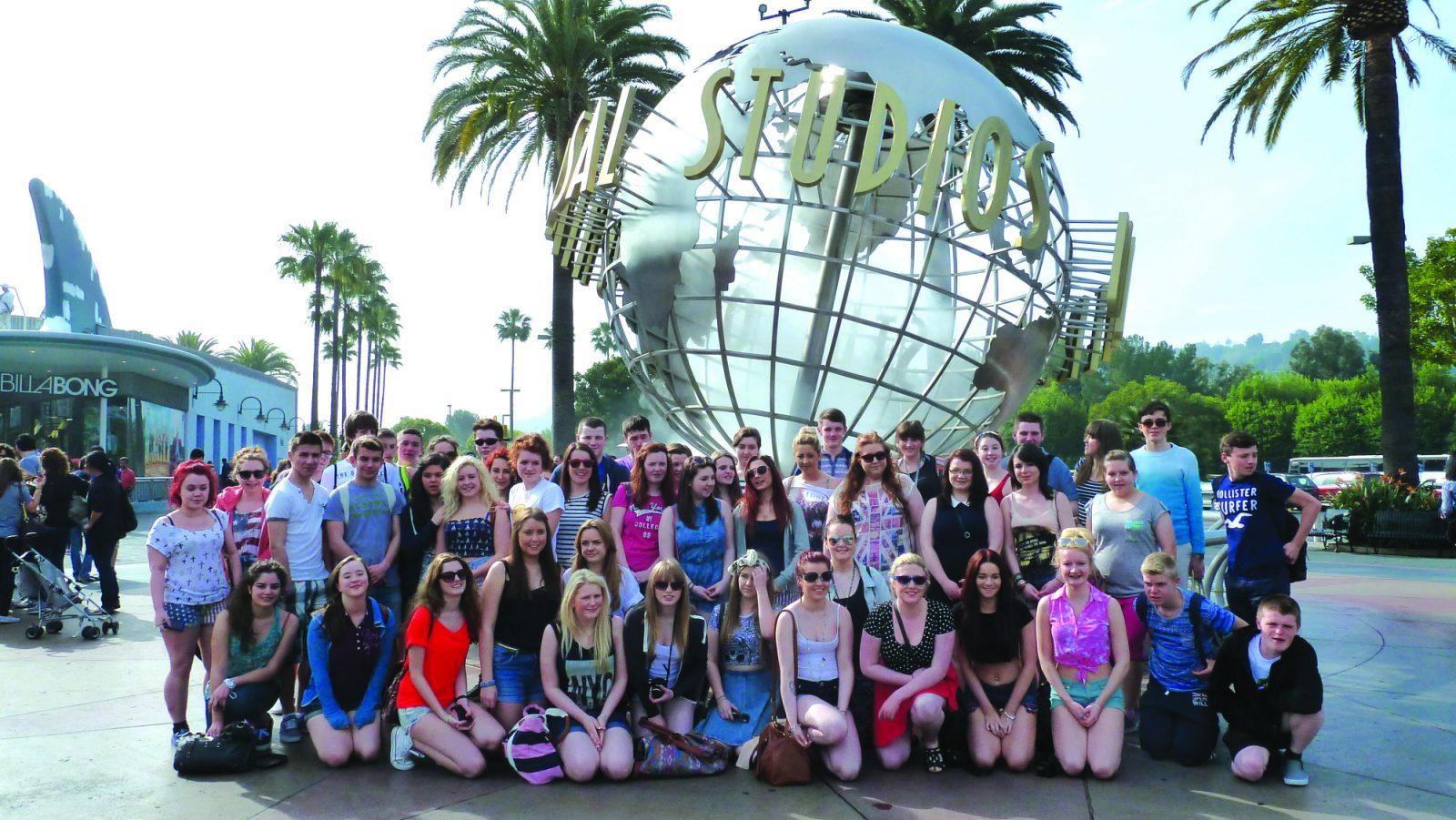 ×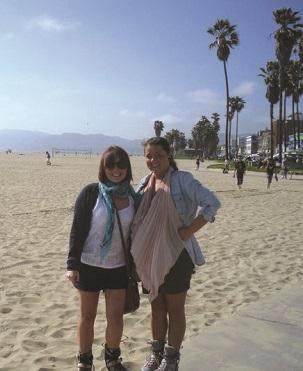 Typical accommodation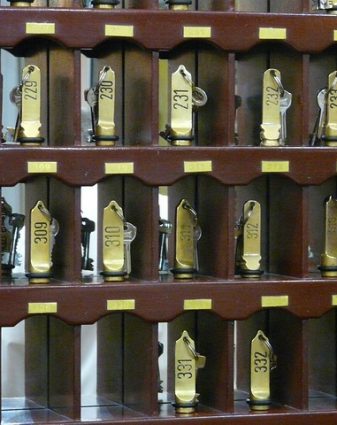 Hampton Inn Sherman Oaks, Los Angeles
Why groups like it:
Located in a residential suburb; Easy access to Interstate 405 for excursions programme
15 minute drive approx. from Universal Studios and Hollywood
Spacious rooms; Hot buffet breakfast; One site coach parking
Facilities:
All rooms with private facilities
Large breakfast area and separate area available for larger groups
Free WiFi
Hostelling International Santa Monica
See on map
Why groups like it:
Dormitory-style rooms with individual lockers
Range of on-site facilities to keep students occupied during downtime
Great location, within walking distance to Santa Monica Pier
Facilities:
Continental breakfast provided
Free Wi-Fi access; Games room
24-hour front desk
Learning outcomes
Subject focus
Students can:
Learn from the people that know what it takes to make it in LA
Experience behind the scenes of a functioning movie studio
Learn first-hand how to make a movie and leave with the finished product
Understand the multiple industries and skills involved in productions
Explore the history and development of the entertainment industry in Hollywood
Discover, explore and have fun with fellow students and teachers
Student outcomes
Students will have had an opportunity to:
Gain film making skills
Gain independence and self-confidence
Understand the importance of the film and entertainment industry in Los Angeles
Gain personal organisation skills, co-operation skills and work with others in a variety of environments