Classics School Trip To Tolon
From the charming beach resort of Tolon, school classics groups can explore legendary sites that have spawned civilisations. Get up close to ancient Greek history!
Highlights
01
Fun acoustics at Epidavros arena
02
The monumental Lion Gate at Mycenae
03
3 ancient castles at Naúplion
04
A boat trip and beach barbecue at Tolon
Price
Typically
£602
Price per student
Based on a 4 night tour for 30 students, travelling March 2023
Schools - Greece, Classics - Generic
We were exceptionally well looked after. During the booking process, the sales staff were very helpful, very patient, always in listening mode and ever willing to find out crucial details and get back promptly. The operational staff put together a tour that worked seamlessly.
Pangbourne College
Suggested itinerary
Day

1
Day

2
Day

3
Day

4
Day

5
Flight to Athens – about 4 hours
Coach transfer to Tolon
Evening meal
Breakfast and packed lunch
Visit Nauplion, Tiryns and Mycenae
Evening meal
Breakfast and packed lunch
Visit theatre at Epidavros and Sanctuary of Asklepios
Visit ancient Corinth, ancient port, baths of Helen and Acropolis
Evening meal
Breakfast and packed lunch
Free day at beach resort of Tolon
Evening meal
Breakfast - check out
Coach transfer to Athens for sightseeing (flight time permitting)
Flight to UK
What's included*
Return flights UK to Athens
Coach for airport transfer and excursions
Accommodation, full board
1 teacher place for every 10 students
24/7 emergency support during tour
Recommended excursions
×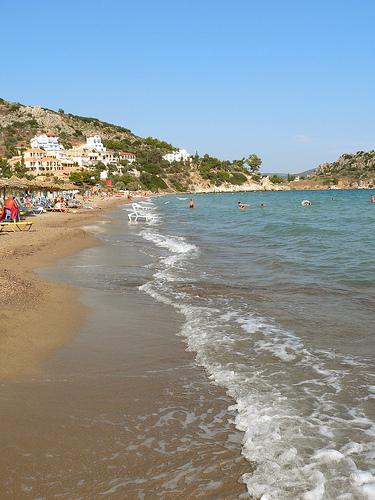 ×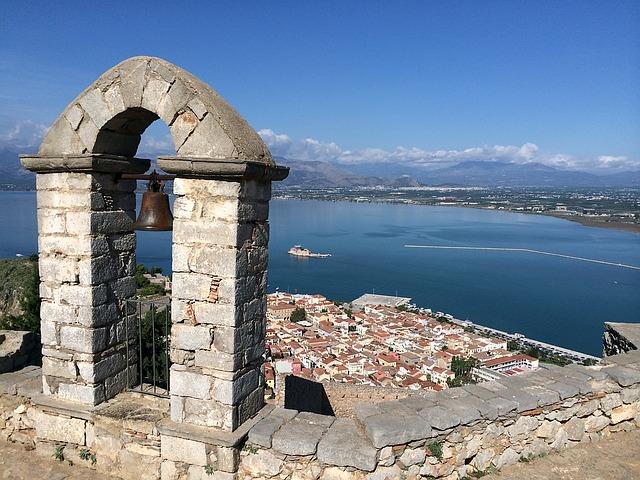 ×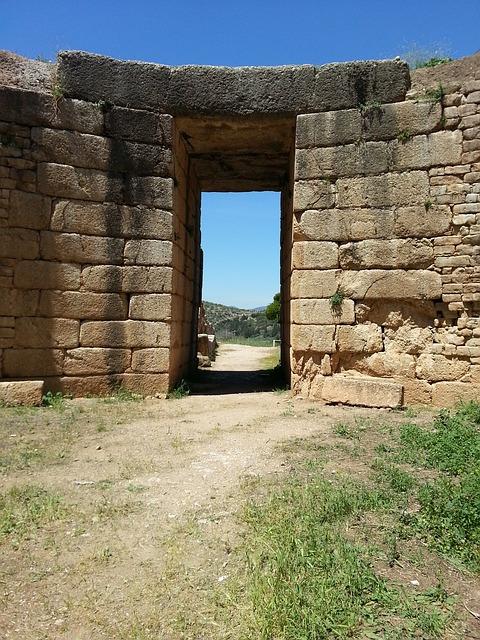 ×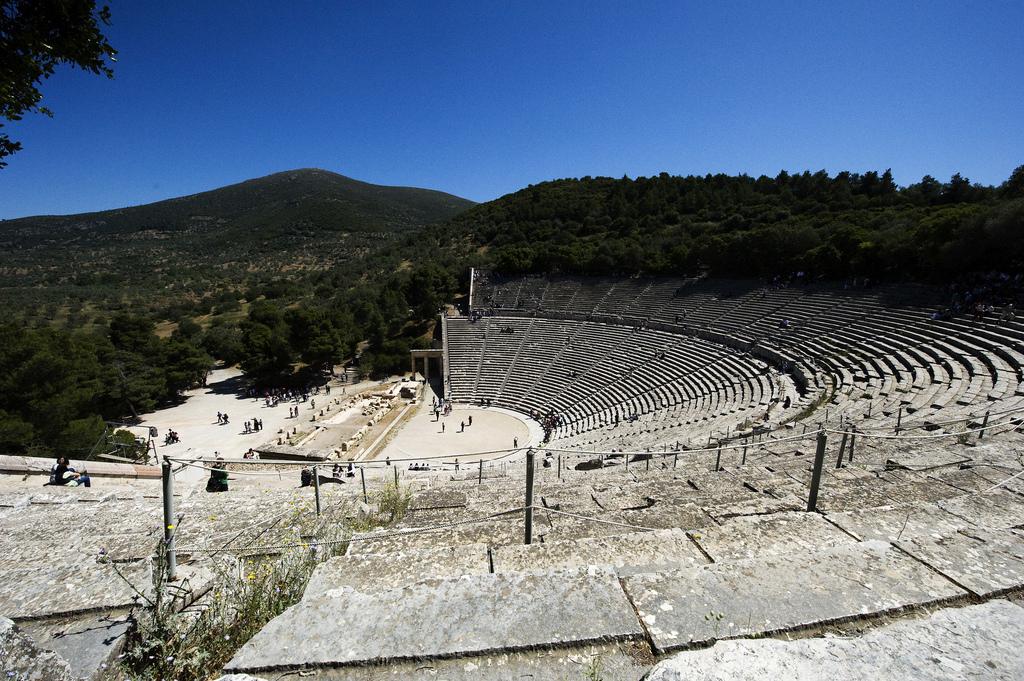 ×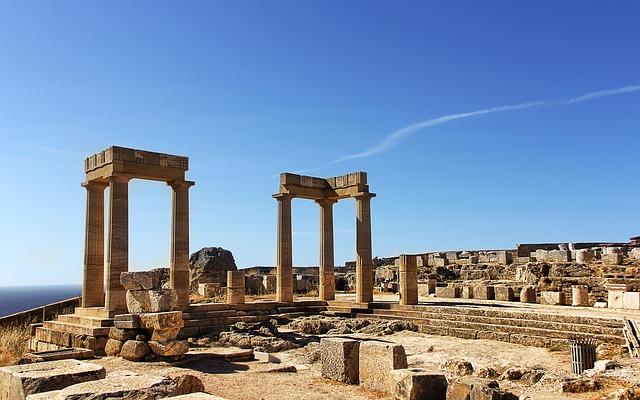 ×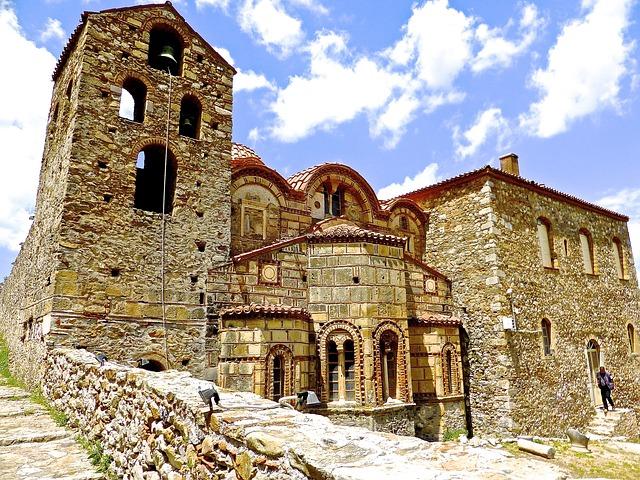 ×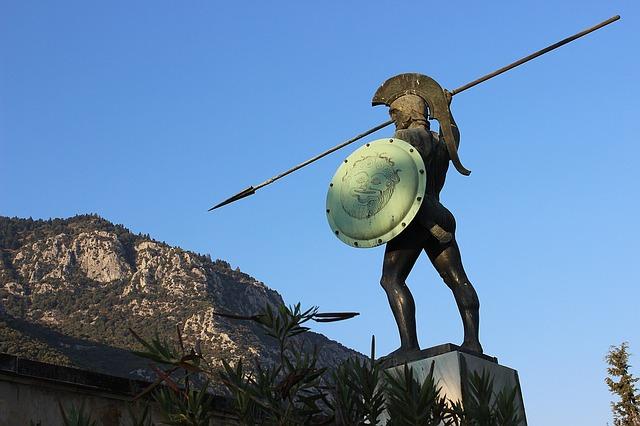 ×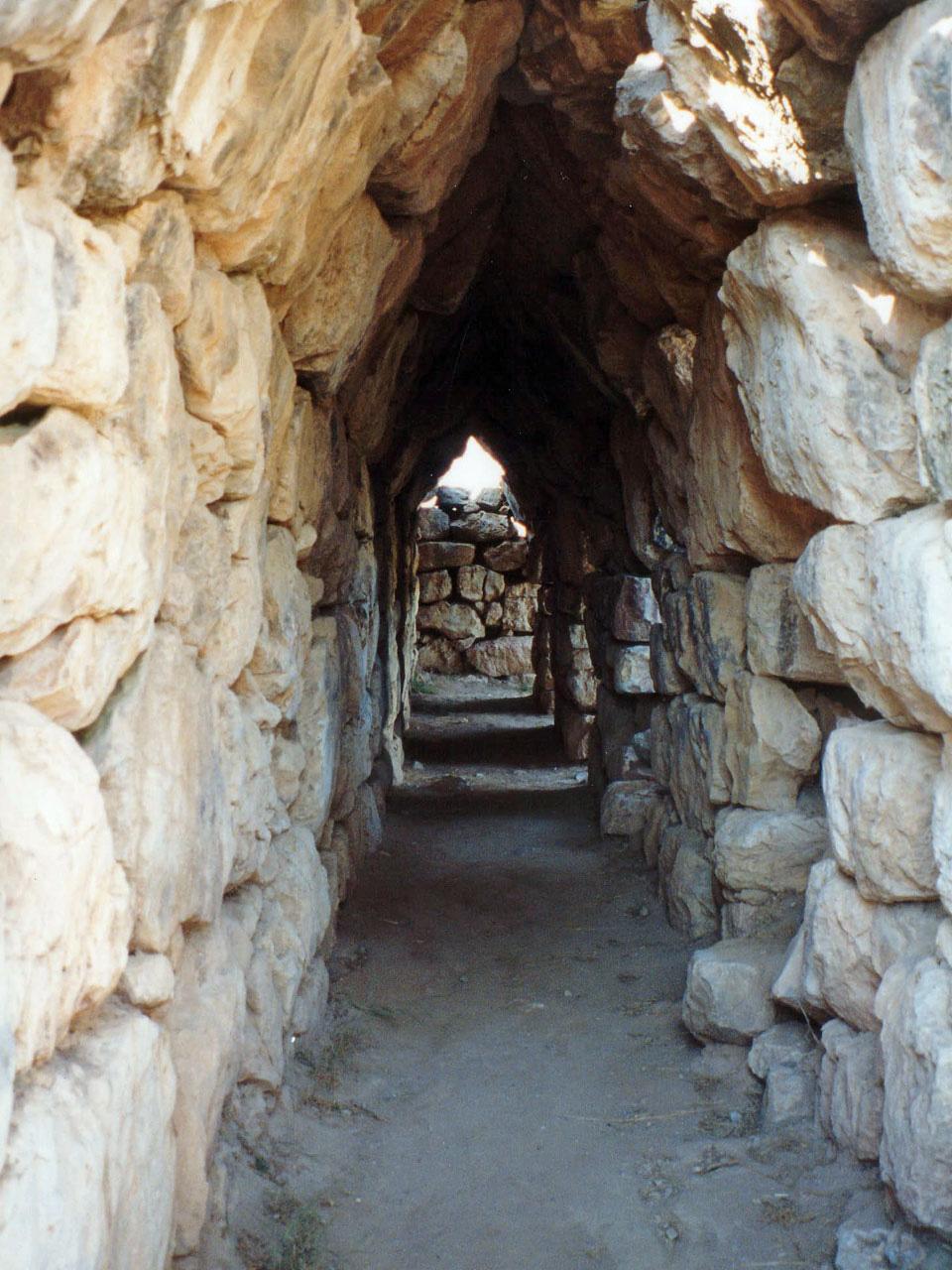 ×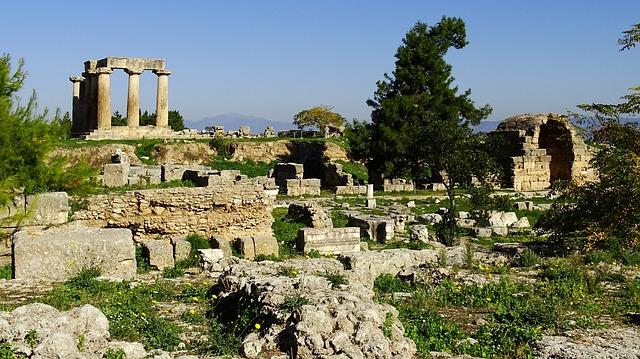 Typical accommodation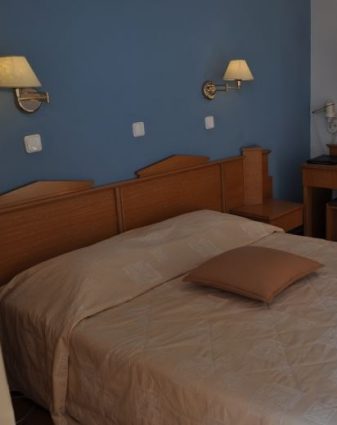 Hotel Apollon ★★
See on map
Why student groups like it:
Lovely family run hotel in the centre of Tolon
Only 40 metres from the beach
Few minutes walk to shops
Hotel facilities:
Swimming pool
Large breakfast terrace
Air-conditioning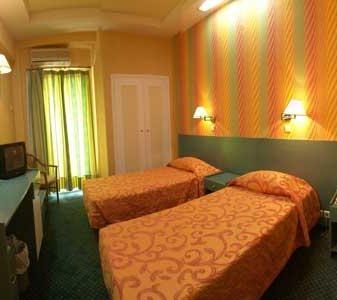 Hotel Minoa ★★★
See on map
Why students and teachers like it:
Situated directly on the beach at Tolon
Friendly family run 3-star hotel
Free Wi-Fi access
Facilities:
All rooms with private facilities and air conditioning
24-hour staffed front desk and handy luggage storage
Own restaurant and bar
Learning outcomes
Subject focus
Students can:
Study the remains of classical Greek and Mycenaean civilisations, to see what can be reconstructed and understood from these buildings and 

artifacts

See places that inspired Greek poets and playwrights, and the theatres where their works were performed
View archaeological sites and sculptures specified in OCR/AQA syllabuses, particularly in relation to Mycenaean civilisation and theatre
Discover the influence of classical civilisations on today's cultures
Student outcomes
Students will have had an opportunity to:
Observe the development and continuity of Greek architecture throughout the height of Greek civilisation
Put the buildings into context and account for differences in style and grandeur
Reflect on the roles of institutions, the theatre and individuals in Greek history
Recognise the enduring influence of Greek civilisation